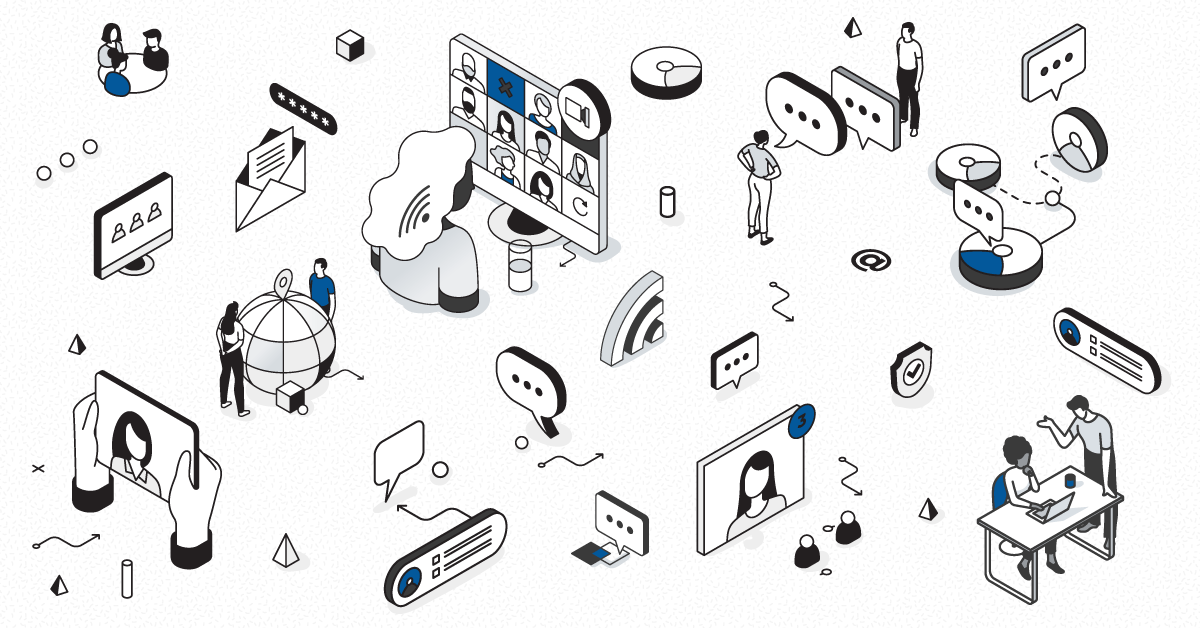 For Mitel Performance Analytics R2.2 users, delivering reliable unified communications (UC) network performance just got a lot easier. This release sees the introduction of our Online Help resource, accessible from every page, filled with detailed content and simple to use.

Containing comprehensive information, this new resource is your go-to source for everything MPA. There is an easy to navigate menu that includes a section for when you are first getting started, troubleshooting tips and tricks as well as advanced user information for MPA 'power users'.
Online Help Features Include:
Improved topic organization
structure, and navigation
Cross-topic links
Improved search capability
Ability to print individual topics
With feature by feature descriptions, you can easily find out about how to take your MPA use to the next level. The search function makes drilling down onto what you need to know at that exact moment easy.


Screenshots and detailed user information step you through areas you might be having trouble with.

Looking for more information on MPA R2.2? Take a look at our latest demo video or our 'What's New in MPA R2.2 Primer'.