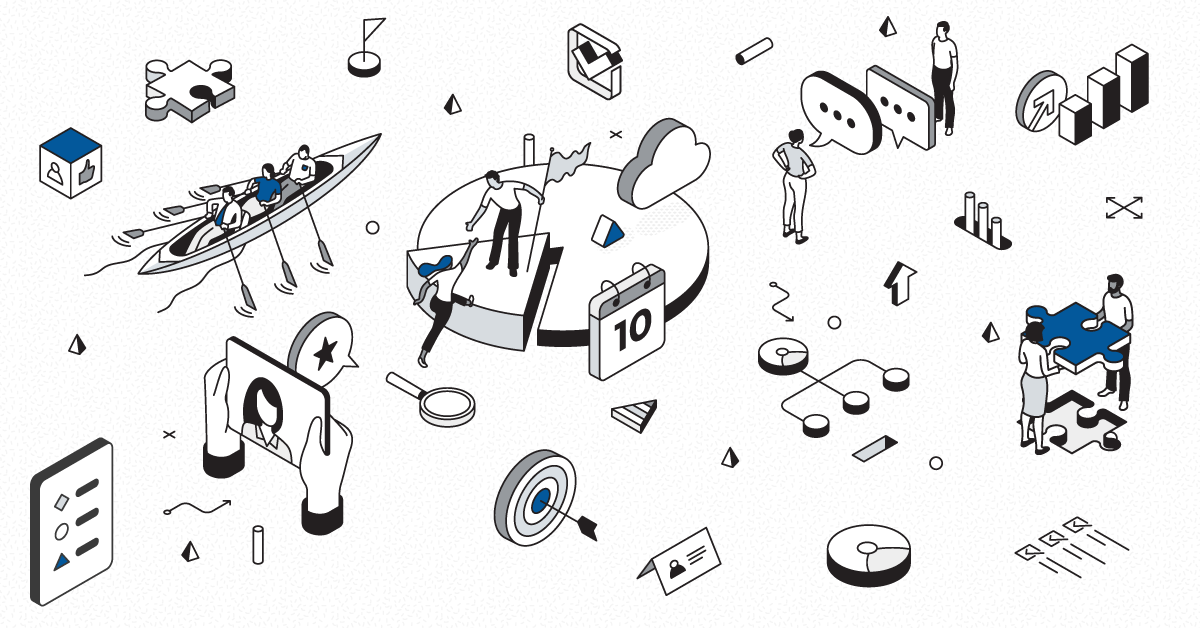 At Martello, our roots are firmly planted in Canada. As we get ready to celebrate this milestone birthday we are also marking Martello's 8th anniversary. This past year was another significant one that saw us continuing to gain traction as we made the shift from a nimble startup to an established, homegrown success story. Our fault and performance management software was active monitoring more than 10,000 endpoints around the world, we received industry recognition from both the CATAAlliance and PROFIT Startup 50 and we're proud to introduce our Employee-Directed Gift Program that gave our employees the opportunity to contribute to the community organizations that matter most to them.
Homegrown in Canada
We're proud to be a Canadian success story, with our headquarters right here in Canada. Nestled in the heart of Kanata North, all we have to do is look around and see so much homegrown talent that got their start right here – Mitel, QNX, You.i TV, Solink and Halogen to name a few. With a total annual economic impact of $7.8 billion, and more than 64% of the technology sector in Kanata North being Canadian owned – it's clear that we are among good companies here.
We wanted to do more this year to support the Canadian technology landscape and so decided to join the Canadian Advanced Technology Alliance (CATAAlliance). Its mission is to competitively position Canada as a top technological innovator. We are proud to be a part of the work that they are doing to strengthen our community, intent on seeing Canada rank amongst the highest performers in our innovation-based global economy.
Did you say Canada, Eh?
With Canada's big birthday right around the corner we have been thinking a lot about what we love about this great country of ours. Last month we had the chance to participate in the Wisdom of the Trees 150 art project that pulled together local businesses to create a stunning work of art honouring Canada's 150th birthday. It was great to collaborate with the Kanata North BIA and other local businesses to work on this commemorative piece.
We put it out to our employees to share some of the reasons why they think Canada rocks. What did they tell us? They gave us 150 reasons why they love this country.
Take a peek at a few of our favourites below or check out the full list below.
Our amazing healthcare system.
Timmy's! Beer!
Outdoor sports: skating, skiing, canoeing, biking and hiking.
Rock legends like Rush.
We don't have nukes!
A beautiful fall season.
A hockey season that never 'really' ends.
Our strategic maple syrup reserve.
One word: Ribs.
Its natural beauty, the rivers, the forests and lush green gardens.
Eh?