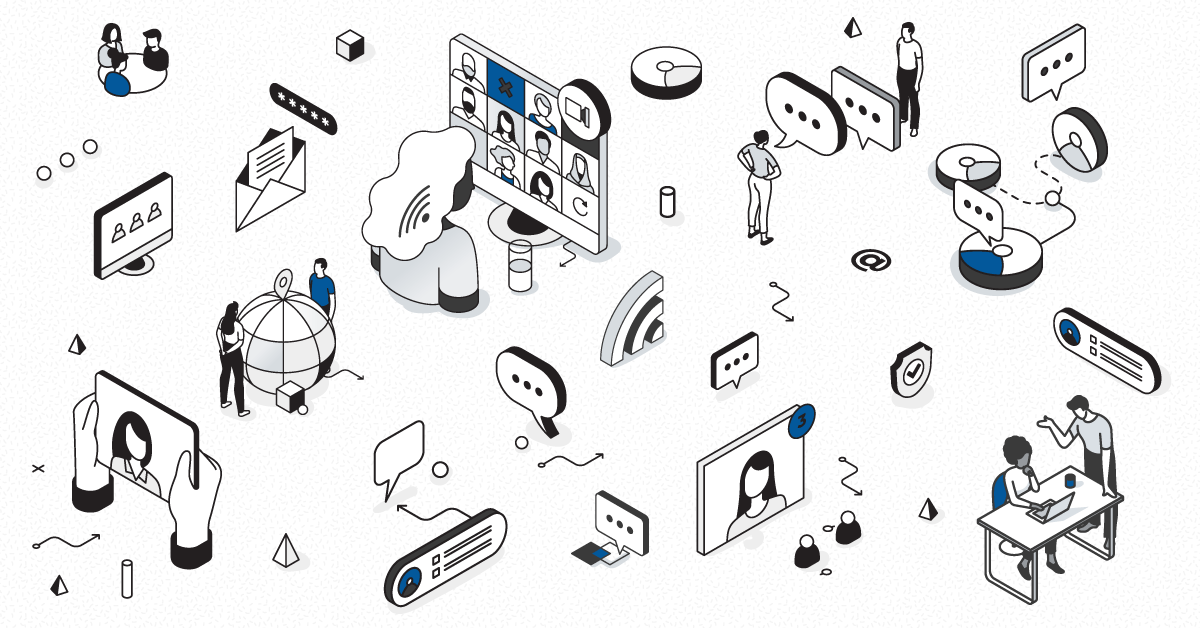 Doug Bellinger joined Martello in May as VP, Research & Development. In this role, he takes responsibility for guiding future product development, as well as managing Martello's growing team of developers and operations staff.
Q: Why did you decide to join the company?
I love to work in a fast growing start up environment. Opportunities to join a start up that already has 1000 customers don't come along every day, and I could tell in my first meeting with Bruce Linton and Niall Gallagher that Martello was on to something that was critically important for Unified Communications services.
Q: Which of your previous roles have been key in shaping your path to Martello?
I was one of the founders of CrossKeys, which was the first of Newbridge Network's affiliate companies. This introduced me to a lot of the people at Mitel and the Wesley Clover companies. It also taught me a lot about the value that an agile software provider like Martello can provide to a large global partner like Mitel.
Throughout my career I've worked on multi-vendor management solutions for networks and services. As Mitel integrates the capabilities of its acquisitions and partnerships, Martello will be able to provide the critical management software to ensure high levels of service quality. For Mitel distributors, partners, and customers, our expertise in multivendor solutions will mean that we can extend our management capabilities to provide and end-to-end view of service quality.
Q: What are your top priorities in the short-medium term at Martello?
We have an excellent product and a great development team. We'll be scaling the team up to expand our product line, and building up a support infrastructure that can take us from 1000 customers to more than 10,000.
On the staffing side, the priority is finding the next 10-20 great members of the Martello team. We'll be looking for solid technology leaders with a range of experience levels from co-ops to senior managers.
On the development side our priorities are to expand the platform capabilities with things like advanced, predictive analytics, while extending its scope to include a wider range of devices and systems.
Q: You wake up on Saturday morning with nothing planned – what's your ideal way to spend the day?
Our family stays pretty busy skiing in the winter and playing tennis in the summer. Some things that we did this summer include kayaking in the Rideau Lakes, going to a soccer tournament in Vermont, and seeing Liverpool play Manchester City at Yankee Stadium. If I still manage to get some free time here and there I build robots in my workshop.