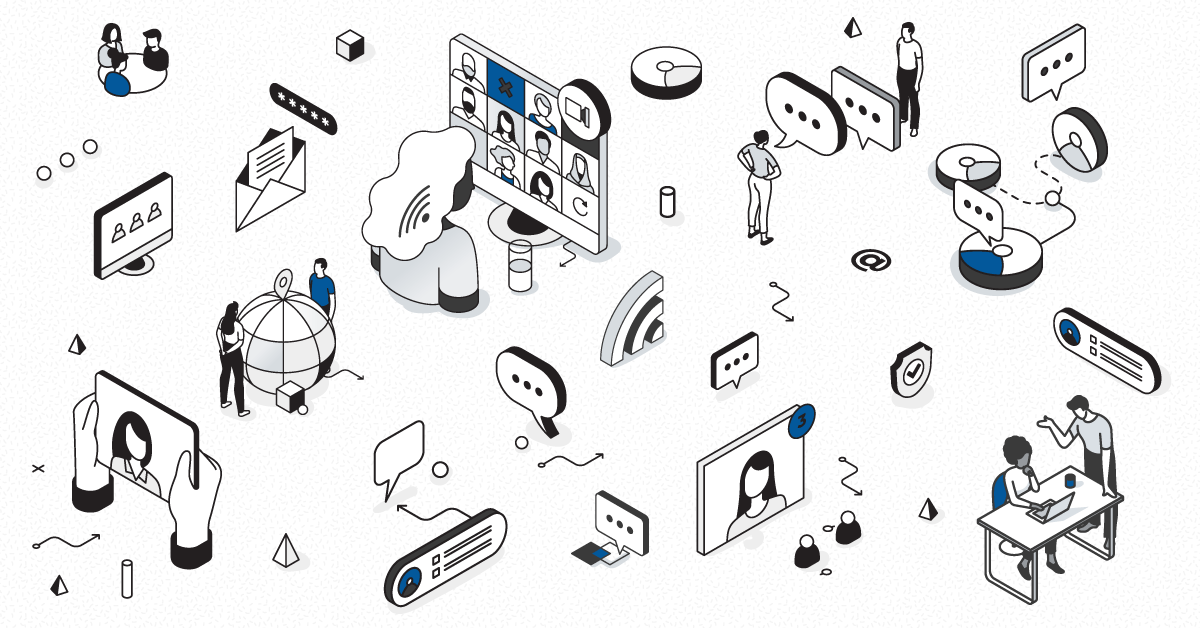 The move to cloud-hosted solutions presents many challenges in today's global unified communication industry. Telecom resellers are pressured to deliver reliable services on a 24/7/365 basis, while network complexity becomes even greater. This complexity has made it more difficult and costly for resellers to maintain UC service quality for their customers. Many resellers are facing the challenge of monitoring their customers' networks in the dark.
Sunco Communication and Installation Ltd, a Mitel reseller and full-service telecom company provide Mitel telephone systems, support service and cabling to businesses in Alberta, Canada. Prior to implementing a fault & performance management solution, they wouldn't know when there was a network problem until their customers called to complain. Sunco Communication understands the importance of providing reliable service quality – for that, they needed a solution to prevent downtime and the subsequent loss of revenue, drain on resources and countless frustrations. Mitel Performance Analytics (MPA) rises to this challenge by shining a light into the network – leading you to the problem.


Sunco Communication chose Mitel's fault and performance monitoring software to ensure their network is running 24 hours a day, seven days a week. Mitel Performance Analytics is the solution Sunco needed – not only are network issues quickly resolved but they can also be prevented from occurring again. Fault & performance management saves money, time and resources used during the troubleshooting process. Using Mitel Performance Analytics, Sunco can quickly identify when a performance problem "is not us", but is caused by an event in the customer's network. In fact, most voice quality problems are not related to the performance of Mitel systems – but are often caused by high latency, improper network configuration, ISP issues, poorly configured routers or insufficient bandwidth.
Sunco Communication sees value in using MPA to help them avoid costs associated with downtime and identify the source of network problems to ensure they provide sufficient UC service quality for their customers. Sunco Communication has confidence that Mitel Performance Analytics will help its customers stay connected.