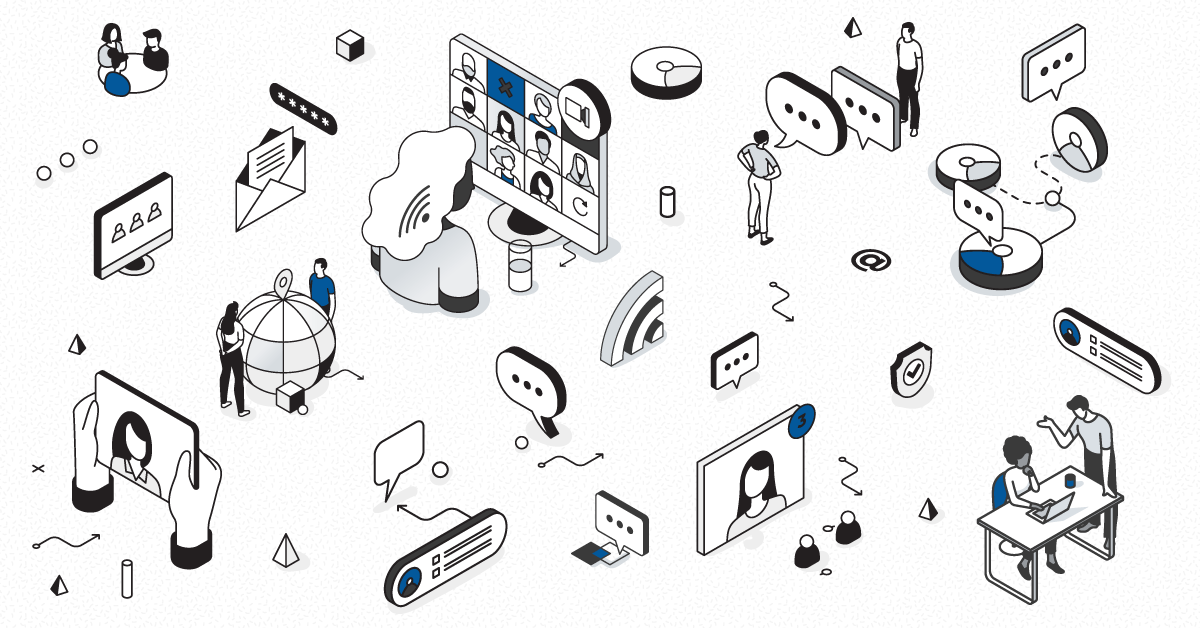 Service quality matters for cloud-hosted unified communications. In a competitive subscription-based environment, churn is a challenge – and service quality can be the differentiator that keeps customers 'sticky' to the provider. But what's the best path to deliver it? Consider these 3 Keys to UC Service Quality:
Check out the Monitor ANY SNMP Device with MarWatch video.
WHEN
Taking a proactive approach to service quality means detecting problems at an early stage. That's why Mitel Performance Analytics monitors devices on a 24/7 basis according to customizable performance thresholds. Alerts are sent in real-time as a problem is detected, setting in motion the problem-to-resolution cycle.
WHERE
Monitoring Mitel voice quality tells you WHEN there's a problem. Monitoring the surrounding network tells you WHERE. That's because most voice quality problems are caused by events occurring elsewhere in the network infrastructure (for example, a router problem).
Pinpointing the source of a problem is time-consuming and challenging. MarWatch R5.1 adds functionality that makes this easier – configurable SNMP device monitoring. Check out the Monitor ANY SNMP Device video to see how.
WHY
To prevent problems from recurring, you need to know WHY they've happened. Testing tools in MarWatch, like remote IP set test added in R5.1, not only help identify the source of a problem, but also offer insight into why it occurred. Monitoring the entire network helps identify trends and activity that can help with capacity planning. For example, the trunk utilization data in MarWatch will tell you what your current usage is, so you won't be surprised by over capacity.