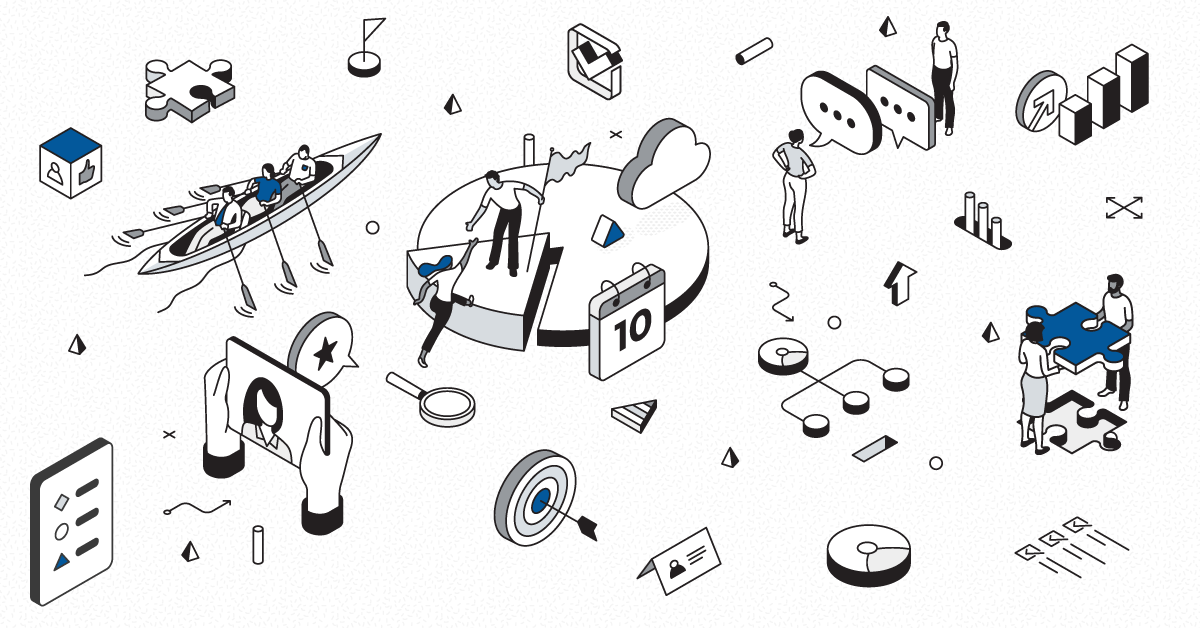 Martello employee Steven Dwyer and his wife, Sandra Laughren, are strong believers in the transformative power of education.  Sandra's Indigenous background and years of experience working on Indigenous issues also make the couple acutely aware of the unique challenges facing First Nation, Métis, and Inuit Canadians today.
Sandra's story is particularly inspiring.  Growing up in a blue-collar community she went to work full-time in a garment factory after completing four years of high school.  After two years of working in the factory, she knew that she wanted a better life for herself and would need a university education.  With no financial support from her family, she went back to high school and graduated from an alternative school for adults with the credits she needed to apply to university.
Sandra enrolled at the University of Toronto via Woodsworth College and over the next ten years completed a part-time Honours degree in Political Science and Philosophy.  She financed her education by working as a maid in a hotel, an admitting receptionist in a hospital emergency room, and at a coffee shop, often working more than one job at a time.
After graduation, Sandra earned a certificate in Journalism from Humber College and then went to work as a reporter.  Even before he met her, Steven can recall reading her byline on the front page of the Toronto Star, where she interned before joining the local paper in the town of Simcoe, Ontario.
But Sandra didn't stop there. Knowing that education was key, she continued on to earn a part-time Master's degree in Public Administration from Queen's University.
Propelled on by her drive and education, Sandra found herself writing speeches that were read in the Parliament of Canada and represented Canada at the United Nations in Geneva. Before long, she found herself dining with Sharon McIvor – the woman whose tireless fight against a paternalistic law resulted in Sandra receiving official recognition of her Indian Status from the Government of Canada.
In her job at Indigenous and Northern Affairs Canada and in her personal life, Sandra has seen the challenges facing Indigenous Canadians and has worked to help develop solutions for them.  At the same time, Sandra and Steven understand that more work must always be done.
In 2014, hoping to lessen the financial burdens of university education, Sandra and Steven endowed a scholarship at Woodsworth College at the University of Toronto.  The annual award is given to Indigenous students with financial needs and the recipients may include part-time students.
The first two awardees are both Aboriginal women with an impressive record of bringing awareness to Indigenous issues.  And both have demonstrated their desire for and commitment to education through participation in the Millie Rotman Shime Academic Bridging Program.   The Millie Rotman Shime program is now in its 50th year and is an access program for individuals who have not completed high school.  Upon successful completion of a bridging course at Woodsworth, students gain admission into the Faculty of Arts and Sciences.
When asked about the impact of this donation, Woodsworth College Executive Director of Advancement, Alumni, & Communications, Barbara Track said, "Woodsworth College is very fortunate to have donors like Sandra and Steven who understand what financial support can mean to a student and their success.  Awards such as the one they established help students to achieve their dream of university education. Students are encouraged and grateful that people they don't know care enough to help them in their pursuit of university education.  Everyone benefits."
Through its Employee Directed Giving Program, Martello Technologies is proud to make a donation to the Sandra Laughren and Steven Dwyer Scholarship at Woodsworth College.