Martello Bags Federal Money to Create New Jobs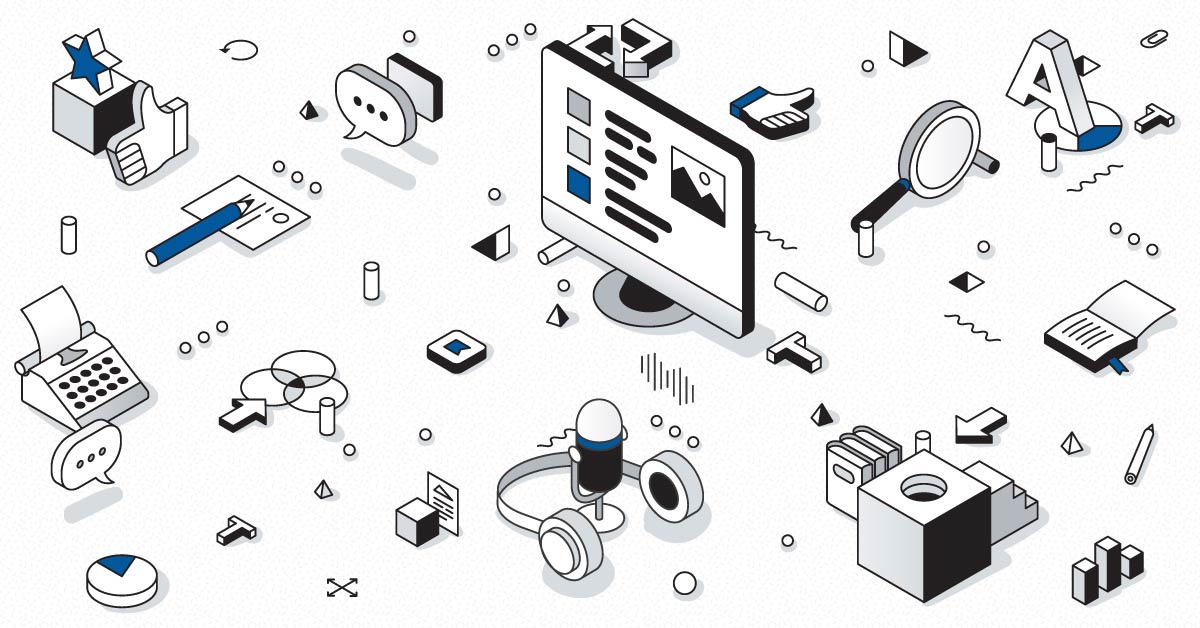 April 28, 2016
Martello Technologies is getting up to $750,000 from FedDev Ontario to support and expand its workforce.
"FedDev Ontario's funding, through the Investing in Business Innovation initiative, will be used to enhance the design and development of Martello Technologies' MarWatch system that monitors, tracks and analyses the status of a company's communications network," according to a released statement.
Martello now employees about 30 people on a full-time basis. The federal funding is expected to create nine new jobs and maintain 12 jobs.
The federal investment will also be leveraged to secure another $1.5 million from accredited investors from the Canadian Venture Capital and Private Equity Association.
"Competing successfully as a SaaS startup means delivering innovative products that solve customer problems," said Bruce Linton, president and CEO of Martello. "This support from the Canadian government ensures we can continue to drive value for customers, while expanding into new global markets and employing skilled people in Ontario."
Martello provides the only end-to-end Microsoft Teams performance monitoring tool that Microsoft recommends to their customers to maximize employee productivity. Our solution Vantage DX proactively monitors Microsoft 365 and Teams service quality, enabling IT with complete visibility of the user experience to ease troubleshooting of issues before they impact users. Find out why Martello is Microsoft's go-to-solution for Microsoft Office 365 Monitoring >>