How 5G Will Change Collaboration Technology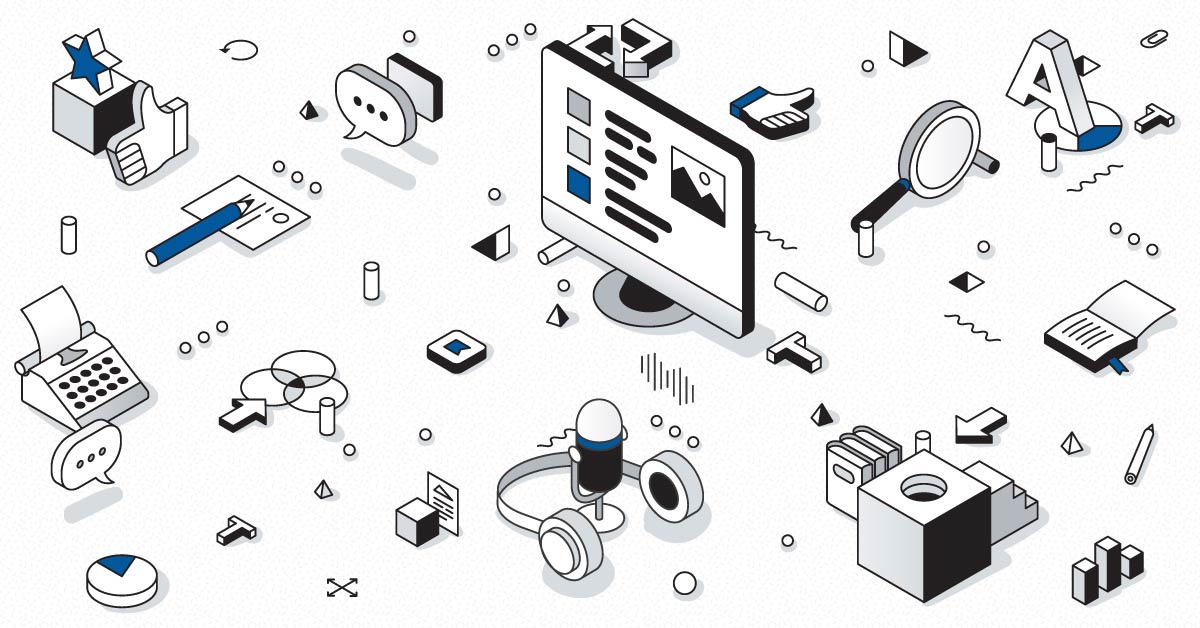 Guest Blog by Rob Doucette, Vice President, Product Management, Martello
MARCH 4, 2020
Today's workforce is no longer confined to an office space from 9 to 5, Monday through Friday. On the contrary, the workforce is increasingly mobile with a growing number of remote workers travelling from site to site in different locations around the world. According to a 2019 Global Workplace Analytics study, remote work has grown by 159% since 2005, with about 80% to 90% of the U.S. workforce saying they would like to telework at least part-time. This shift is also good for businesses, saving them an average of $11,000 per half-time telecommuter each year.
With more of the workforce moving away from a traditional office setting, collaboration tools will play an increasingly important role in keeping remote, distributed workforces connected and productive. An integral part of that connectivity is the transition to 5G, which will revolutionise mobile high-speed connections and the performance and capabilities of collaboration tools.
Staying Seamlessly Connected Outside the Office
5G will change the way the workforce interacts with the tools they use every day. Real time applications, such as voice and video, are sensitive to disruptions. An instable connection can result in jitter, latency, and packet loss that translate into obvious performance issues such as delays, echoes, and choppiness on a call.
Imagine starting a call through an application on a computer, then switching over to a phone to continue the conversation. This exchange requires a shift from a WiFi network to a cellular signal, and users will typically experience a minor interruption. Similarly, if someone walks into a hotel lobby area and transfers a conversation from their cellphone to their laptop using the public WiFi connection, another delay would occur while connecting to the new signal.
5G will prevent these disruptions by enabling users to stay on the same cellular network throughout the journey. Seamless transitions between devices removes the frustration for everyone on a call and offers a positive user experience – an increasingly critical need in a world where unified communications, collaboration tools, and cloud-based services are the norm rather than the exception.
Taking a Strategic Approach to 5G
5G technology is really fast. It's so fast that a one-hour HBO episode can be downloaded in 3.6 seconds. Needless to say, this is a game changer for many industries that rely on the Internet of Things (IoT).
5G adoption will however come with its challenges. There will be barriers to wholesale adoption, largely because of the inherent cost and complexity of a 5G deployment. One hurdle is distance. 5G cells are expected to reach a mere 250 meters compared to the 150 km reach of 3G and 4G networks. Another challenge is 5G's inability to penetrate concrete. These issues will require substantial technology investment in reliable grid cells and repeaters.
Ultimately, organisations will need to be strategic in how and where they plan to invest. The good news is there are a number of approaches that will help organisations minimise the risk and maximise the benefits of 5G adoption.
First, organisations can start preparing for the introduction of 5G by investing in a flexible network that can adapt to new collaboration tools that are accessible and easy to adopt, learn, and use. Having this infrastructure in place will ensure that a business can leverage the full potential of these tools when 5G is readily available.
Adopting a hybrid cloud infrastructure will add flexibility to a network and provide many advantages for collaborative work environments. The key advantage of cloud computing is it doesn't require a VPN to be accessed remotely. All that's required to access corporate data and applications such as email and CRM systems (which have traditionally been hosted on-premise and offer limited accessibility to external users) is internet access and login credentials.
Moving applications and services to the cloud enables collaboration like we have never seen before. With that, 5G will be instrumental in transforming the digital experience by allowing for deeper levels of collaboration and productivity.
By way of example, a document or presentation created on a computer in Amsterdam can be modified in Ottawa, and new content added to it in New York – all in real time. This level of collaboration removes the restrictions of location, allowing multiple users to accomplish a task as seamlessly as they would if they shared the same office.
The Collaboration Experience Beyond the Network Edge
A key challenge when transitioning to 5G is going to be the loss of control beyond the network edge. While organisations are used to managing a WiFi connection or a WAN, there are fewer tools to control the network performance beyond that. Yet it is essential to have visibility into application performance when looking at real-time services such as Skype or Microsoft Teams that rely on stable and uninterrupted connectivity. Unlike Microsoft Word or Visio, which can still operate while a network suffers from high latency or jitter, real-time services can be rendered useless. Unified communications performance, as with any voice, video, or VPN traffic, is tightly intertwined with the underlying network performance.
In order to identify service outages and force providers to uphold their Service Level Agreements, organisations will need to find a way to manage data and alerts from different cloud and collaboration services. By measuring key metrics (e.g. jitter, loss, latency) against pre-determined thresholds in real time, IT specialists can receive advance notice that users are about to experience poor voice quality if no corrective measures are taken. Having the ability to know beforehand that a problem will occur ensures that the user experience remains positive.
It can be challenging to achieve this level of visibility when analytics are scattered across multiple platforms. An effective strategy is to streamline all collaboration tools into a single dashboard to help filter alert storms and get to the root cause of the problem, faster. This will reduce the time an IT team spends on collecting data, and allow them to turn their focus to preventing issues before they affect the network.
There is one other potential issue of note. Although 5G can dramatically reduce data transport times, this benefit is lost if devices and applications don't have the computing performance to process high volumes of data quickly. In those instances, ​SD-WAN solutions will allow organisations to move computing functions to the cloud, where resources are more scalable and can be located closer to edge devices.
Ultimately, seamless, stable, and uninterrupted connectivity is key to the evolving mobile workforce. At the same time, collaboration technology has moved to the top of the list of mission critical applications in business. Expectations are that there will be more than 100 million 5G-enabled handsets by 2021. Considering those numbers, organisations should start planning their 5G adoption strategy today.
Guest Blog by Rob Doucette, Vice President, Product Management, Martello
Rob is responsible for defining and driving company-wide product strategy by analysing market trends and outlining plans for future product positioning to meet the market needs. As VP of Product Management, Rob is able to use his broad experience to align sales, marketing and R&D to accelerate market growth. Savvy about data visualisation, analytics and the application of AI in IT operations, Rob has a keen eye for ways to propel the next phase of innovation.
Martello provides the only end-to-end Microsoft Teams performance monitoring tool that Microsoft recommends to their customers to maximize employee productivity. Our solution Vantage DX proactively monitors Microsoft 365 and Teams service quality, enabling IT with complete visibility of the user experience to ease troubleshooting of issues before they impact users. Find out why Martello is Microsoft's go-to-solution for Microsoft Office 365 Monitoring >>