Building on 75 years of friendship between Ottawa and the Netherlands – Day 5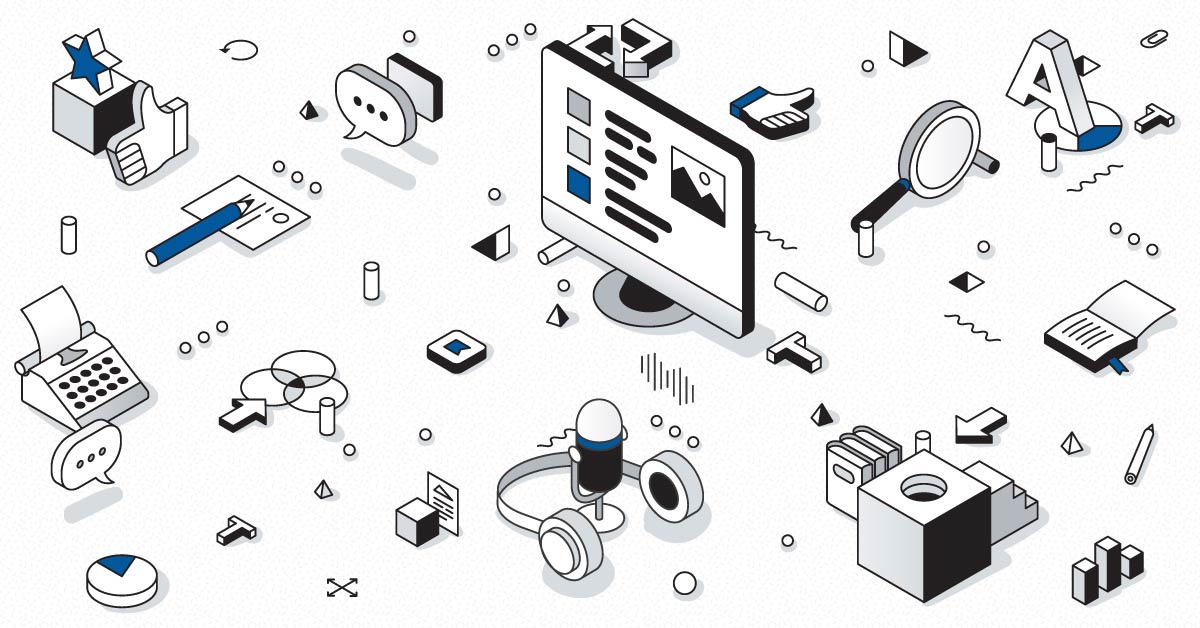 Mayor Jim Watson is leading a delegation of 20 Ottawa business and tourism leaders to the Netherlands. This five-day mission will strengthen our business and tourism relations, and build on the strong bonds of cooperation and friendship that Ottawa has shared with the Netherlands since the Second World War.
Day 5 (September 19, 2019) – Amsterdam
On the last day of the mission, Mayor Watson and the Ottawa delegation covered a lot of ground in Amsterdam to launch exciting new business ventures for fast-growing companies that joined the mission as commercial delegates.
Ottawa-based Assent Compliance, a global leader in supply chain data management, continued its worldwide expansion by officially opening its new European headquarters in Amsterdam today. This new hub in Amsterdam strengthens the longstanding bond between Ottawa and the Netherlands, and establishes Assent as a true force in the modernization of global supply chains. Despite already having several clients in Europe, this first brick-and-mortar office will provide Assent with a full-time presence that will play a key role in growing its footprint within the European Union.
Accenture is a multinational professional services company that provides services in strategy, consulting, digital, technology and operations. They are also a key partner in the Ottawa L5 testing facilities. Accenture convened many partners, including representatives from the City of Amsterdam and Martello, to a Thought-Leadership Session to share best practices and innovation trends in the areas of mobility, civic innovation and smart cities.
Martello Technologies Group welcomed the delegation to their Amsterdam office, where they provided a demonstration of their IT operations analytics software. The City of Ottawa uses this software to visualize and manage the performance of its IT infrastructure through simple service-oriented dashboards. Headquartered in Ottawa – with offices in Montreal, Amsterdam, Paris, Dallas and New York – Martello provides control over complex IT systems with solutions such as SD-WAN technology, network performance management software, and IT analytics software.
Mayor Watson also met with Mayor Femke Halsema, the first woman elected as Mayor of Amsterdam. They discussed opportunities to grow our cities' relationship and issues of mutual interest, such as tourism, affordable housing and cycling infrastructure. Like Ottawa, Amsterdam is viewed as a bustling hub of commerce that welcomes visitors from around the world and immigrants from other cultures with open arms. It is also a lovely canal-side city with a rich history and wonderful green surroundings.
Over the last five days, Mayor Watson hosted signature events in The Hague and Amsterdam, inviting Dutch leaders in tourism and business to celebrate and build on over 75 years of friendship between our two countries. The Mayor highlighted how Ottawa truly represents Canada In One City, making it the ideal place to invest, visit and study. The events shared our pride in Ottawa as a world-class capital, globally recognized as a diverse metropolitan hub, with a friendly atmosphere and magnificent natural beauty, not to mention a brand new state-of-the-art light rail transit system.
Through the course of the week, Invest Ottawa's Director of Autonomous Vehicles, Kelly Daize, took to the stage to showcase the many advantages of doing business in Ottawa, including our diverse technology sector, great access to talent, low cost of doing business, superb quality of life, and an accessible global network. Ottawa is especially well-equipped to collaborate on innovative and future-ready technology, with the second-highest concentration of high-tech firms and talent in North America.
Ottawa Tourism's President and CEO Michael Crockatt also inspired guests to visit Ottawa by highlighting the ways our city represents the people, cultures and experiences of Canada. Home to so many national cultural institutions and major festivals, our welcoming city is a unique destination for visitors, as well as a perfect setting for conferences and events.