Burgeoning Microsoft sales boost Martello's revenues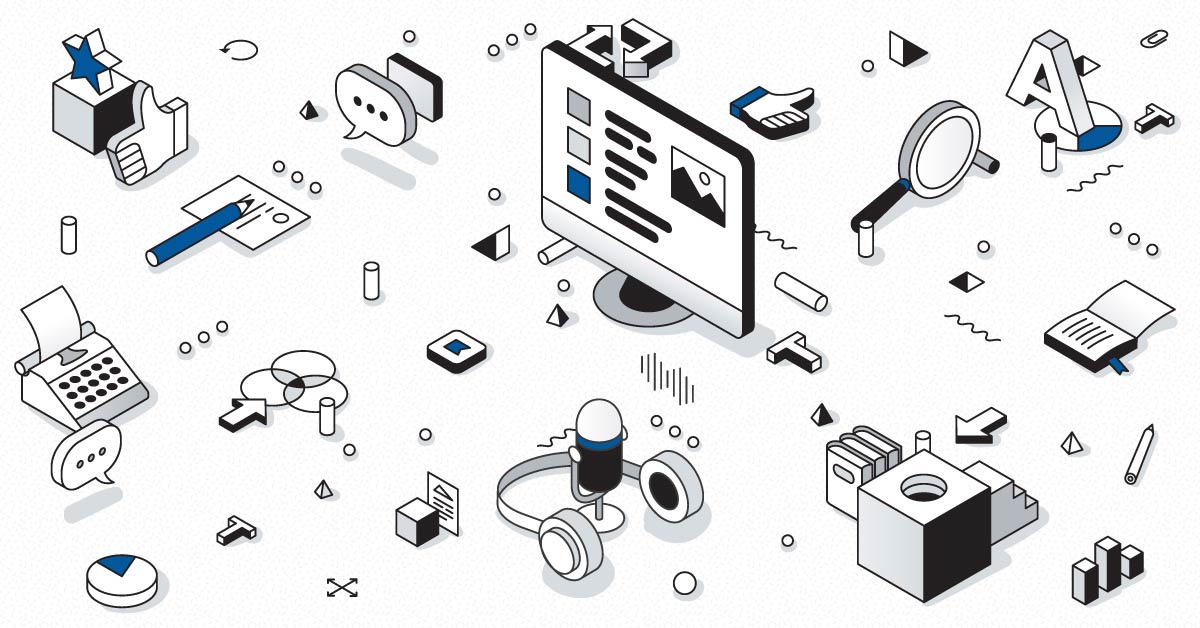 OTTAWA BUSINESS JOURNAL
PUBLISHED: November 18, 2020 
Martello Technologies reported a 63 per cent jump in second-quarter revenues Wednesday as the company continues to add new income streams and grow its customer base beyond its traditional Mitel sales channels.
The Kanata-based software firm (TSX-V:MTLO) posted revenues of $4.4 million for the three-month period ending Sept. 30, up from $2.69 million a year earlier. Monthly recurring revenue – a key metric for a company that sells much of its software on a subscription basis ​– also rose 63 per cent year-over-year to $1.42 million.
The work-from-home trend continues to pay dividends for Martello, which makes products that help customers detect and troubleshoot problems in their high-speed communications networks.
As teleworkers increasingly connect with each other through platforms such as Zoom and Slack, the push for secure, reliable network traffic has also accelerated.
"We've come in at a perfect time," CEO John Proctor told analysts on a conference call Wednesday morning. "This is great timing for us from a growth perspective."
Martello provides the only end-to-end Microsoft Teams performance monitoring tool that Microsoft recommends to their customers to maximize employee productivity. Our solution Vantage DX proactively monitors Microsoft 365 and Teams service quality, enabling IT with complete visibility of the user experience to ease troubleshooting of issues before they impact users. Find out why Martello is Microsoft's go-to-solution for Microsoft Office 365 Monitoring >>