C-Suite View – Management Opportunities For Women Advancing Across NCR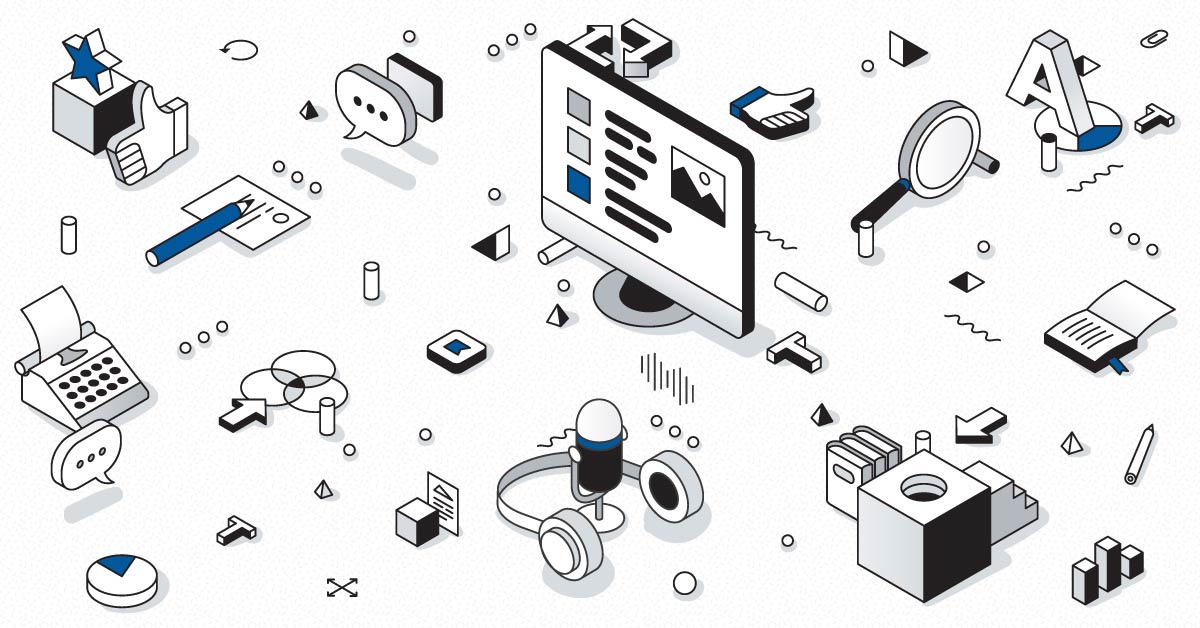 Posted by Capital on March 8, 2019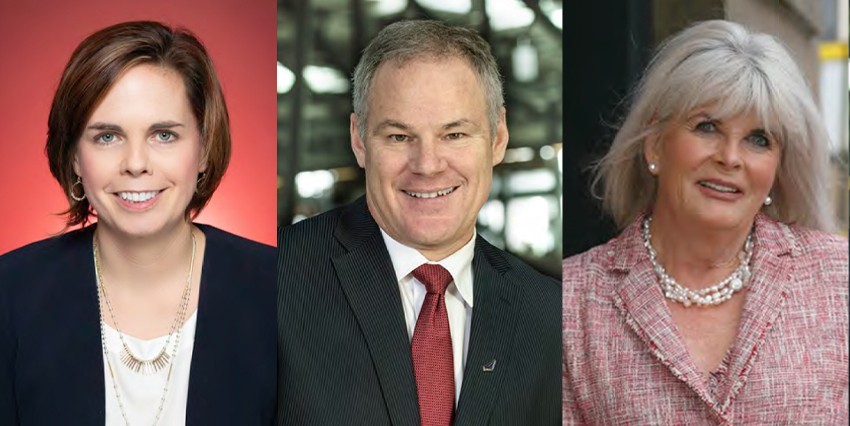 By Jeff Buckstein
Erin Crowe's impressive resume is a testament to the growing achievements of women in senior management positions in various sectors, industries and companies in the National Capital Region.
Crowe, a chartered professional accountant, has had an interesting career path that includes 18 years with the Ottawa Senators between 1996 and 2014, ten of which were as chief financial officer and executive vice-president of the NHL team. During her tenure the team went through a Companies' Creditors Arrangement Act (CCAA) restructuring and change of ownership.
"When people ask me what was the biggest accomplishment of my career, I still think back to the Senators' CCAA filing and the change in ownership and the sale of the team, – and my playing a big role in that transition," recalls Crowe.
After leaving the Senators in 2014, Crowe subsequently spent about 18 months as chief financial officer and chief operating officer of The Regional Group of Companies, a large local real estate firm, and then just over a year as chief financial officer of ProSlide Technologies Inc., a global waterpark design and manufacturing company.
She was named chief financial officer at Martello Technologies Group Inc., a firm that provides clarity and solutions for network performance management, and which is headquartered in Ottawa, with about 100 employees worldwide, in 2018.
"Being a key resource in the go-public transaction with Martello last September rivals the Senators' CCAA process as another great accomplishment in my career more recently," says Crowe.
Crowe says although she continues to observe too few females in corporate leadership positions, particularly in larger firms, she has noticed that the situation has improved over the past five to ten years, with a lot more attention being paid to the gender gap.
"Organizations are starting to realize that gender diversity, along with other types of diversity are not things that are just 'nice to have' for business. They're really imperative," she stresses.
One advantage the Ottawa business community offers for leaders of both genders, says Crowe, is that the city is relatively small compared to other international venues, and is therefore very well connected, so individuals can be recognized quickly for their accomplishments.
Another advantage is that groups such as the Ottawa Board of Trade are making an effort to recognize and promote women who have been successful and to elevate the concept and value of diversity.
"You need to get the awareness out there. If I can bring awareness to the importance and value of having members on leadership teams and within companies, and of females being role models as the younger generation enters the workforce, I think that's all very positive," stresses Crowe.
Read More.
Martello provides the only end-to-end Microsoft Teams performance monitoring tool that Microsoft recommends to their customers to maximize employee productivity. Our solution Vantage DX proactively monitors Microsoft 365 and Teams service quality, enabling IT with complete visibility of the user experience to ease troubleshooting of issues before they impact users. Find out why Martello is Microsoft's go-to-solution for Microsoft Office 365 Monitoring >>