Canopy Growth founder Bruce Linton named Ottawa Board of Trade CEO of the year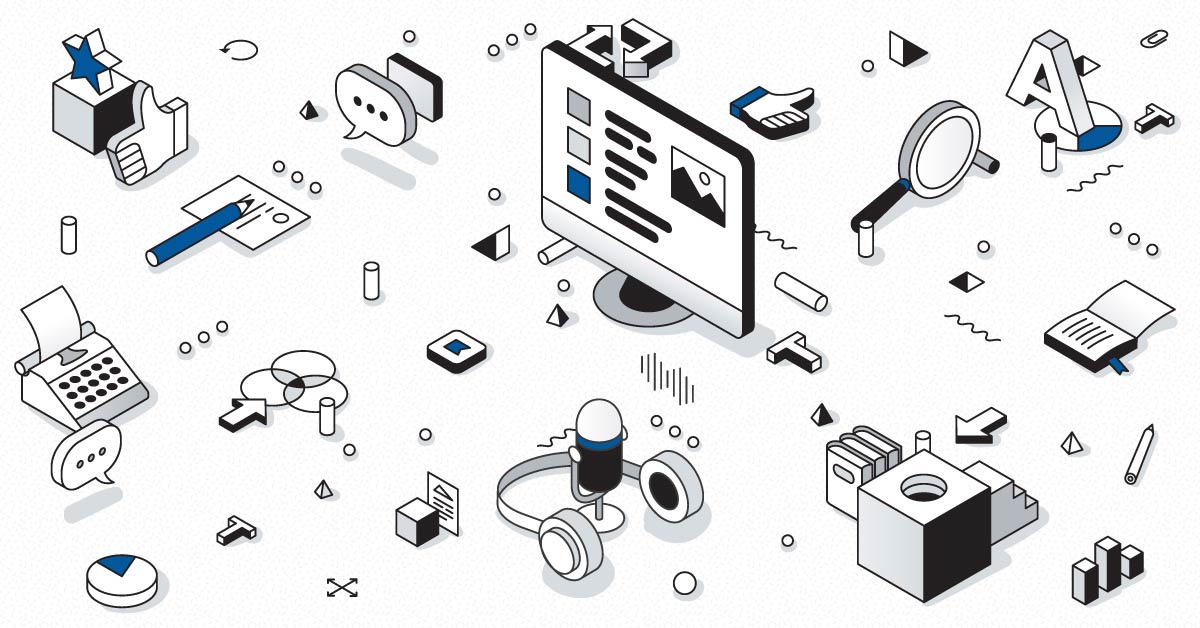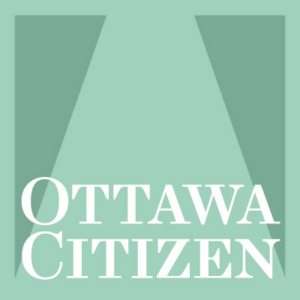 October 4, 2018
Megan Gillis
The founder of cannabis "industry trailblazer" Canopy Growth has been named the Ottawa Board of Trade and Ottawa Business Journal's 2018 CEO of the Year.
Bruce Linton, Founder, Chairman and Co-CEO of Canopy Growth Corporation will get the award at the Best Ottawa Business Awards Gala on Nov. 16 at the Westin Ottawa.
Also co-chair of the board of Kanata-based Martello Technologies, he is being recognized for his "vision and influential leadership," Ian Faris, president and CEO of the Ottawa Board of Trade, said in a press release.
"This award couldn't be more timely. Bruce has been a trendsetter and disruptor from the get-go in transforming and shaping an entire industry and making Canopy Growth a global leader in the market".
Cited were Canopy Growth's "landmark" marketing deal with rapper Snoop Dogg in 2014, multibillion-dollar relationship with alcohol industry player Constellation Brands and status as the world's largest cannabis company with a market capitalization of more than $13 billion.
With recreational cannabis set to be legalized Oct. 17, Faris has position Canopy Growth to be a dominant player in the new market, according to the bestowers of the award.
Martello provides the only end-to-end Microsoft Teams performance monitoring tool that Microsoft recommends to their customers to maximize employee productivity. Our solution Vantage DX proactively monitors Microsoft 365 and Teams service quality, enabling IT with complete visibility of the user experience to ease troubleshooting of issues before they impact users. Find out why Martello is Microsoft's go-to-solution for Microsoft Office 365 Monitoring >>