Executives from Twitter, Lyft and Silicon Valley Bank Among Experts to Speak at SAAS NORTH 2018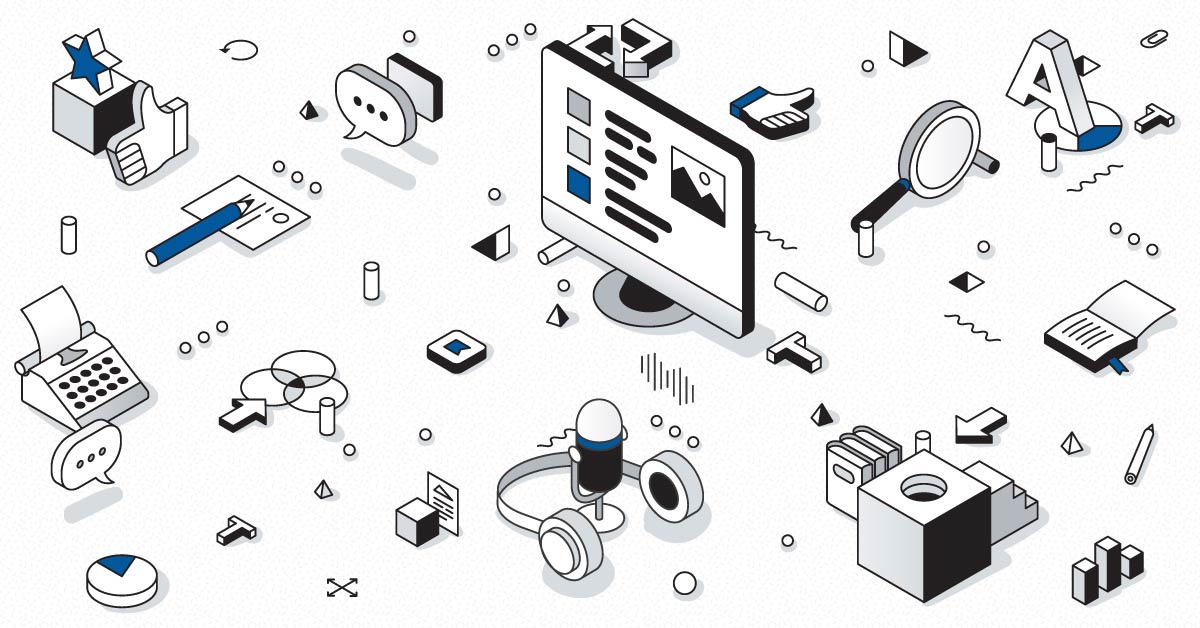 Ottawa, Ontario–(Newsfile Corp. – October 9, 2018) – SAAS NORTH, Canada's largest gathering of software-as-a-service (SaaS) companies and investors, is announcing its 2018 executive speaker lineup, featuring representatives from companies like Twitter, Lyft and Silicon Valley Bank.
The third annual SAAS NORTH conference will take place November 28-29 at the Shaw Center in Ottawa, ON and will focus on issues to help Canadian SaaS companies scale into global markets. Over 1,500 SaaS companies, investors and experts from all over the world will be in attendance, offering valuable opportunities to grow, learn and network with key industry leaders.
Featured executive level speakers include Leanne Gibson, Head of Revenue, Twitter Canada, and Aaron Zifkin, Managing Director at Lyft Canada, who will focus on building a high-performing, human-centric team. Barbara Dirks, Head of Canada, Silicon Valley Bank will explore when you should be thinking about your exit strategy, who you need on your team, key considerations for your organization, customers, and shareholders.
Other notable executives speaking at SAAS NORTH include: Sir Terry Matthews, Chairman, Wesley Clover; Tope Awotona, Founder and CEO, Calendly; Neha Khera, Partner, 500 Startups; Allan Wille, Founder & CEO, Klipfolio; Igor Faletsky, Co-Founder & CEO, Mobify; Jeana Jorgenson, GM Partnerships, Microsoft; Dax Desilva, Founder & CEO, Lightspeed; Mark Organ, Founder & CEO, Influitive; Kerry Lui, Founder & CEO, Rubikloud; Carol Leaman, Founder & CEO, Axonify; Hannah Chaplin, Co-Founder & CEO, Receptive.io; Marie Chevrier, Founder & CEO, Sampler; Erin Crowe, CFO, Martello Technologies; Michael Litt, Co-Founder & CEO, Vidyard; Laurence Bret-Stern, CRO, Pipedrive.
It's an exciting time to be leading a SaaS company in Canada. This year saw notable success stories from Canadian firms including the acquisition of Hubdocs by Xero, Element AI raising $135 Million, and Shopify and Martello Technologies both having successful IPOs. Additionally, the Great White North's tech ecosystem saw an influx of foreign investment, particularly from US venture capitalists.
"Launching a tech company in Canada has never been easier," said Michelle Sklar, Director of Conferences at Cube Business Media, which organizes SAAS NORTH. "But the tools required to achieve global scale have never been so complex. This is why we are bringing together the world's leading SaaS minds in one place, to help Canada's burgeoning SaaS companies grow into global giants like Shopify and Freshbooks."
Putting content first, SAAS NORTH strives to ensure that SaaS companies and the investors that help them grow make up the majority of conference attendees. If you are interested in attending, please visit saasnorth.com/register/ to take advantage of early bird ticket prices, which end October 12.
ABOUT SAAS NORTH
SAAS NORTH is Canada's largest SaaS Conference designed to connect the top SaaS founders, investors and executives to learn, network and grow over a 2 day event in Ottawa, Canada from November 28-29. This event promises tactical content and actionable conversations delivered by world class thought leaders in SaaS. SAAS NORTH was co-founded by L-SPARK and Cube Business Media. For more info visit: www.saasnorth.com
CONTACT
Jim Glade
646-480-0356
jim@publicize.co
Martello provides the only end-to-end Microsoft Teams performance monitoring tool that Microsoft recommends to their customers to maximize employee productivity. Our solution Vantage DX proactively monitors Microsoft 365 and Teams service quality, enabling IT with complete visibility of the user experience to ease troubleshooting of issues before they impact users. Find out why Martello is Microsoft's go-to-solution for Microsoft Office 365 Monitoring >>