Fewer Ottawa companies rank on 2018 Branham list of top Canadian ICT firms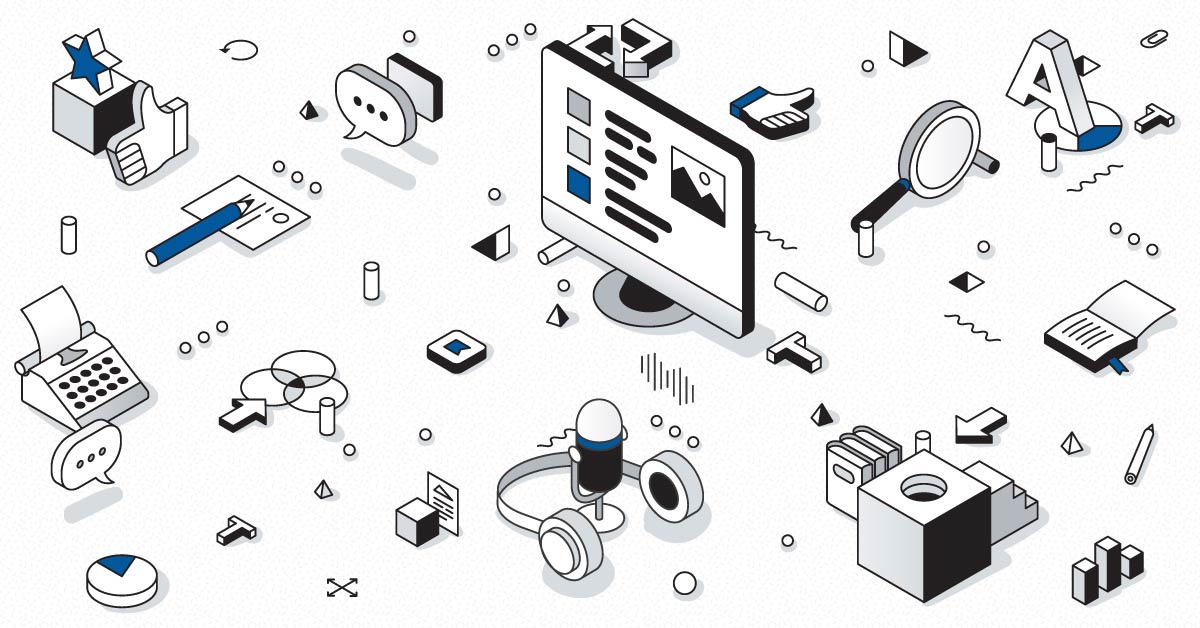 Jun 28, 2018
While Ottawa's share of the top 250 ICT companies in Canada may be down in 2018, many of the local firms appearing on the latest edition of the Branham300 list are moving up the rankings.
The Branham300 ranks the top 250 tech firms in Canada by annual revenue, with figures obtained either by public filings, company disclosure or Branham Group's estimates. In total, 29 Ottawa firms ranked on the 2018 list, down from 32 the year before.
Ottawa's top three remained unchanged from the past year: Mitel at No. 16; Telesat at No. 19; and Shopify at 21, though the local e-commerce firm showed a decent jump from last year's 26 spot.
A few local firms made their debuts on this year's list. Quarterhill entered at No. 51, having pivoted into the industrial Internet of Things sector in fiscal 2017.
Two local firms' aggressive growth plans also paid off. Iversoft, which told OBJ that it had achieved triple-digit revenue growth last year, debuted at No. 234. Just behind it at No. 235 was Martello Technologies, which announced plans to go public earlier this year.
Martello provides the only end-to-end Microsoft Teams performance monitoring tool that Microsoft recommends to their customers to maximize employee productivity. Our solution Vantage DX proactively monitors Microsoft 365 and Teams service quality, enabling IT with complete visibility of the user experience to ease troubleshooting of issues before they impact users. Find out why Martello is Microsoft's go-to-solution for Microsoft Office 365 Monitoring >>