Four Ottawa tech firms to watch in 2018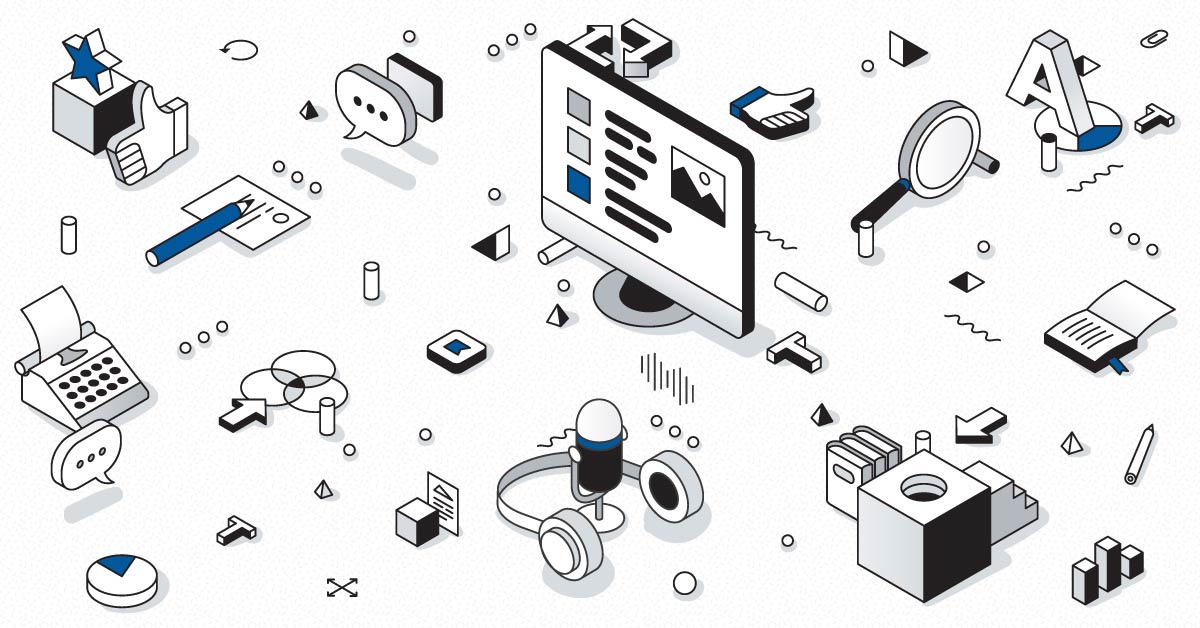 January 4, 2018
Blockchain and AI are a few of the emerging technologies underpinning Ottawa's high-potential tech firms
 Martello Technologies
Kanata's Martello Technologies wasted no time proving why 2018 will be its year. In just the first week, the fast-growing firm announced a merger with Montreal's Elfiq Networks. But it's only going to get bigger from there.
New CEO John Proctor confirmed what outgoing chief executive Bruce Linton hinted at last year, that Martello may seek an initial public offering in 2018. If that weren't enough, Martello is also still looking for acquisitions – "The hunt is still on," Proctor says.
The field is open for a Martello IPO to be Ottawa's sole public offering this year. If its ambitions pan out, it could end up being the city's biggest tech story of 2018.
Martello provides the only end-to-end Microsoft Teams performance monitoring tool that Microsoft recommends to their customers to maximize employee productivity. Our solution Vantage DX proactively monitors Microsoft 365 and Teams service quality, enabling IT with complete visibility of the user experience to ease troubleshooting of issues before they impact users. Find out why Martello is Microsoft's go-to-solution for Microsoft Office 365 Monitoring >>