John Proctor's climb to the top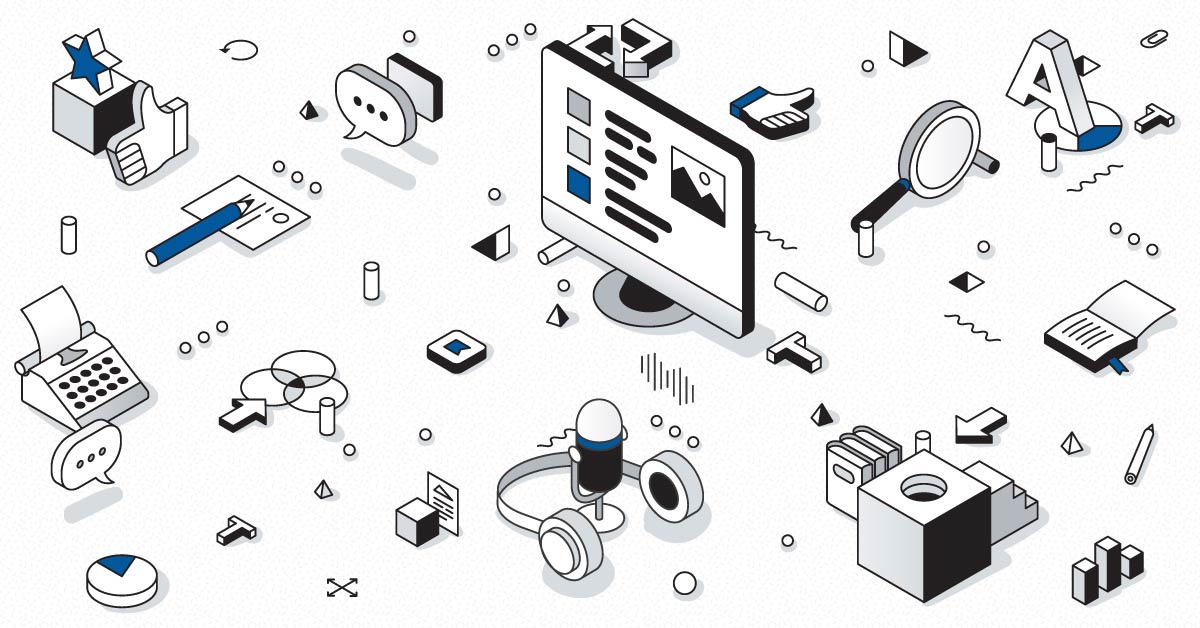 The Kanata Networker – Summer 2018 Issue
by Rosa Saba
Building on a military career spanning more than two decades, Proctor is now leading one of Kanata's hottest tech firms to its TSX-V debut.
John Proctor came to Martello Technologies at at time when the company was gearing up for change. From the acquisition of Montreal firm Elfiq in January to the recent announcement that Martello will be going public, the new CEO had – and still has – a lot on his plate.
Never one to step down from a challenge, the Canadian and British Forces veteran and former vice-president of global cyber security at CGI rolled up his sleeves and got to work preparing the company for what was sure to be a busy 2018.
Martello provides the only end-to-end Microsoft Teams performance monitoring tool that Microsoft recommends to their customers to maximize employee productivity. Our solution Vantage DX proactively monitors Microsoft 365 and Teams service quality, enabling IT with complete visibility of the user experience to ease troubleshooting of issues before they impact users. Find out why Martello is Microsoft's go-to-solution for Microsoft Office 365 Monitoring >>