Kanata-based Martello raises $7.5M in private placement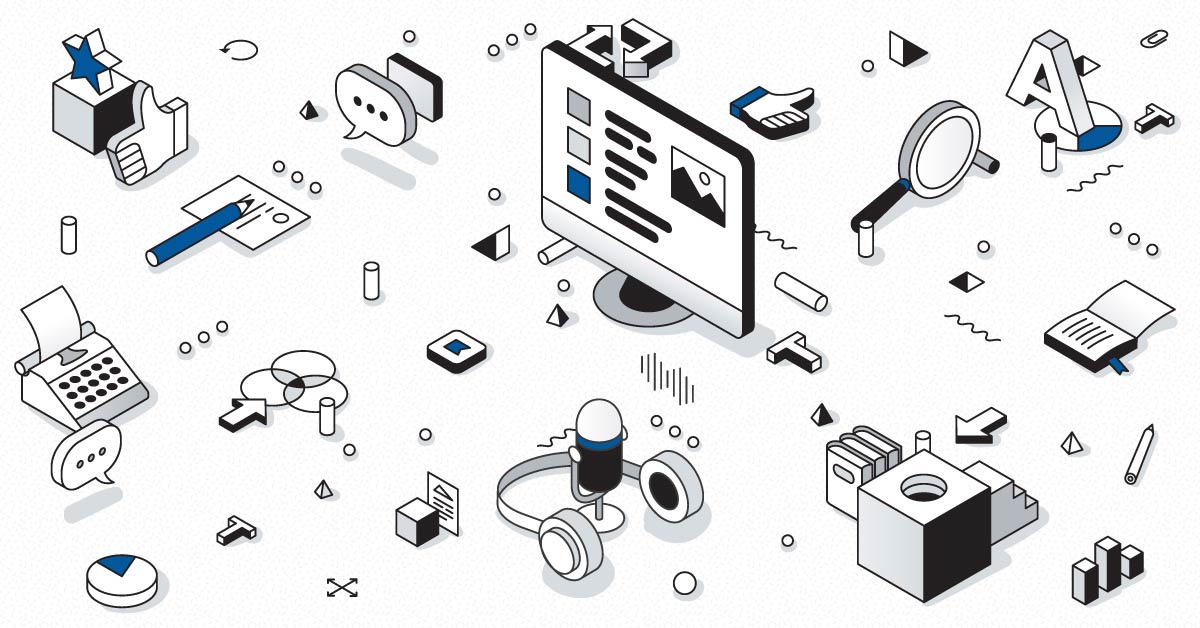 June 7th, 2018
With future acquisitions and a public listing on the horizon, Martello Technologies announced this week that the local cloud communications services firm has raised $7.5 million in a private placement round.
The non-brokered placement, consisting of common shares in the Kanata-based firm, was oversubscribed from an initial target of $6 million, according to a Martello spokesperson. The financing will fuel the company's growth strategy including future acquisitions.
Bruce Linton, co-chair of Martello's board of directors, said in a statement that the oversubscribed round indicates high investor confidence in the firm as it prepares to go public later this year.
"The overwhelming response to Martello's private placement is a testament to the company's opportunity and capacity to execute," he said.
Martello's spokesperson says the financing came from a combination of institutional investors, high-wealth individuals, and Martello employees. Among the group was investment fund Donville Kent. Vice-president and portfolio manager Jesse Gamble said in a statement that Martello's leadership team, strong track record and runway for growth make it an attractive investment opportunity.
The fresh financing is the latest move in what's shaping up to be a big year for the Wesley Clover portfolio company. Martello started the year by announcing a merger with Montreal's Elfiq Networks, effectively doubling its size. The firm also recently added a new chief financial officer in Erin Crowe.
Martello expects to go public on the TSX-V through a reverse takeover of B.C.'s Newcastle Energy Corp. before the end of 2018.
Martello provides the only end-to-end Microsoft Teams performance monitoring tool that Microsoft recommends to their customers to maximize employee productivity. Our solution Vantage DX proactively monitors Microsoft 365 and Teams service quality, enabling IT with complete visibility of the user experience to ease troubleshooting of issues before they impact users. Find out why Martello is Microsoft's go-to-solution for Microsoft Office 365 Monitoring >>