Martello announces strategic distribution partnership with WCS Europe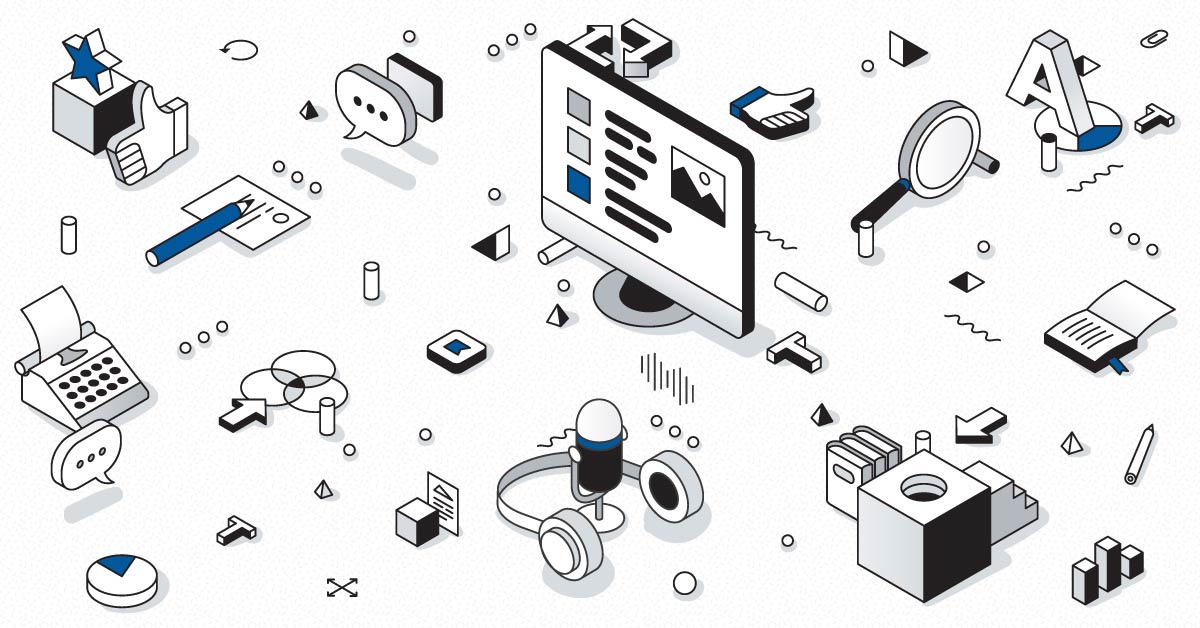 Canadian vendor will further expand its presence in the European Software-Defined WAN market.
Paris (France), September 26, 2018 – Martello Technologies Group Inc. ("Martello") (TSXV:MTLO), the leading provider of network performance management solutions for real-time communications, announced today a strategic alliance with distributor WCS Europe S.A.S. at the SD-WAN Summit in Paris. Headquartered in Canada, Martello is a global vendor, and the partnership with WCS Europe will extend the company's reach in Western Europe. Together, Martello and WCS Europe expect to introduce Martello's turnkey SD-WAN solution (developed by its subsidiary Elfiq Networks) to new partners, service providers and enterprise clients in the region.
"This new partnership with distributor WCS Europe signals our intention to continue increasing Martello's channel presence," said John Proctor, president and CEO of Martello. "Our clients do business all around the world, and their wide area networks reflect that reality. By teaming up with a well-respected regional distributor like WCS Europe, we intend to provide a turnkey SD-WAN solution to organizations headquartered or with offices in Europe."
Created and led by Sir Terence Matthews, Wesley Clover International has helped create dozens of companies providing next-generation information and communication solutions. Since 1972, Terry Matthews has created or funded more than 100 companies, including Mitel and Newbridge Networks. WCS Europe, a Wesley Clover affiliate, focuses on the latest generations of cloud and SaaS applications, including business processes management, customer relationship and engagement solutions, data management and analytics applications, as well as fixed and wireless communications services and equipment. WCS Europe's team has extensive experience in the telecommunications, convergence, customer relationship, mobile applications and new usages industries.
"Martello already has a great track record in providing networking solutions to international and geographically dispersed enterprises," said Lionel Hovsepian, president of WCS Europe. "Their portfolio in Software-Defined WAN and Unified Communications Performance Management will allow us to create additional value for our existing and future clients. We look forward to working with their team of experts."
Martello's proven solutions have been recognized by the industry. In September, the company received a Frost & Sullivan Leadership Award for NPM (Network Performance Management) and was ranked as Ottawa's Fastest Growing Company at No. 28 on the Growth 500 list of Canada's Fastest Growing Companies. In August 2018, the company received the INTERNET TELEPHONY SD-WAN Product of the Year Award, and in June 2018 Martello debuted on the Branham300 listing of Canada's top ICT (Information and Communications Technology) companies. The company recently went public with a TSXV listing, following the closure of an oversubscribed $7.5 million private placement. The company's ambitious growth plans include future merger and acquisition activity, an area in which the company has a positive track record. In December 2017, Martello merged with SD-WAN player Elfiq Networks.
About Martello
Martello's solutions manage and optimize the performance of real-time services on cloud and enterprise networks. Our solutions, which include network performance management software and SD-WAN technology, allow over the top (OTT) service providers and enterprises around the world to deliver better service quality and a reliable user experience. Designed for real-time communications such as voice and video, Martello's solutions detect, identify and address network performance problems BEFORE service quality is impacted. For information, visit: http://www.martellotech.com
About WCS Europe
WCS Europe facilitates the digital transformation of businesses. WCS Europe focus on the key challenges of digital transformation that are based on business processes, staff mobility, customer relationship and experience, enterprise data leveraging, and the security and agility of its information system. All the WCS Europe solutions aim to promote new uses to increase productivity and business growth. For more information, visit: http://www.wcs-europe.com
 Martello Contacts:
Tracy King
Director of Marketing
Martello Technologies
613.271.5989 x .2112
tking@martellotech.com

Laurenn Wolpoff
MRB Public Relations (on behalf of Martello)
lwolpoff@mrb-pr.com
732.758.1100 x. 101
WCS Europe Contact :
Luc Hallion
Director of Marketing and Development
luc.hallion@wcs-europe.com
+33 6 85 41 24 41
Martello provides the only end-to-end Microsoft Teams performance monitoring tool that Microsoft recommends to their customers to maximize employee productivity. Our solution Vantage DX proactively monitors Microsoft 365 and Teams service quality, enabling IT with complete visibility of the user experience to ease troubleshooting of issues before they impact users. Find out why Martello is Microsoft's go-to-solution for Microsoft Office 365 Monitoring >>