Martello co-founder Gallagher retires from company's board of directors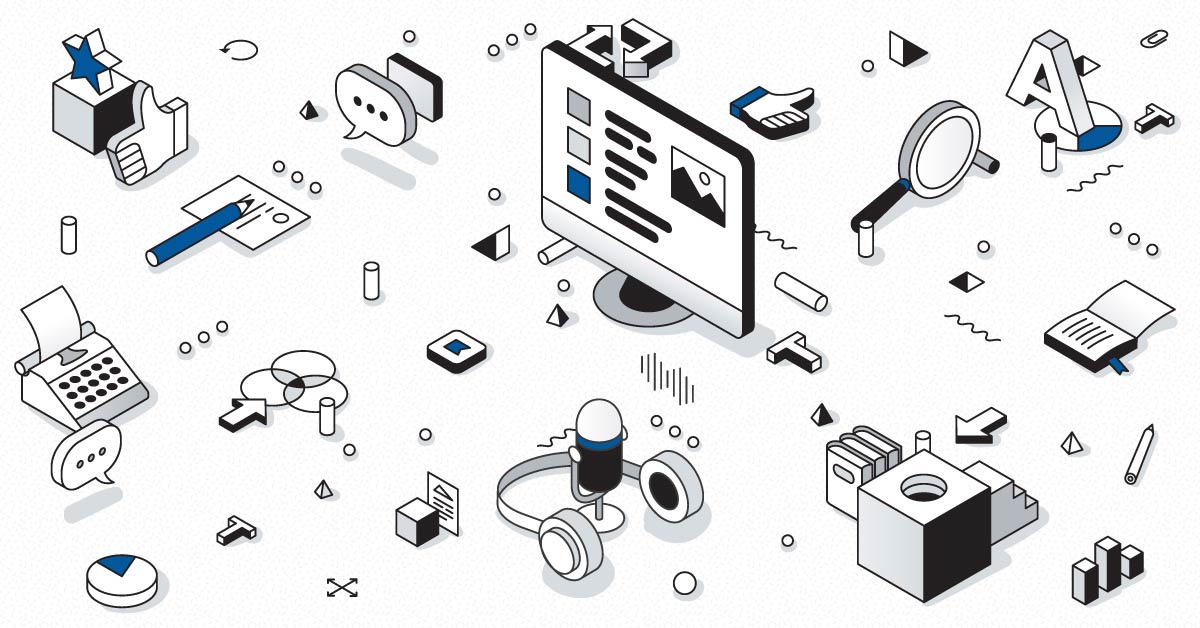 OTTAWA BUSINESS JOURNAL
PUBLISHED: September 24, 2020 
A driving force behind one of Ottawa's fastest-growing software companies is stepping away from the business he helped launch more than a decade ago.
Martello Technologies co-founder Niall Gallagher said this week he was officially retiring from the company's board of directors after 11 years with the organization.
Gallagher's departure marks the end of a highly successful era for the Kanata-based software company, which makes software that helps customers detect and troubleshoot problems in their high-speed communications networks.
Martello provides the only end-to-end Microsoft Teams performance monitoring tool that Microsoft recommends to their customers to maximize employee productivity. Our solution Vantage DX proactively monitors Microsoft 365 and Teams service quality, enabling IT with complete visibility of the user experience to ease troubleshooting of issues before they impact users. Find out why Martello is Microsoft's go-to-solution for Microsoft Office 365 Monitoring >>