Martello Completes First Phase of Testing its SD-WAN Solution on ENCQOR 5G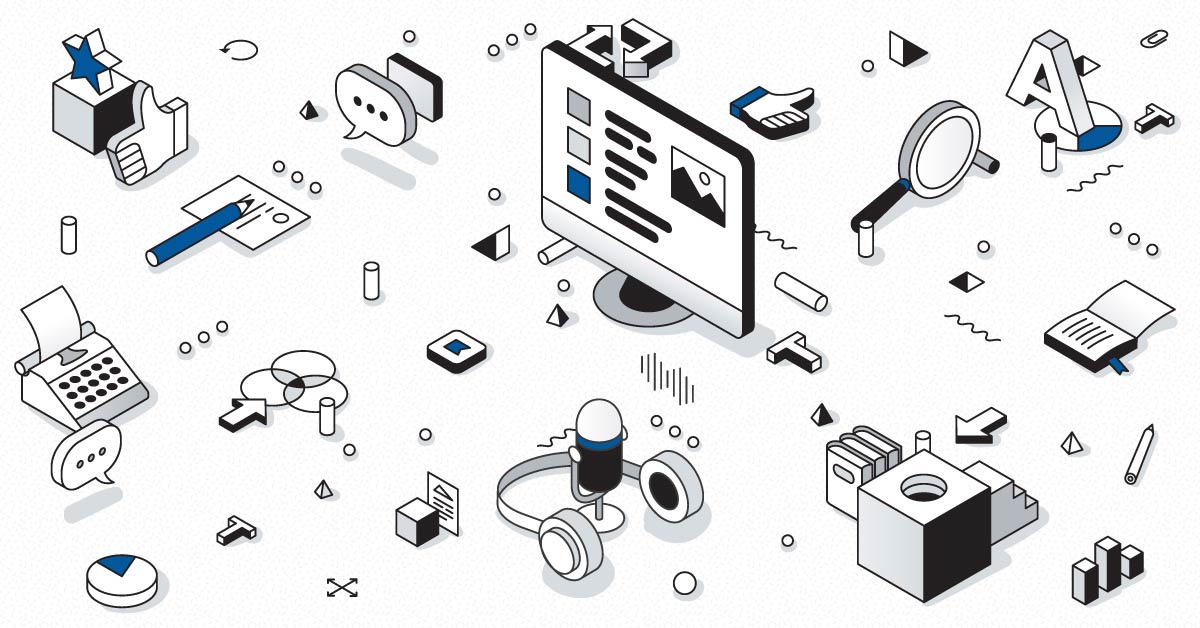 Martello Technologies Group Inc., a leading provider of solutions that deliver clarity and control of complex IT environments, announced that it has completed the initial phase of testing for its SD-WAN solution as part of a project with ENCQOR 5G, Canada's first pre-commercial fifth-generation (5G) wireless network for open innovation. Among the first SD-WAN vendors in Canada to initiate a project on the ENCQOR 5G testbed, Martello aims to demonstrate that its SD-WAN solution can deliver stable and predictable handling of unified communications (UC) and other real-time IoT traffic on 5G networks.
According to Gartner, in 2020, worldwide 5G wireless network infrastructure revenue will reach $4.2 billion, an 89% increase from 2019 revenue of $2.2 billion. The enterprise will increasingly become the focus of 5G services, expanding into new real-time and mobile IoT applications such as autonomous vehicles, remote healthcare, the mobile office, and agriculture and retail sector applications.
Martello's SD-WAN and link balancing technology provides network connectivity in some of the world's most challenging environments, including in developing regions with a limited telecom infrastructure. With 5G emerging as the next generation network, Martello is future-proofing its SD-WAN solution to ensure that challenging mobile IoT applications on 5G networks, such as autonomous vehicles and the distributed, mobile office, stay seamlessly connected to mobile networks.
"Through our work with the ENCQOR 5G testbed, we have an opportunity to engage with many of the world's top technology players, from Ericsson to CGI, in accelerating Canadian innovation in 5G," said John Proctor, President and CEO of Martello. "ENCQOR 5G is central to Martello's strategy, giving us the ability to integrate solutions at the earliest points in the development cycle and demonstrate Martello's 5G readiness."
For more information, please visit www.martellotech.com
To view Martello's last podcast interview, please see: https://e-channelnews.com/martello-partners-with-guesttek-to-power-internet-for-hotel-guests/
Martello provides the only end-to-end Microsoft Teams performance monitoring tool that Microsoft recommends to their customers to maximize employee productivity. Our solution Vantage DX proactively monitors Microsoft 365 and Teams service quality, enabling IT with complete visibility of the user experience to ease troubleshooting of issues before they impact users. Find out why Martello is Microsoft's go-to-solution for Microsoft Office 365 Monitoring >>