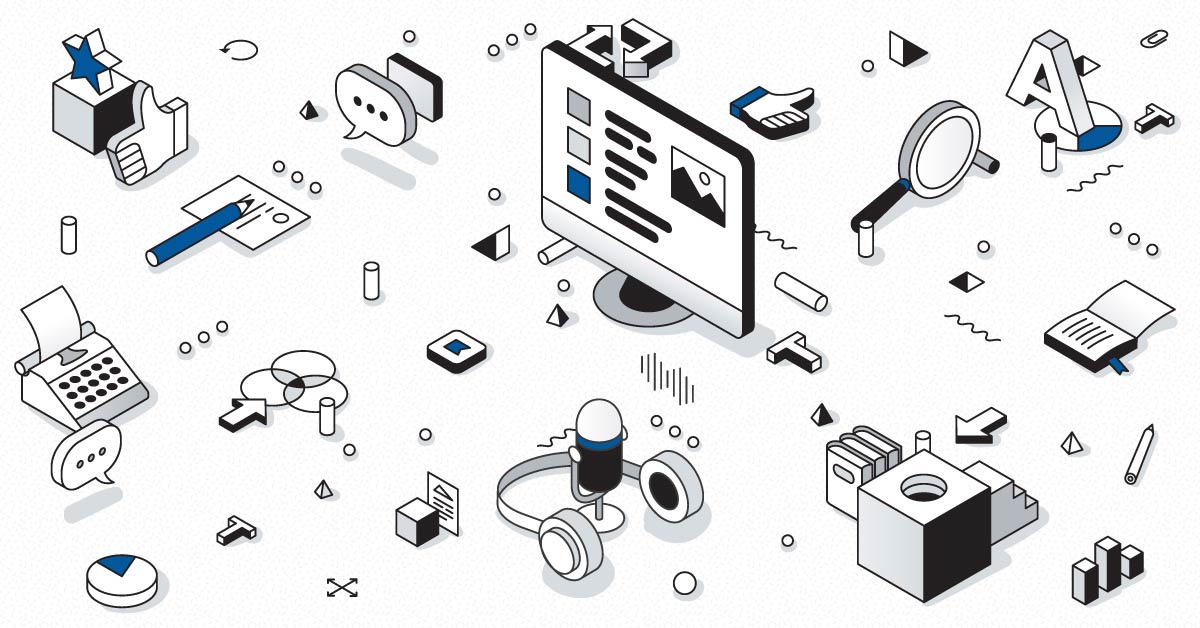 Phil Edholm
January 2, 2019
Martello, the Canadian Network Monitoring and SDN company announced before the end of the year that it was participating in the BlackBerry/L-SPARK Accelerator Program. The program, initiated by Blackberry with six promising Canadian small and medium-sized technology companies, is focused on enabling functionality for the Blackberry QNX operating system. QNX is a core component of many systems, including companies like Audi, Cisco, Fiat-Chrysler, Ford, General Electric, Intuitive Surgical, Lockheed Martin, and Siemens.
As part of the program, Martello will focus on using the technology developed for real-time aware SD-WAN solutions to enable IoT systems to have deterministic latency and optimized network operations. In a discussion with John Proctor, Martello CEO, he emphasized how the developments that Martello has done in enabling real-time communications over SD-WAN are particularly well suited to the demands of IoT. Per Proctor, "The emerging IoT market will have many use cases that will require managed network delivery, an area that Martello has focused on. Secure delivery of high-performance services using the best available networks is critical to the success of IoT."
Martello believes that partnering with Blackberry will give the company an advantage in defining the next generation of SD-WAN, optimized for IoT. Proctor said, "The BlackBerry L-SPARK Accelerator Program exemplifies the collaborative spirit of the Canadian tech ecosystem, and we look forward to working with BlackBerry to bring simplicity to the increasingly complex network requirements created by IoT."
The emerging IoT market promises to be a huge opportunity. Gartner estimates that IoT end points and services could be a $3.9T market by 2021. Clearly, while many IoT applications do not require real time or managed delivery, a full range of new capabilities, from self-driving vehicles to automation require the managed network delivery and determinism that Martello is developing in SD-WAN.
Martello provides the only end-to-end Microsoft Teams performance monitoring tool that Microsoft recommends to their customers to maximize employee productivity. Our solution Vantage DX proactively monitors Microsoft 365 and Teams service quality, enabling IT with complete visibility of the user experience to ease troubleshooting of issues before they impact users. Find out why Martello is Microsoft's go-to-solution for Microsoft Office 365 Monitoring >>