Martello Moves Forward with Sensational Growth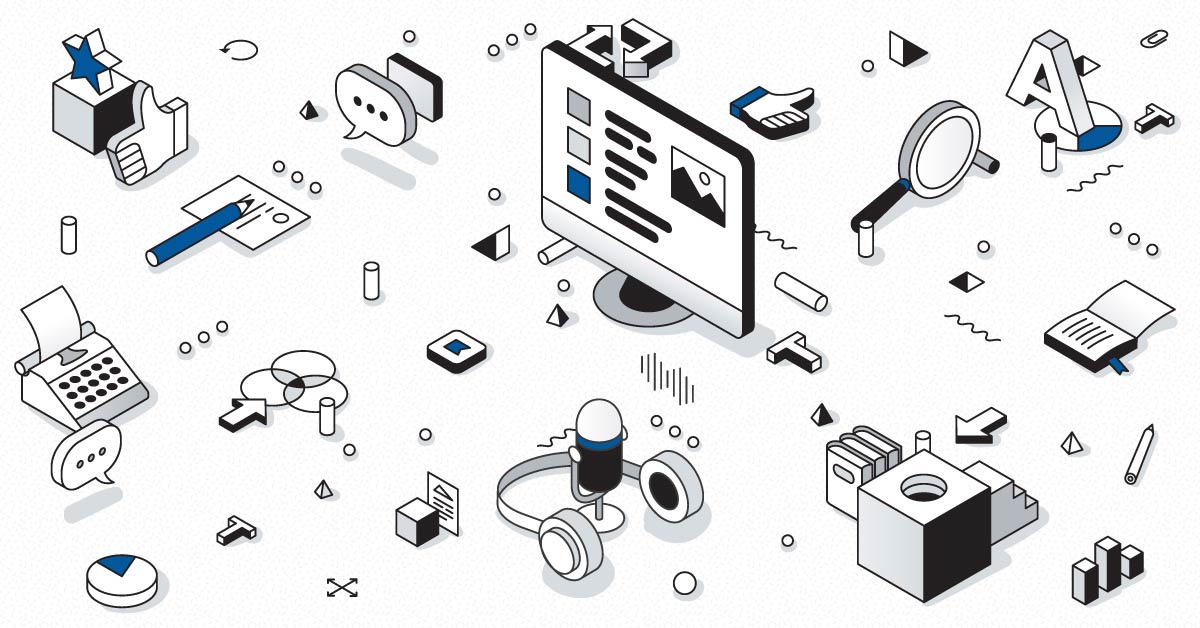 Martello makes significant progress on its growth plan
By: Rebekah Carter
Martello Technologies, one of the world's leading providers of solutions for clarity and control over complex IT environments, recently announced that Mitel will be leveraging its software going forward. The new collaboration between Mitel and Martello means that Mitel will be able to use market-leading software to monitor more than 1 million users in its network operations centre. This monitoring will be offered as part of a managed service offering.
The recent deployment of Martello's tools within the Mitel environment is a massive win for Martello, at a time when the company is already experiencing significant growth. Many of the leading brands around the world today rely on Mitel's managed service solution to deliver reliable and proactive service quality to customers. These always-on organisations range from smaller businesses to huge global enterprises, in industries from hospitality and education to government, financial services, and healthcare.
Martello's solution will allow Mitel to provide much-needed peace of mind and service assurance to customers who are in dire need of proactive support. Since implementing Martello into their network operations centre, Mitel's remote fix rate for customers has increased by almost 30%.
Giving Today's Customers Better Service
Martello is a leading technology company known for offering control and clarity over a range of complex IT infrastructures. The company develops solutions that manage, monitor, and optimise the performance of real-time applications on today's networks, while giving service providers and IT teams the visibility and control that they need for their entire infrastructure.
According to the VP of Product Line Management at Mitel, Martin Bitzinger, today's customers depend on their business communications to encourage productive and exceptional services. Through Martello's proactive network monitoring, Mitel can help to ensure that its customers are accessing the best quality of service by detecting potential issues before they cause any costly downtime.
According to the CEO of Martello, John Proctor, Mitel's obvious confidence in the Martello software as a solution for service assurance speaks volumes about the offering. Proctor also noted that Mitel has always been aware of the importance of application and network service quality when it comes to providing amazing user experiences, and Martello is pleased to provide the solution that the company has been looking for.
Award-Winning Monitoring Services
Martello's solutions for monitoring have been widely praised and acclaimed in the industry so far. In September last year, the company received the Leadership Award for Network Performance Management from Frost & Sullivan. Additionally, the business ranked as number 28 on a list of Canada's fastest-growing companies.
Recently, in September this year, the Martello Technologies Group was recognised once again by the Canadian Business and Maclean Growth 500 list. This list ranks some of the fastest-growing brands in Canada, and Martello placed at number 46 on the list. This is the third year in a row that Martello has placed on the Growth 500 list, after ranking number 28 in 2018 and number 48 in 2017.
According to the Growth 500 Project Manager, Beth Fraser, the companies mentioned on the Growth 500 2019 edition are all remarkable, with obvious innovation, foresight, and smart management strategies in place. The Growth 500 team believe that the companies that it celebrates are a primer for how entrepreneurs can build a successful entrepreneurial experience in the current landscape. This year, the publication believes that the awards are extra special, as they are celebrating 30 years of their Fastest-Growing Companies program.
Developed and published by the premier business and current affairs media brands throughout Canada, the Growth 500 program ranks Canada's leading companies on an analysis of their five-year revenue growth. Winners who make it onto the list are profiled in a print issue of the Canadian Business publication that's published with Maclean's Magazine.
According to Proctor, Martello was proud to be recognised on the list for the third year in a row. He also noted that being a part of the respected list is a testament to the continued strength of Martello's technology and team.
Continued Growth Into the Future
With the new partnership with Mitel underway, and more accolades to add to its name, Martello is making significant progress in the UC market. As John Proctor noted in a press release about the company's recent successes, the company has seen a steady and robust period of growth over the last five years, which isn't likely to slow any time soon.
Martello provides the only end-to-end Microsoft Teams performance monitoring tool that Microsoft recommends to their customers to maximize employee productivity. Our solution Vantage DX proactively monitors Microsoft 365 and Teams service quality, enabling IT with complete visibility of the user experience to ease troubleshooting of issues before they impact users. Find out why Martello is Microsoft's go-to-solution for Microsoft Office 365 Monitoring >>