Martello Offers Unique SD-WAN Solutions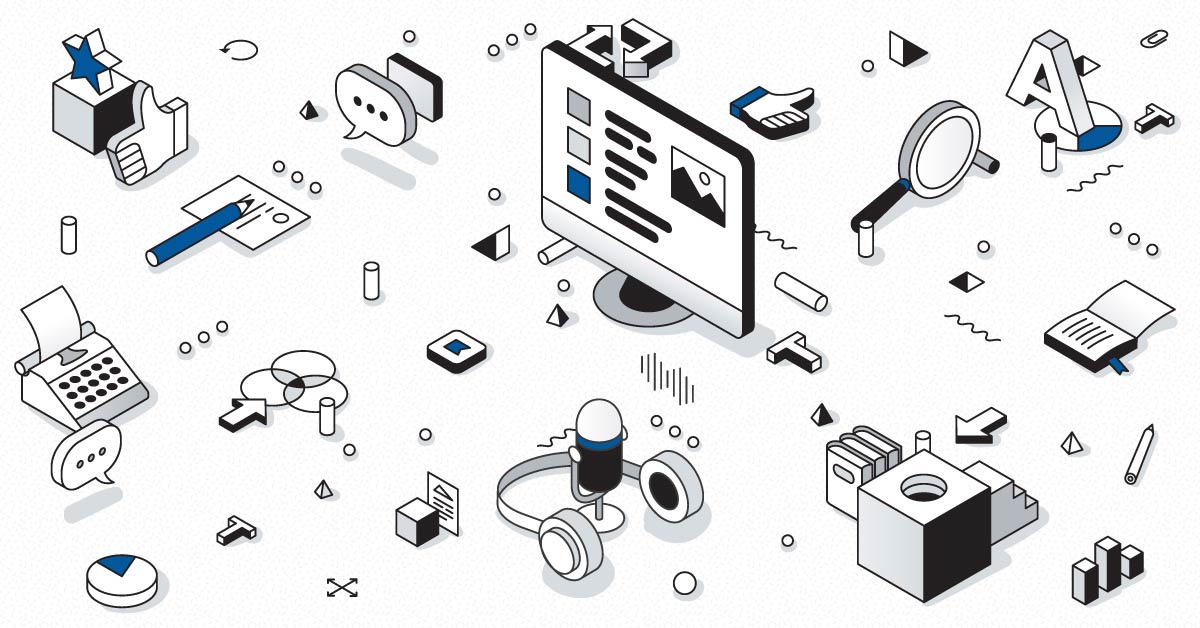 May 17. 2018
Martello Technologies has become one of the more interesting players in the SD-WAN space – by purchasing Elfiq – one of the first if not the first players in the space. From there, they combined SD-WAN with service assurance… From quality management to remediation.
According to Tracy King, Director of Marketing, "The layer 2 approach makes it easier to install." She continued, "You just drop in the box and it works."
She continued by explaining the company has subsecond failovers, hybrid WAN solutions, a UC site qualification tool and more. Customers can see in advance how many calls the network can concurrently support.
In addition, they offer a STREAM VPN engine which encrypts per flow and offers zero-touch provisioning.
Tracy explained there is no limit to how many sites which can be meshed with their new ATLAS SDWAN solution. And there is no performance degradation. They have tested on over 500 virtual machines. This includes improved QoE and the ability to go from 100 Mbps to 1 Gbps in a single box with firewall and full VPN meshing. They recently announced they offer ATLAS as a service.
An MSP can provide a managed network offering (layer 2-7) with recurring revenue. The DPI engine allows the management of traffic based on applications. This is especially useful for hotels and schools.
The MSP can slow Netflix or torrents for example. We can also expect more ITSM capabilities to be released soon.
Perhaps best of all is Martello provides all your major networking needs from SD-WAN routing to a firewall, the ability to shape traffic to generate monthly revenue and a full-featured VPN.
Martello provides the only end-to-end Microsoft Teams performance monitoring tool that Microsoft recommends to their customers to maximize employee productivity. Our solution Vantage DX proactively monitors Microsoft 365 and Teams service quality, enabling IT with complete visibility of the user experience to ease troubleshooting of issues before they impact users. Find out why Martello is Microsoft's go-to-solution for Microsoft Office 365 Monitoring >>