Martello, Paessler Target Larger Enterprises with New Partnership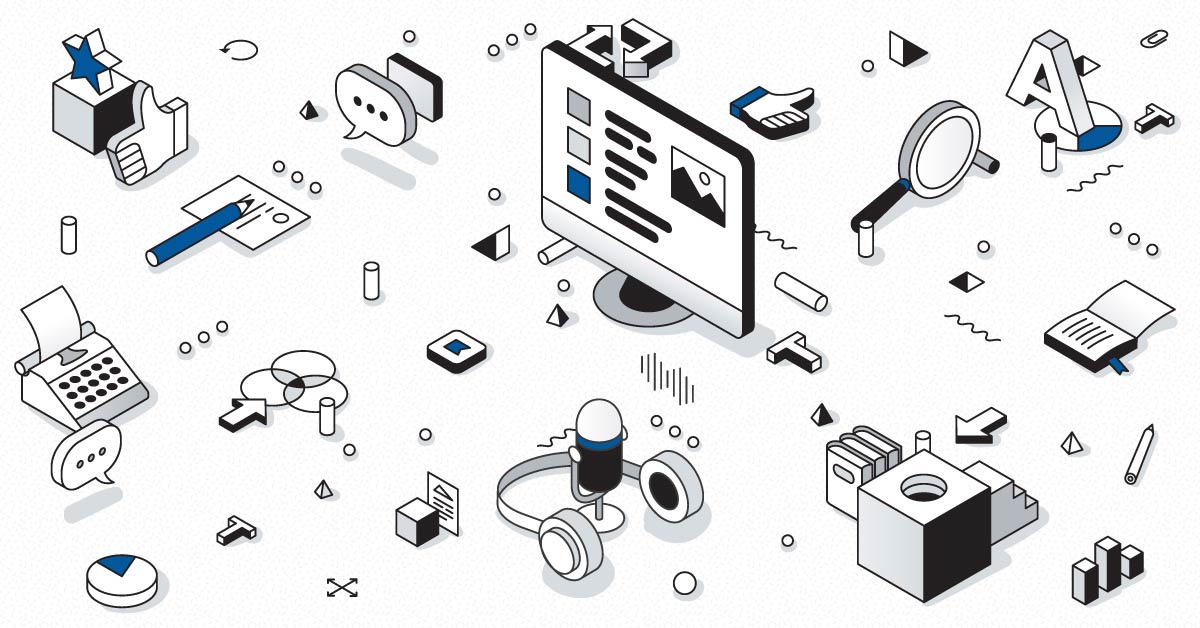 by Mark Cox • July 26, 2019
The new relationship will see Martello's Savision single pane of glass management software bundled with Paessler's PRTG Network Monitor solution.
Ottawa-based Martello Technologies Grouphas announced a new partnership with German network monitoring provider Paessler AG. The partnership will integrate Paessler's PRTG Network Monitor for providing IT performance and status information with Martello's Savision iQ management software, that manages multiple consoles within a single pane of glass. That will remove a key objection Paessler has encountered, that larger organizations simply do not want another console to have to manage, no matter how much they like their technology.
Martello, which went public last year, bolstered their unified communications/SD WAN offering shortly afterward with the acquisition of Dutch company Savision. Savision made a tool that provides organizations with a visual, business service view of their IT infrastructure, which Martello bolstered with their own network analytics capabilities. Paessler's PRTG is a feature-complete scalable monitoring solution that sells from the SMB to the enterprise, but has a sweet spot in the midmarket.
"They are very much a midmarket company, and are aligned with us in that respect," said John Proctor, Martello's President and CEO.
Martello's Savision iQ is, however, a stronger play in the enterprise. Proctor said that partnering with Paessler gives Martello and their partners a solution whose technology is a good fit for the space. At the same time it gives Paessler an easier entrée into that space by helping to overcome a key customer objection.
"We find large enterprises and MSPs have some unique challenges, and a need to find and fix problems quickly," Proctor said. "To get the insight they need, they have bought a lot of technology. Paessler technology is a good match, but with them companies have been saying 'I love your management console, but that's another console I have to look at'. iQ lets them use one console for everything."
In addition to the single pane of glass, the iQ software adds a service-oriented view to PRTG's deep insight into details. iQ integrates multiple PRTG instances and other sources, reduces alert noise, adds business analytics and process automation, and provides services status reporting and automated incident workflows for troubleshooting.
"We integrate a lot of technologies into IQ, including SolarWinds, Azure and many  others," Proctor said. "Our combined solution is more attractive than having to buy from many different vendors."
Proctor said that Martello is more able to attract vendors into these partnerships with iQ than Savision was simply because Martello is a larger and a stronger company.
"Savision didn't do many partnerships like these, but we bring a lot more horsepower on our side than they did," he indicated. "Why would Paessler partner for this capability, and not build it? It's something that in between 12 and 18 months they could build themselves. They have trust that we are able to do effective cross-selling, and that each will open up the relationship to our partners."
The Go-to-Market plan is to bundle the PRTG and iQ solutions together, with everything integrated into a single view.
"It's something where both channels will be able to go back to their customers who bought the solution and offer the other as a cross-sell opportunity," Proctor indicated.
He is also confident that the Paessler solution will appeal to the iQ enterprise customer.
"The clients who have picked up on iQ have been larger enterprises, and PRTG will work well in that market," he noted. "Paessler just hasn't sold it there."
Martello has a strong established relationship with Mitel, and Proctor said that the Paessler partnership should strengthen the one with Mitel.
"Mitel has a very strong distribution network," he stated. "We can tell their partners that we have something new with this Paessler system that will benefit them and help them to grow their businesses."
Martello provides the only end-to-end Microsoft Teams performance monitoring tool that Microsoft recommends to their customers to maximize employee productivity. Our solution Vantage DX proactively monitors Microsoft 365 and Teams service quality, enabling IT with complete visibility of the user experience to ease troubleshooting of issues before they impact users. Find out why Martello is Microsoft's go-to-solution for Microsoft Office 365 Monitoring >>