Martello shares spike as Linton spotlights Ottawa firm after Canopy Growth exit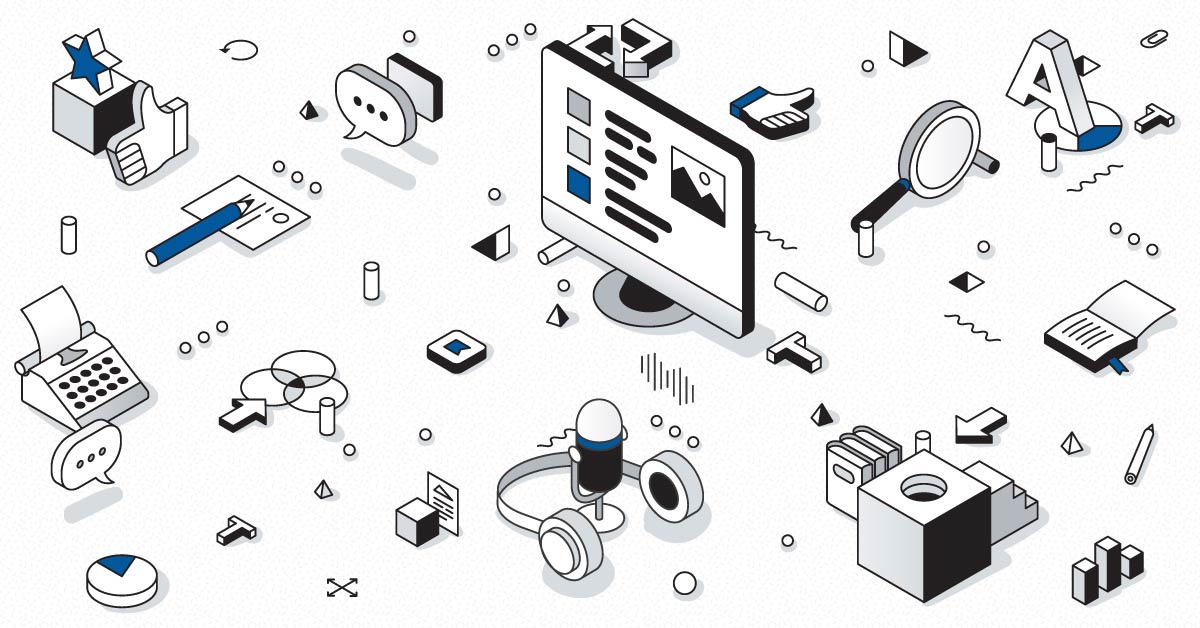 BY: Craig Lord
Shares of Ottawa-based Martello Technologies soared in Thursday morning trading on the TSX Venture exchange one day after its chairman Bruce Linton said he'd spend more time focusing on the firm following his departure from Canopy Growth.
Martello's shares were up 12 cents, or 43 per cent, to reach 38 cents in late afternoon trading – enough to warrant a release from Martello clarifying there had been no material change in its business.
Bruce Linton, the company's co-chairman and its CEO until late 2017, announced Wednesday that he'd be refocusing his time on Martello after being ousted from Smiths Falls pot producer Canopy Growth. In televised interviews discussing his exit from the cannabis giant Wednesday, Linton sported a Martello shirt.
What may seem like a minor wardrobe decision may have caused a surge in interest in the Kanata-based cloud communications company.
Martello CEO John Proctor told OBJ Thursday that the firm, which went public on the TSX Venture last September, has struggled to capture wider attention from the market; enabling next-generation broadband communications services is not the easiest offering to explain.