Martello Technologies New Partner Program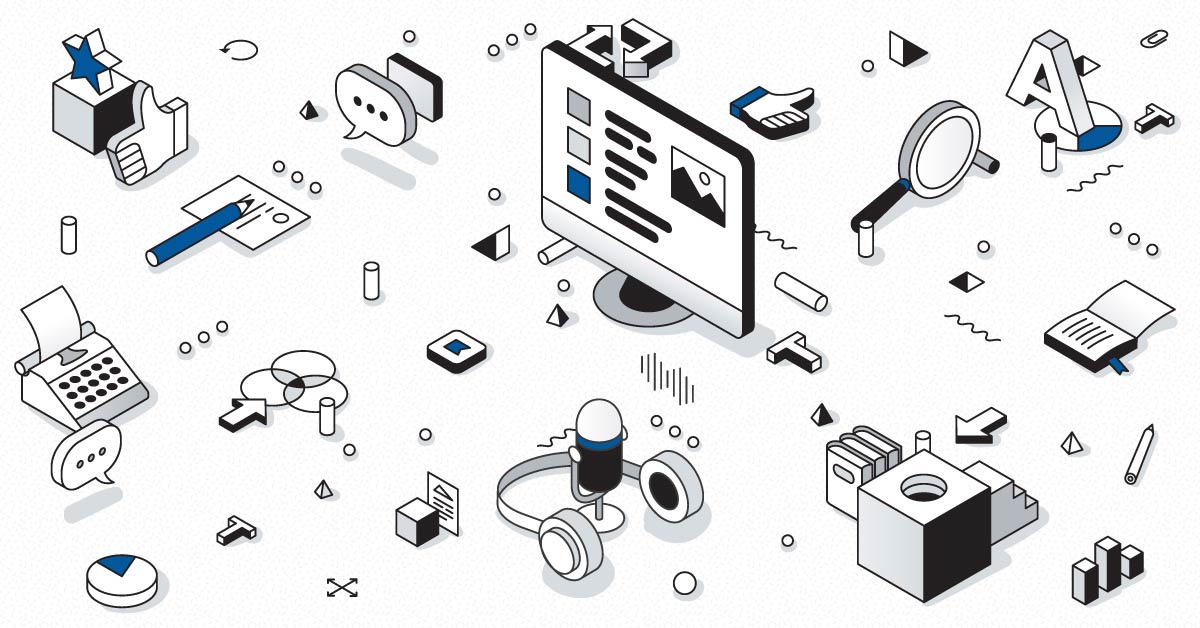 Targets MSPs, VARs
By: Edward Gately
Published: June 2nd, 2021
Martello Technologies Group has launched its first digital experience monitoring (DEM)-focused partner program for MSPs and VARs selling Microsoft 365 services.
The partner program allows MSPs and VARs to bring the benefits of Martello Technologies' Microsoft 365 and Microsoft Teams DEM platform to SMEs.
LDI, a provider of digital office solutions, has joined the program. It has more than 7,000 SMB customers.
Mike Danforth is Martello Technologies' vice president of global partnerships and sales.
"When we acquired GSX (a Microsoft DEM provider), we were looking to bring the solution to partners and their SME clients," he said. "And certainly the impact of the pandemic on IT made this strategy even more important."
IT teams managed the bulk of their users' workloads inside of a controlled environment, Danforth said. But the pandemic accelerated the expansion of the network perimeter. Therefore, IT teams now face complexity around solving user experience and uptime for cloud services.
The biggest challenge is knowing where there are problems and how they are affecting cloud service performance, he said.
Partner Program Benefits
The company's partner program includes training, automated service-level agreement (SLA) management and co-marketing. It will help partners provide value added services with complete visibility of Microsoft 365 and cloud/hybrid service delivery.
Businesses are widely using Microsoft 365 and Microsoft Teams. However, there's a lack of visibility into cloud service performance and the complexity of hybrid service delivery. Those create challenges managing solution performance and user experience.
"Martello's renewed DEM partner program launch is designed to provide partners the insights to tackle the new work-from-anywhere IT world," Danforth said.
Read Full article from Channel Futures here.
Martello provides the only end-to-end Microsoft Teams performance monitoring tool that Microsoft recommends to their customers to maximize employee productivity. Our solution Vantage DX proactively monitors Microsoft 365 and Teams service quality, enabling IT with complete visibility of the user experience to ease troubleshooting of issues before they impact users. Find out why Martello is Microsoft's go-to-solution for Microsoft Office 365 Monitoring >>