Martello's Debut: Optimizing Network Performance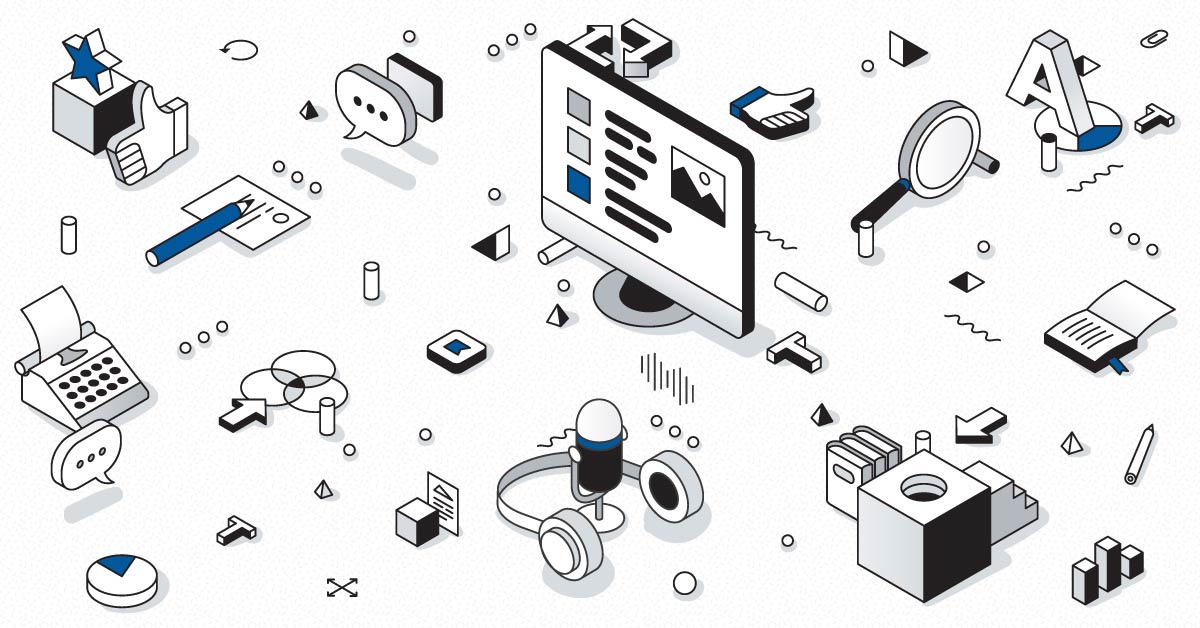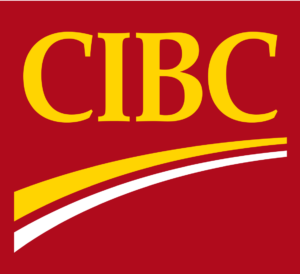 Todd Coupland , Amy Dyck
September 11th, 2018
One goal of our Technology and Innovation blog is to expose our readers to emerging technologies, companies and their founders and leaders.  We recently met with Martello CEO John Proctor. Proctor also presented at CIBC's Ottawa Technology and Innovation Tour of Ottawa on August 16, 2018, and Martello Technologies was previously featured in our 'Emerging Tech In 2018' report. 
 Our discussion on Martello Technologies was timely, as its shares are set to commence trading on September 12th, 2018, on the TSX Venture Exchange under the symbol "MTLO." Martello is Ottawa's first technology company to go public in three years. The company completed a reverse take-over transaction (RTO) on August 16, 2018.
Martello has interesting technology, innovative products, and a growth plan to help disrupt traditional enterprise networks. In this blog we discuss Martello's technology and innovation, market opportunity, and strategy which motivated the company to list on a public exchange now.
Martello's products help optimize bandwidth and network performance, and manage the performance of unified communications on enterprise and cloud networks. Enterprise networks are increasingly strained due to the growth of services that compete for bandwidth. Martello looks to leverage the trend away from hardware-centric static networks to software-defined wide area networks (SD-WAN). This trend is happening because of traffic growth from video, application growth in the cloud (like Salesforce and Office 365), and the explosion of mobile users, including next generation Internet of Things.
The opportunity including enterprise optimization in networking – specifically with SD-WAN – is large, and widely expected to exceed USD $1.1 billion by 2021, according to Gartner. Cisco clearly agreed, with its acquisition of Viptela for USD $610 million in August 2017. VMWare made a similar move by acquiring VeloCloud for USD ~$450 million at the end of 2017.
While smaller then these peers, Martello has a competitive 'niche' product and service offering that optimizes networks for voice and other real-time applications. It is also important to point out this has led to winning bids in recent head-to-head competitions.  Martello's valuation, with its last private financing at $0.15 per share, implies a value of $26 million in CAD.
Read More.
Martello provides the only end-to-end Microsoft Teams performance monitoring tool that Microsoft recommends to their customers to maximize employee productivity. Our solution Vantage DX proactively monitors Microsoft 365 and Teams service quality, enabling IT with complete visibility of the user experience to ease troubleshooting of issues before they impact users. Find out why Martello is Microsoft's go-to-solution for Microsoft Office 365 Monitoring >>