Meeting Canada's Proven And Emerging Tech Leaders In Ottawa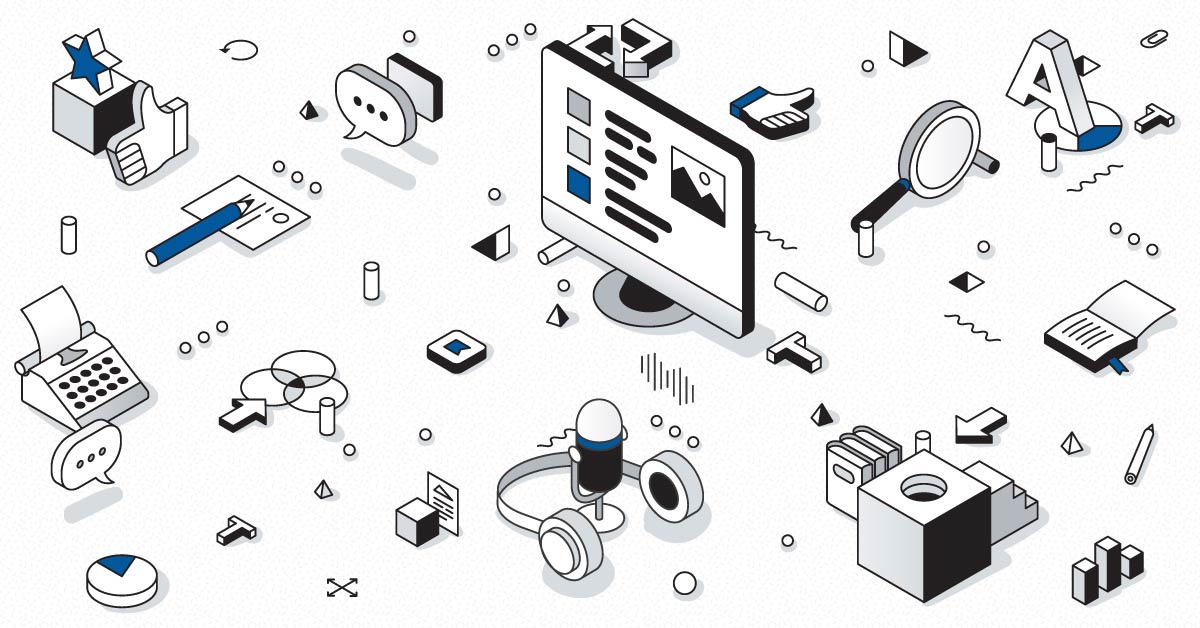 CIBC Technology & Innovation Blog | Aug 10, 2018
CIBC's Ottawa Technology & Innovation Tour
On August 15 and 16, we travel to Ottawa/Kanata to host CIBC's Ottawa Technology & Innovation Tour for investors. The event will include tours of Shopify and Kinaxis offices, an interactive investor dinner, and pitches from some of Wesley Clover's private portfolio companies.
We will be joined at dinner by Sir Terry Matthews, Founder and Chairman of Wesley Clover International, and by representatives from Nokia, Ciena, National Research Council and Martello. With an abundance of expertise in one room, the dinner discussion will focus on "Technology Innovation in Canada from 5G Wireless, Fiber to the Home and Network Transformation."
These leaders will also share their insights into what is required to take a technology to a global scale. In Canada, this has happened only a handful of times in the past 40 years. And with the exception of one company in Waterloo, Ontario, those tech firms to achieve leadership globally have been uniformly located in the Ottawa region.
Martello provides the only end-to-end Microsoft Teams performance monitoring tool that Microsoft recommends to their customers to maximize employee productivity. Our solution Vantage DX proactively monitors Microsoft 365 and Teams service quality, enabling IT with complete visibility of the user experience to ease troubleshooting of issues before they impact users. Find out why Martello is Microsoft's go-to-solution for Microsoft Office 365 Monitoring >>