Network Performance is Critical to Cloud Service, and SaaS from Martello Makes Management Simple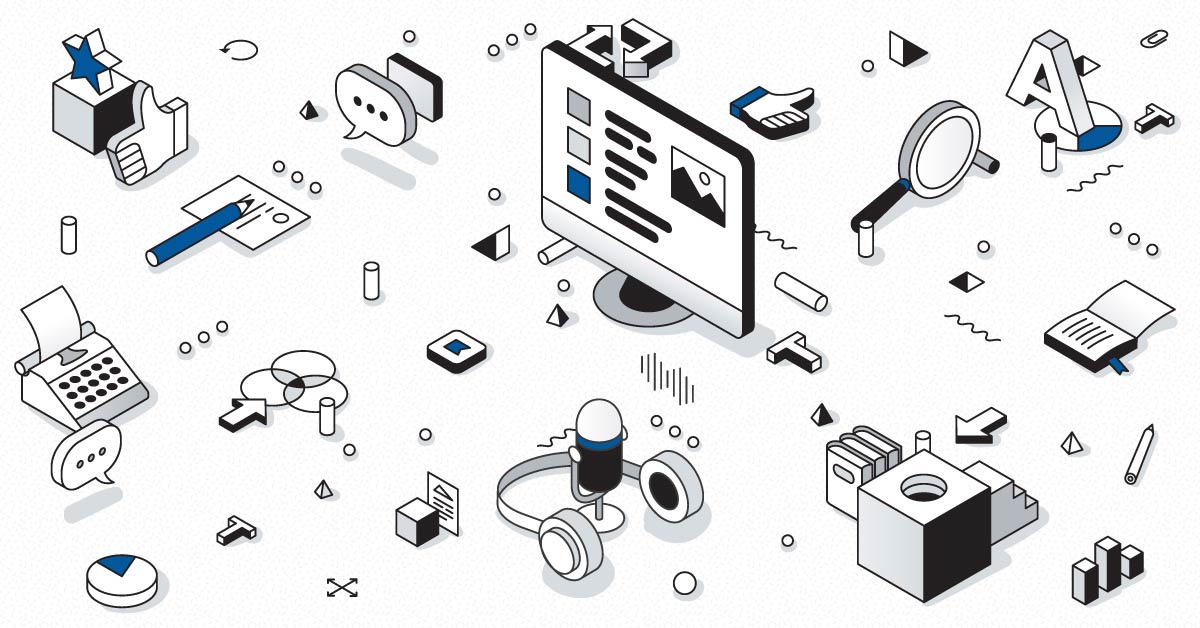 Cloud-hosted unified communications (UC) systems can offer cost efficiencies and operational improvements, but these networks can also be increasingly complex to manage. Martello gives IT departments and service providers the path to better performance, with its MarWatch (also called Mitel Performance Analytics) SaaS that monitors and manages cloud-hosted unified communications networks around the clock. It reduces user downtime and disruption — essential for the peace-of-mind of internal and external IT teams.
During the latest Quarter, Martello introduced a new offering to prevent network performance problems before they occur. Martello UCScore is a web-based network site qualification tool designed specifically for unified communications networks. The new tool is used by technicians to test a network and predict its performance characteristics before the deployment goes live. Initial
interest has been strong, as most service providers see such automated tests as vital to the successful onboarding of new customers and the expansion of existing customer networks.
UCScore can also be integrated easily with other popular service provider tools such as Salesforce.
The Quarter also saw Martello recognized as the leading Ottawa company in the 2017 Profit Magazine PROFIT 500 ranking of the 500 best Canadian growth companies, securing 48th position. Growth will remain top of mind for the Martello management team,and we look forward to the next update.
Martello provides the only end-to-end Microsoft Teams performance monitoring tool that Microsoft recommends to their customers to maximize employee productivity. Our solution Vantage DX proactively monitors Microsoft 365 and Teams service quality, enabling IT with complete visibility of the user experience to ease troubleshooting of issues before they impact users. Find out why Martello is Microsoft's go-to-solution for Microsoft Office 365 Monitoring >>