Performance Analytics Keeps Your Communications Network Running at Peak Efficiency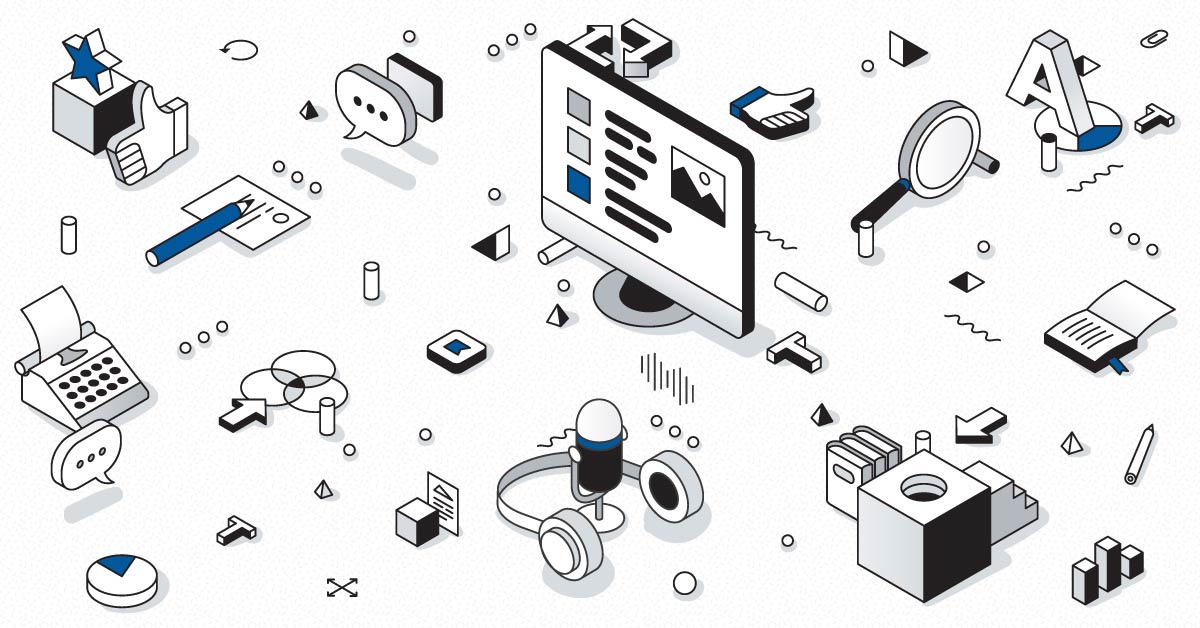 October 21, 2019

Through our partner Mitel, TCI offers you the ability to monitor the performance of your entire communications network – identifying real-time issues and rapidly alerting IT administrators about adverse conditions.
Mitel Performance Analytics (MPA) provides quick resolution tools like secure remote access and active testing capabilities that make it simple to manage locations seamlessly. Whether you have 8 or 800 users, voice quality stays crystal-clear and downtime is minimized.
MPA also addresses the need to know not only when a problem occurs, but where it occurs. Voice quality problems – delay, echo and jitter, for example – can be caused by a variety of events, from congestion to improper configuration. For faster problem resolution, MPA now monitors third-party devices like routers and servers in the network infrastructure, in addition to your Mitel systems.
Your admins can access devices from anywhere, and devices can be moved easily between containers. Plus, data can be consolidated in one central place. Information can also be shared more easily among your locations. And with configurable SNMP device monitoring, MPA can now monitor just about any device, anywhere in the world.
MPA is available as part of the Mitel Premium Software Assurance subscription, enabling you to proactively monitor and manage your entire network and identify voice and network quality concerns before business-impacting outages arise.
Many businesses today are undergoing rapid growth and searching for ways to digitally transform. MPA provides these organizations with ways to grow and still maintain a healthy network to meet and exceed growing customer expectations.
Monitoring and Performance Analytics… More reasons to go with TCI and Mitel. Contact us today at (703) 321-3030 or info@tcicomm.com.
Martello provides the only end-to-end Microsoft Teams performance monitoring tool that Microsoft recommends to their customers to maximize employee productivity. Our solution Vantage DX proactively monitors Microsoft 365 and Teams service quality, enabling IT with complete visibility of the user experience to ease troubleshooting of issues before they impact users. Find out why Martello is Microsoft's go-to-solution for Microsoft Office 365 Monitoring >>