Not All SD-WANs Are Created Equal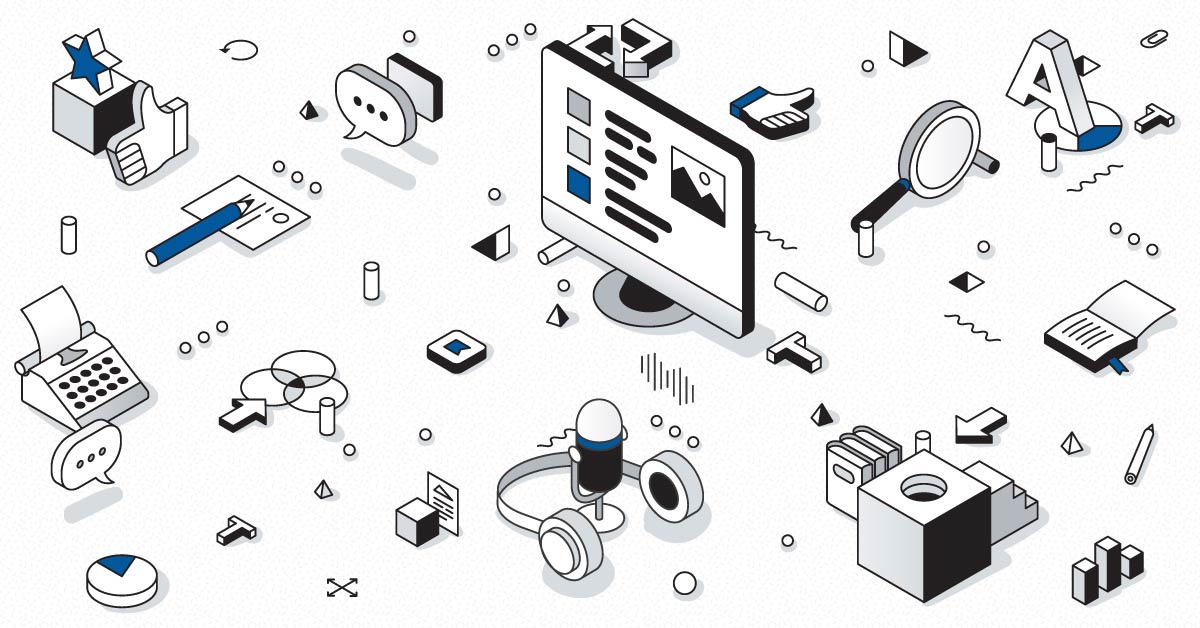 May 14, 2019
Ali Longwell
As SD-WAN surges toward maturity and more companies join the market, separating the hype and buzzwords from the actual technology is getting more difficult.
John Proctor, president and CEO of Martello Technologies, told SDxCentral in an interview that "the SD-WAN market is still fairly new, but the maturity is coming, as is a real understanding that not all SD-WANs are equal. And people ought to be more discerning in what they want and what they expect from their SD-WAN."
Sébastien Tellier, product marketing manager at Martello, said that to separate all the buzzwords in the market companies need to evaluate an SD-WAN for its capabilities and ability to interoperate with their legacy tech and equipment. Knowing the different modules and approaches for vendors so companies can select a vendor that answers their specific needs is also critical, Tellier said.
"What we've been seeing in the market is when a lot of vendors talk about zero-touch provisioning, what they in fact mean is that it will be zero-touch provisioning if you the client fit into the very, very narrow alleyway that we built for you," said Tellier. "But they have a fabulous marketing effort going on, so for themselves that's very good."
The answer for vendors, Tellier says, is to meet a wide variety of specific use cases in a modular approach. An approach that is "modular and that can adapt to these different, moving, evolving environments like IoT or autonomous vehicles" is important, he said.
Modular SD-WAN services can easily add and remove links, add or remove services from the priority queue, and add support for services not yet here, Tellier said. "You can be ready for the 5G when it does arrive around the world, you can be ready to add vehicles to your WAN, it's all about what the clients need — if they require to have real-time traffic like unified communications, if they have several IT management systems in their IT infrastructure — it needs to be taken into account."
This will also enable businesses to scale to future infrastructure needs, says Proctor. "Everyone throws these buzzwords at you (big data, machine learning, 5G), but really all that means for us is more pressure on the network. All those good disruptive technologies just mean the network has to work harder," he said. "You've got to make it really somewhat realistic in terms of how you're going to connect."
For companies considering SD-WAN, Proctor and Tellier had a few other tips to ensure the service will deliver on intended outcomes. One, know the business problem you are trying to solve and what your objective is. Two, identify deal breakers and know what network disruptions you can tolerate— for example, reconfiguring your network to install the SD-WAN. Three, make sure the provider has real-life experience in WANs. Four, consider how you will need the offering to scale in the future. And five, if possible see if the provider's end users are renewing their contracts year after year.
Martello Technologies is an Ottawa-based SD-WAN and performance management provider. The company went public last September on Canada's TSX Venture Exchange. And in January 2018, it launched its own SD-WAN platform, Atlas, as a result of its acquisition of Elfiq Networks. Atlas is a subscription-based SD-WAN service. It includes a hardware platform called Edge, a VPN called Stream, and a firewall. And in recent months it has been using its SD-WAN tech to optimize IoT network operations and systems.
According to Proctor, the differentiating factor of Martello's SD-WAN is its expertise in real-time services and its Layer 2 implementation. "[Organizations] don't need a generic SD-WAN, they need a simple, better way of managing WAN, which becomes critical in that mobile environment," he said, referring to the upcoming network requirements for technologies like IoT and 5G.
Layer 2 SD-WAN Design
This Layer 2 design leverages Martello's strength in link balancing and network optimization, claims Proctor.
"When we talk about Layer 2, we are referring to the data link layer of the OSI model. The OSI model is a layered approach to network communications, where Layer 1 is the physical layer and Layer 7 is the application layer." he added. "Many products on the market today have opted for an easy way to approach link balancing, by using Layer 4 (transport layer). This method enables rapid development of solutions but has its drawbacks in functionality and performance."
Among the benefits of the approach, according to Proctor, are universal compatibility with all equipment including firewalls, routers, and switches (which negates the need for reconfiguration); wire-speed transmission of data packets; easy link addition and configuration; support for all IP links; secure network operations as the unit is transparent to the internet; no need for internet service provider involvement for configuration or management; and no need for border gateway protocol (BGP) programming or equipment.
It also makes the companies investment in SD-WAN worthwhile, Proctor noted. For many companies it's important "to be able to drop an SD-WAN appliance into a network and have it perform the needed function without significant change to the existing setup, otherwise it's too costly to install and our Layer 2 design does that."
While Martello SD-WAN can work alongside existing network hardware, it also has the ability to replace some (if desired) as companies seek to consolidate their network operations. "We play along with other vendors, but also have the ability to replace them," said Proctor.
Martello also has the ability to optimize traffic, perform switching and routing functions, perform geographic link failover, and act as a stateful firewall and VPN gateway.
"The first step to consolidation is interoperability. If the SD-WAN equipment you're deploying interoperates with other technologies, then it becomes easier to replace or remove that pre-existing technology," said Proctor. He describes Martello's technology as something that "can grow in terms of functionality as the organization's needs evolve."
Martello provides the only end-to-end Microsoft Teams performance monitoring tool that Microsoft recommends to their customers to maximize employee productivity. Our solution Vantage DX proactively monitors Microsoft 365 and Teams service quality, enabling IT with complete visibility of the user experience to ease troubleshooting of issues before they impact users. Find out why Martello is Microsoft's go-to-solution for Microsoft Office 365 Monitoring >>