OBOT member spotlight: Martello Technologies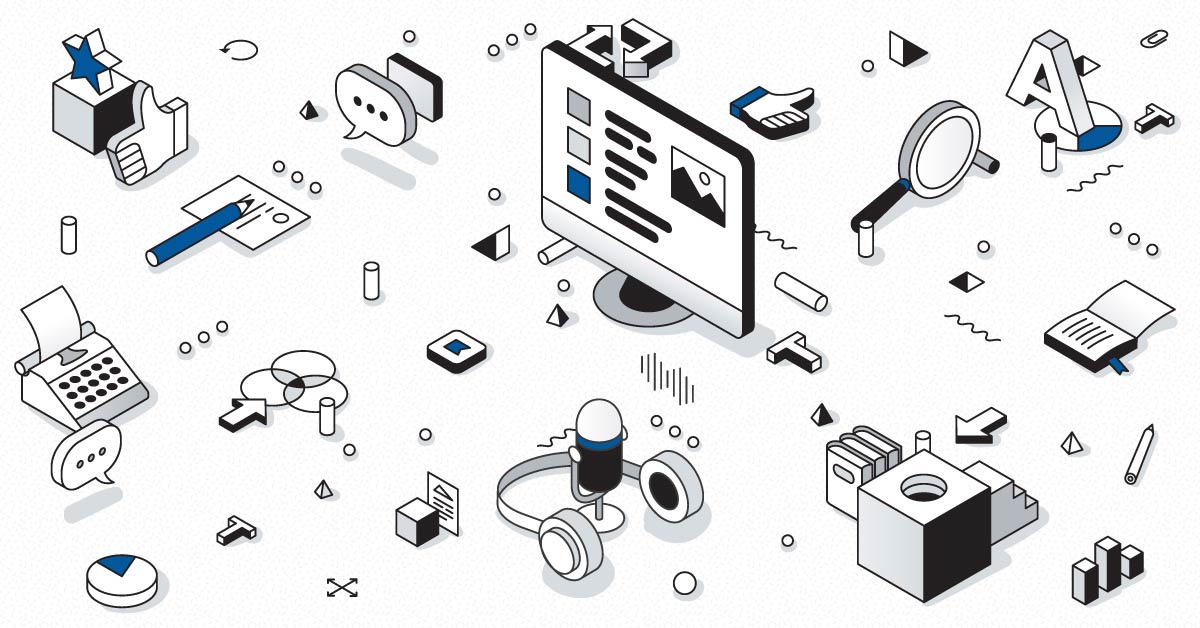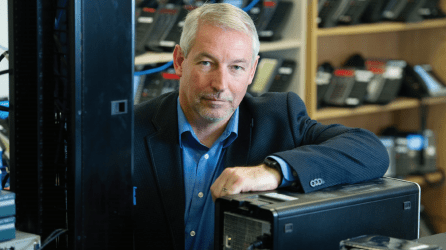 Martello Technologies provides clarity and control of complex IT infrastructures. The firm was co-founded in April 2009 by Niall Gallagher and Emilio DiLorenzo, who were introduced by Sir Terry Matthews.
In September 2018, Martello opened trading on the TSX Venture Exchange. Martello's listing was the first time a tech firm in Ottawa had gone public since Shopify in 2015. Company officials say the milestone of going public was not just about Martello, but also about drawing attention to the many exceptional tech companies growing in Ottawa.
In the last year, Martello closed two acquisitions to expand the company, with employees spread out across several cities. By taking on this challenge and integrating people and systems, the
company – led by president and CEO John Proctor, chief financial officer Erin Crowe, chief technology officer Doug Bellinger and vice-president of product development Rob Doucette – has created a strong platform for future expansion.
FUN FACT: The name Martello is meaningful: close to Fort Henry in Kingston and on the Plains of Abraham you will find Martello towers, meant to give visibility over the environment.
Martello provides the only end-to-end Microsoft Teams performance monitoring tool that Microsoft recommends to their customers to maximize employee productivity. Our solution Vantage DX proactively monitors Microsoft 365 and Teams service quality, enabling IT with complete visibility of the user experience to ease troubleshooting of issues before they impact users. Find out why Martello is Microsoft's go-to-solution for Microsoft Office 365 Monitoring >>