Ottawa-based Martello closes reverse takeover, public listing imminent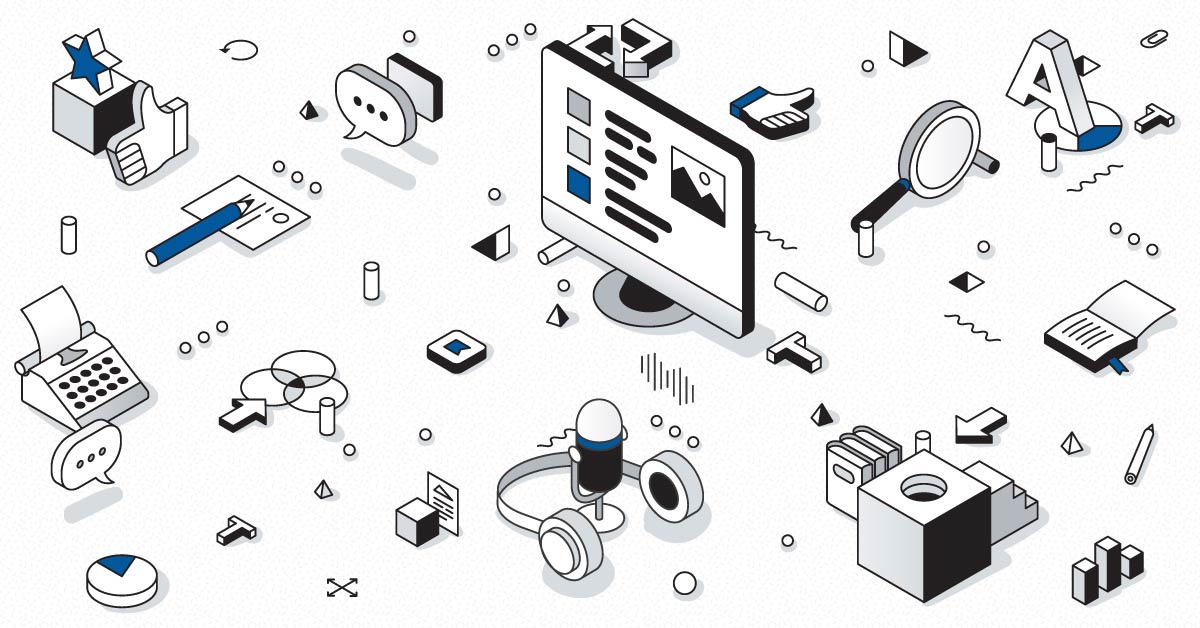 Ottawa Business Journal  |  August 16, 2018
Ottawa's Martello Technologies has closed a deal that will see the cloud-based communications firm list publicly on the TSX Venture Exchange, one of the final few hurdles in the fast-growing company's public market journey.
Kanata-based Martello announced late Wednesday evening that it has closed its previously announced reverse takeover of Vancouver-based shell company Newcastle Energy Corp. Next, the TSX-V must confirm its listing conditions are met and issue its final exchange bulletin, at which point Martello will begin trading on the exchange under the symbol MTLO.
The public move has been a long time coming for Martello Technologies, which develops software to support IT professionals detect and resolve issues in their enterprise communications systems. Martello was named OBJ's fastest-growing company in 2015 and led Ottawa firms on this past year's PROFIT 500 list of Canada's rising companies.
The Wesley Clover portfolio company first signalled its aspirations to leave the private life on an episode of Techopia Live last year, when then-CEO Bruce Linton said he'd be surprised if the firm didn't try to take advantage of public market capital to sustain its growth rate.
Martello kicked off 2018 by merging with Montreal's Elfiq Networks, effectively doubling the firm's size, before announcing its reverse takeover plans a few months later. The firm would later add Erin Crowe as chief financial officer.
John Proctor, who replaced Linton as chief executive last December, told Techopia Live in January that the move to public markets is an attempt to build Martello – a definitively Canadian success story – beyond the binds of startup life.
"In Canada, we've got a very good history of entrepreneurship and startups. The hard phase is moving out of that, into that growth phase," he said at the time. "To do that, sometimes you need cash."
Martello provides the only end-to-end Microsoft Teams performance monitoring tool that Microsoft recommends to their customers to maximize employee productivity. Our solution Vantage DX proactively monitors Microsoft 365 and Teams service quality, enabling IT with complete visibility of the user experience to ease troubleshooting of issues before they impact users. Find out why Martello is Microsoft's go-to-solution for Microsoft Office 365 Monitoring >>