Ottawa-based Martello doubles revenues in fiscal 2019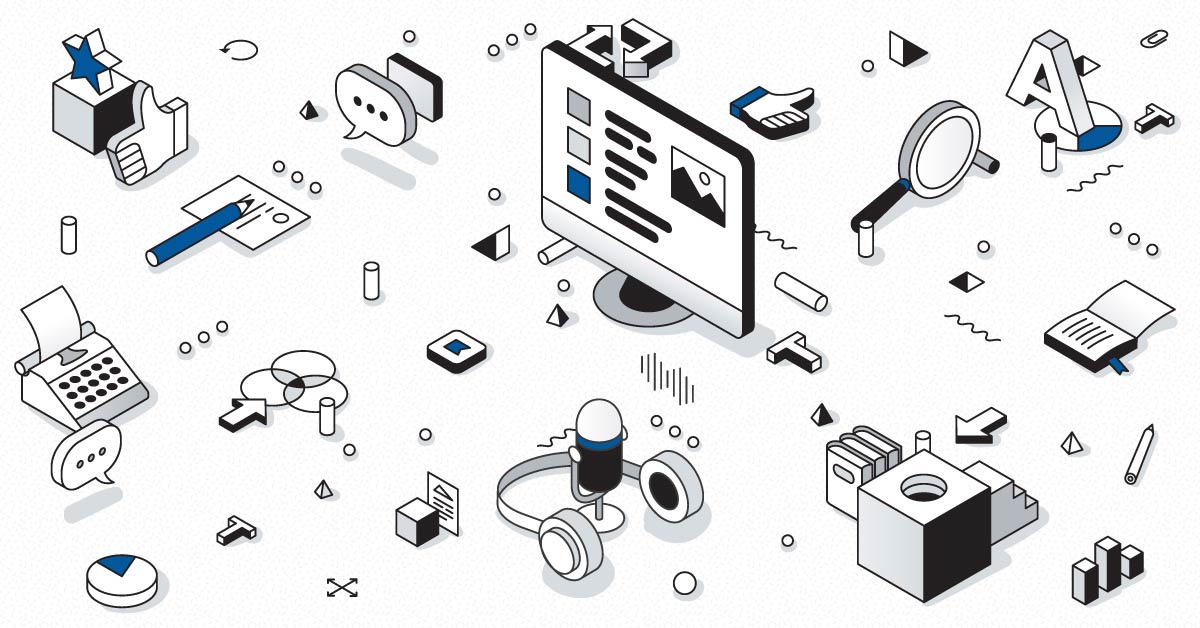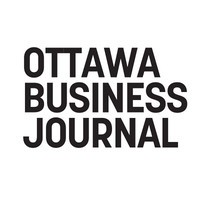 Jul 17, 2019
Ottawa's Martello Technologies (TSX-V:MTLO) saw its revenues grow more than 100 per cent in the past fiscal year as acquisitions and the deepening of a fruitful relationship paid off in spades.
The Ottawa-based communications software firm reported revenues of $10.4 million for the 12 months ending March 31, an increase of 103 per cent year-over-year. The firm's fourth quarter revenues also effectively doubled, coming in at $3.4 million compared with $1.7 million over the same period a year ago.
At the same time as revenues were growing, Martello, which went public last September on the TSX Venture exchange, saw its losses balloon. The firm reported a net loss of $5.4 million in fiscal 2019, compared with $924,000 the year previous.
Martello CEO John Proctor pointed to both organic growth and the boost from two acquisitions over the course of the year as reasons for the company's explosive revenue growth.
This past quarter, Martello signed an extended agreement with Kanata neighbour Mitel to provide additional support services for the communications giant's products. Both firms have roots in Wesley Clover's technology portfolio.
Shares of Martello have been on a ride the past couple of weeks as the company's co-chairman Bruce Linton spotlighted the company during exit interviews from his post with cannabis giant Canopy Growth. From its steady point of roughly 19 cents before Linton's comments, Martello's stock price hit as high as 94 cents in recent weeks before dropping back down to 61 cents at the end of the day on Tuesday.
Proctor said the extra attention allowed Martello to prove why it was an attractive buy. He told OBJ, "What Bruce did was shine a searchlight on us – and people liked what they saw."
Martello provides the only end-to-end Microsoft Teams performance monitoring tool that Microsoft recommends to their customers to maximize employee productivity. Our solution Vantage DX proactively monitors Microsoft 365 and Teams service quality, enabling IT with complete visibility of the user experience to ease troubleshooting of issues before they impact users. Find out why Martello is Microsoft's go-to-solution for Microsoft Office 365 Monitoring >>