Ottawa's tech firms to watch 2018: Martello's very public achievements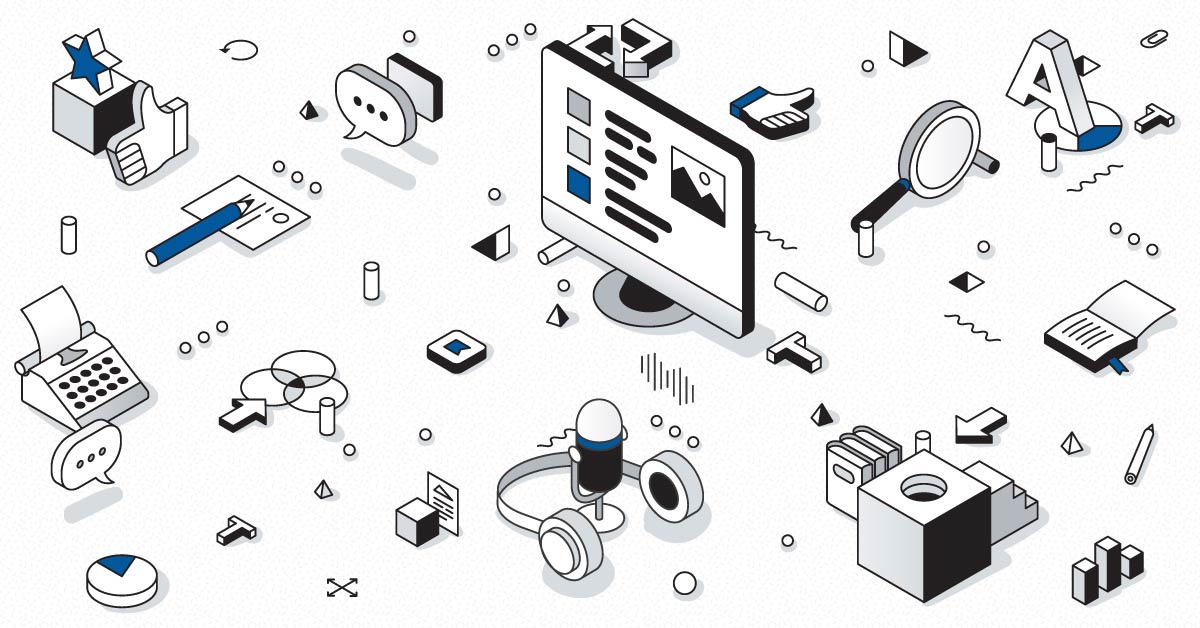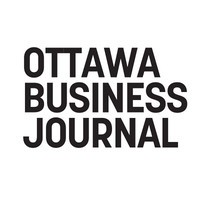 December 17, 2018
Craig Lord
The bar was high for Martello Technologies going into 2018. The fast-growing Ottawa firm set lofty expectations late last year with the declaration that it would be the first local tech company in years to go public.
In the past year, Martello acquired multiple companies, more than doubled its headcount, added key executives and raised millions in financing en route to achieving its public listing; suffice to say, the firm rose to its own challenge.
Martello, which helps companies manage and troubleshoot communication services amid increasing bandwidth demands, set the stage for its transformational 2018 with a change at the top last December, bringing in John Proctor as CEO to replace Bruce Linton – who was a little busy in another exploding industry.
Reflecting on his first year in the driver's seat during a recent interview with Techopia, Proctor was quick to credit Linton and the rest of the Martello team, who he says set the firm up for its 2018 success.
"I didn't come into a cold-running vehicle; it was stepping behind the wheel of a vehicle already heading on a very good route."
Martello provides the only end-to-end Microsoft Teams performance monitoring tool that Microsoft recommends to their customers to maximize employee productivity. Our solution Vantage DX proactively monitors Microsoft 365 and Teams service quality, enabling IT with complete visibility of the user experience to ease troubleshooting of issues before they impact users. Find out why Martello is Microsoft's go-to-solution for Microsoft Office 365 Monitoring >>