Top Tips to Remove Network Bottlenecks for Hybrid Work Experiences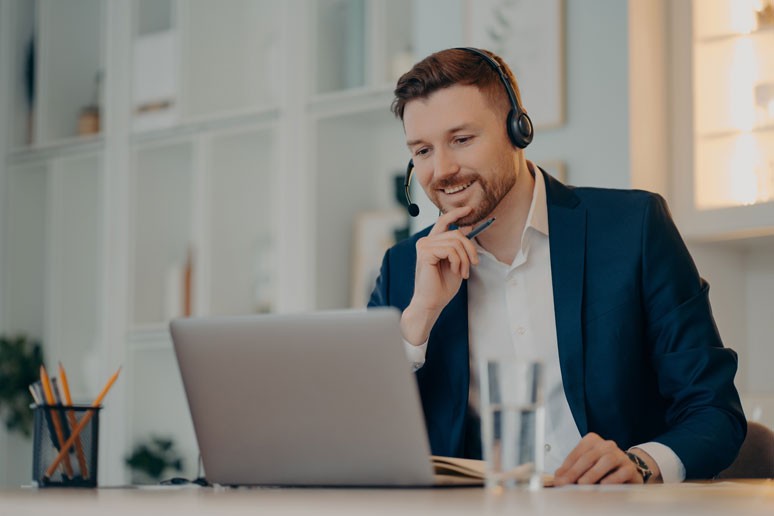 Published: March 22, 2022  |  Author: Jean-François Piot
Hybrid work is the topic of the moment. From some of the world's largest corporations like Microsoft to small businesses, everyone is talking about it and figuring out ways to make it prevail. Industry analysts and observers see hybrid work as a model that is here to stay—and it certainly seems that many enterprises agree and are headed in this direction.
But what does that mean for the many companies that rely on frontline workers who cannot work remotely? Let's dig a little bit into the future of frontline productivity and how Martello can remove potential bottlenecks.
The Shifting Concept of Hybrid Work
We can think about hybrid work in many different ways. During the pandemic, hybrid work mostly referred to individuals who worked at the office or remotely. However, hybrid isn't a new concept for many. Anybody who spends time 'on the road' can be considered a hybrid worker. In response to the pandemic—some companies realized they might not need as much office space. The reason is that many people are as productive when they work from Starbucks as they are in a crowded, noisy office with constant interruption from their colleagues and managers. At the same time, companies have also realized that they can make this natural hybrid organization even more productive by leveraging technologies available today.
Martello provides the only end-to-end Microsoft Teams performance monitoring tool that Microsoft recommends to their customers to maximize employee productivity. Our solution Vantage DX proactively monitors Microsoft 365 and Teams service quality, enabling IT with complete visibility of the user experience to ease troubleshooting of issues before they impact users. Find out why Martello is Microsoft's go-to-solution for Microsoft Office 365 Monitoring >>