SD-WAN Roundup: 2018's Biggest Trends So Far, and Martello Stands Behind Elfiq's Technology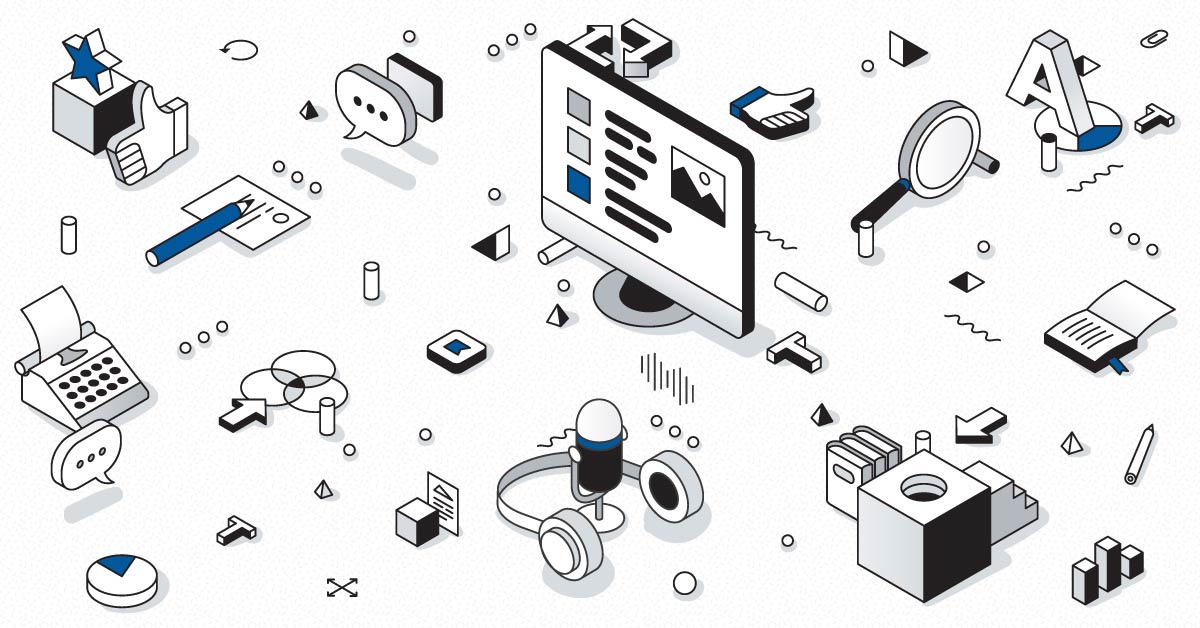 June 5, 2018
The combination of unified communications as a service (UCaaS) and software-defined wide-area networking (SD-WAN) is a growing topic of interest.
Martello Technologies is a good example.
Ottawa-based Martello, which provides software that monitors and manages UC networks, merged with SD-WAN provider Elfiq Networks in January. Elfiq is based in Montreal.
I wrote last month that UCaaS companies must decide on one of their three options for delivering a product that integrates seamlessly with SD-WAN: build, partner or acquire. While RingCentral partnered and Vonage built, Martello acquired.
Martello has existed since 2009, and Elfiq has been around since 2004 – providing SD-WAN "before it was called SD-WAN," according to Martello CEO John Proctor. Proctor says Elfiq builds its solution into Layer 2 (the data link layer) of the network.
He says the Layer 2 angle makes the solution flexible and requires less time of the user to reconfigure elements like firewalls. Traffic routing and dynamic failover are two other components of the offering.
"There [are] a whole bunch of pieces that really work in there together to get truly software-defined networking," Proctor said. "It's not a VPN by another name, as it were."
Martello has a close partnership with Mitel, providing performance management SaaS for Mitel's platform. Proctor says the combination of the networking component with unified communications is intriguing, but it's not simply a matter of "using SD-WAN to make UC better."
"Sure, I don't disagree. But imagine SD-WAN optimized with actual UC tools that already work and are proven to work," he said. "That's a very different proposition."
Martello has divided its sales team into two segments to support Elfiq's different types of customers. The first common type of client includes service providers, telecommunications providers and over-the-top providers. The other type is the enterprise, which varies in size.
"We thought we'd be very focused on the medium-to-small enterprise, and then a large, global car manufacturer will come along or a very large government organization that wants to stay in touch with their embassies in Africa comes to us and says, have we solved the problem of voice-over-IP to Africa?" he said.
Martello says its partnership with Mitel has helped it grow rapidly in recent years. It's working with more than 6,000 customers now. Other traditional Martello channel partners are resellers, MSPs, and SIs. But Proctor says Elfiq has also integrated its product into newer technologies – such as smart cities and autonomous vehicles – and virtualize itself inside their environments.
Martello, which plans to go public on the TSX Venture Exchange after a reverse-takeover transaction, was looking for a multimillion-dollar company that is still relatively small. Proctor says his company assured Elfiq that its team would work alongside Martello and preserve its identity rather than be absorbed into anonymity by a massive buyer.
"That's exactly the sort of company we want to befriend and bring into the fold. We can say to this guy who founded it, 'Your baby will live. We want it to grow. We're not going to dissolve it into this massive organization,'" Proctor said.
According to Proctor, the Elfiq team essentially only had one marketing person and a couple of salespeople, but it was still making $3-4 million per year. He credits that success to the company's technology.
"The clients who bought it are now buying more of it because they really like the technology. We don't have a very large marketing department," he said. "We have a very good marketing department, but certainly not to the scale of some of our huge venture-capital-backed U.S. competitors."
Mid-Season Trends
It's June. We're halfway through a year where SD-WAN adoption and monetization are going through the roof. Let's take a look at some of the biggest stories and trends in the industry this year, as well as what we should expect in the second half of 2018.
Martello and Elfiq are a nice segue for this, because they fit multiple trends that vendors, channel partners and customers are exhibiting.
Below are four SD-WAN trends at the halfway point of 2018.
1. UCaaS providers follow service providers and master agents.
We've seen multiple sequences of like-minded companies rushing to adopt SD-WAN. Late 2016 and 2017 saw the service providers – most notably AT&T, Verizon, Sprint and Windstream – partner with pure-play SD-WAN vendors. VeloCloud Networks, Viptela and Versa Networks were three of the most prevalent vendors forming partnerships with large telcos.
The majority of master agents got into the action at a similar time, although they continue to add new vendor partners this year. Avant added several new partners in early 2017, Telarus has been exhorting its partners to implement the technology, and CNSG has advocated on the subject.
Even two of the biggest cable companies developed offerings, with Spectrum Enterprise partnering with Nuage Networks and Comcast Business partnering with Versa Networks.
The domino effect seems to be reaching the cloud communications space, as several UCaaS vendors made SD-WAN announcements late last year and have whipped the rest of the pack into a frenzy. The race is on.
I mentioned RingCentral and Vonage above, but 8×8 became an early mover when it partnered with Aryaka last September. Avaya in December made it possible for partners and customers to integrate its platform with FatPipe Networks. Mitel, as we read above, is now connected to Elfiq. Intermedia two weeks ago picked Bigleaf Networks as its preferred provider. RingCentral also partnered, but deviated by picking multiple certified providers. I'm interested to see which approach will prevail, and what announcements companies like Nextiva, Five9 and Fuze make around SD-WAN. Will they partner, build or buy?
2. SD-WAN vendors fill in security gaps.
Similar to the many UCaaS providers looking to round off their offerings by partnering an SD-WAN vendor, the latter are in a that mindset with security. IHS Markit found that security was the biggest driver of customer adoption.
Aryaka took a shot at Cato Networks last month, and Cato offered a rebuttal. The two companies represent the partnering approach (Aryaka) and build-it-yourself approach (Cato). Expect the conversation to continue over which security model works best for these vendors as they offer their customers peace of mind — and if certain security models are best for particular verticals and customer sizes.
3. The carriers
We're still figuring out the how the large carriers view SD-WAN. Is it simply a means to an end for them? Telstra's Cardi Prinzi told us told us his company's VeloCloud-powered SD-WAN solution has been crucial in helping global customers extend into or out of Asia-Pacific. Verizon says it's seeing MPLS investment rise as a result of the technology.
Meantime, SD-WAN continues to help Windstream and other carriers minimize profit losses.
4. The next acquisition?
Martello's merger with Elfiq was underpublicized by the channel press, but the move could be considered the most significant SD-WAN M&A activity since Cisco-Viptela and VMware-VeloCloud. The partnering seems to have proven far more popular within the channel community, but other small SD-WAN vendors in such a rapidly saturating market would be thrilled to find themselves the target of an acquisition.
Martello provides the only end-to-end Microsoft Teams performance monitoring tool that Microsoft recommends to their customers to maximize employee productivity. Our solution Vantage DX proactively monitors Microsoft 365 and Teams service quality, enabling IT with complete visibility of the user experience to ease troubleshooting of issues before they impact users. Find out why Martello is Microsoft's go-to-solution for Microsoft Office 365 Monitoring >>