SecureServ brings Canadian UC vendor Martello to Australia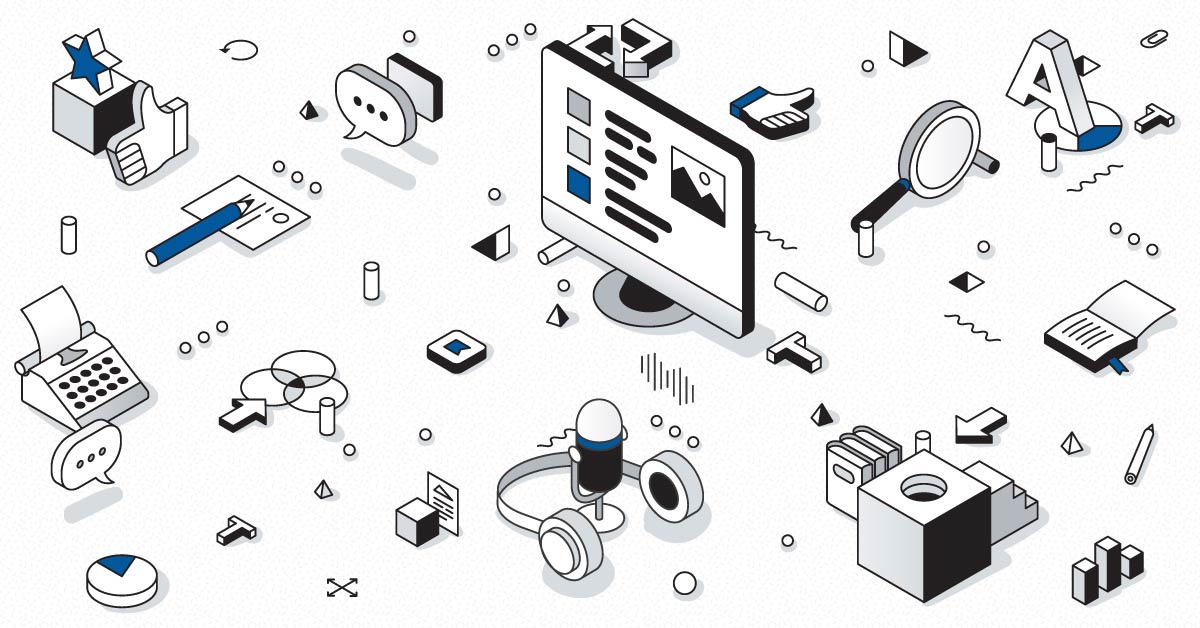 Australian security reseller SecureServ is bringing Canadian networking vendor Martello Technologies' products Down Under.
Martello's portfolio includes unified communications management software, IT system visualisation software and SD-WAN technology. The vendor boasts a presence in more than 5000 networks, monitoring 16,000 devices in 175 countries.
Sydney-based SecureServ approached Martello about striking a partnership after identifying a need for its product portfolio.
SecureServ operations director Vic Whiteley told CRN he plans to replicate Martello's global growth in Australia, citing a Canadian business ranking report demonstrating the vendor's 165 percent growth over the last three years.
"This ideally positions SecureServ to address the local growth potential, where data from Synergy Research Group forecasts the Australian UC market to pass by $1 billion by 2021," said Whiteley.
He added that SecureServ will bundle Martello's products with its other complementing security solutions.
Martello's VP of marketing Tracy King added "We are pleased to be working with SecureServ in addressing the needs of digital transformation in Australia along with the strong growth of UC and networking performance requirements. With SecureServ's long experience in the Australian security market, this offers us a strong joint opportunity."
Martello provides the only end-to-end Microsoft Teams performance monitoring tool that Microsoft recommends to their customers to maximize employee productivity. Our solution Vantage DX proactively monitors Microsoft 365 and Teams service quality, enabling IT with complete visibility of the user experience to ease troubleshooting of issues before they impact users. Find out why Martello is Microsoft's go-to-solution for Microsoft Office 365 Monitoring >>