Shopify among a growing number of tech companies not using degree as prerequisite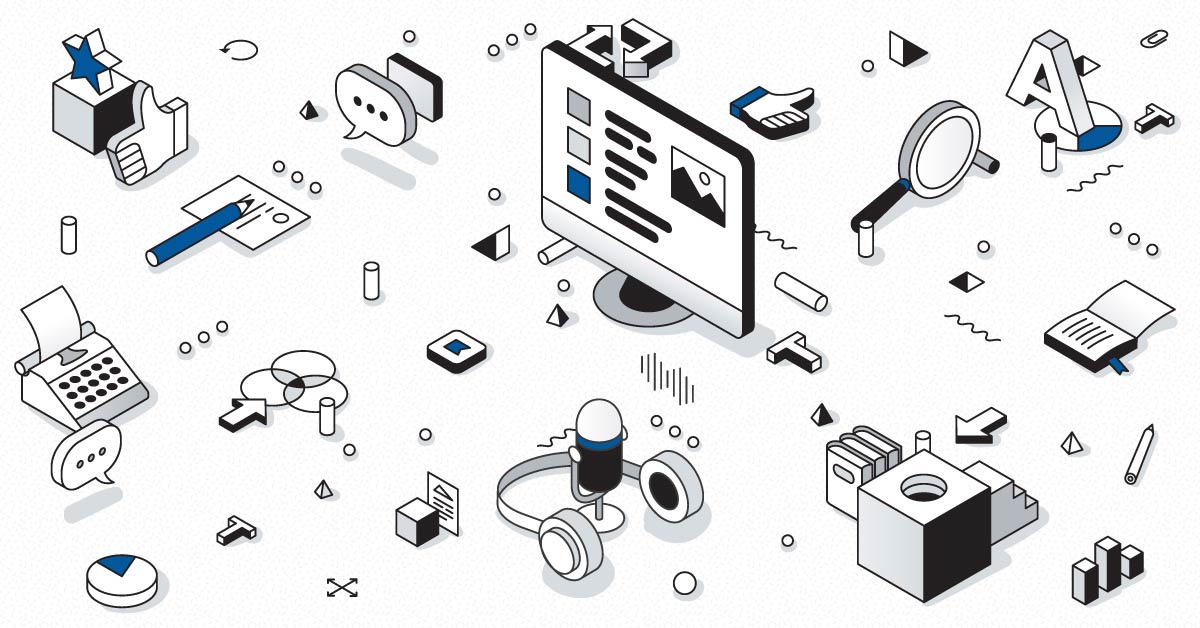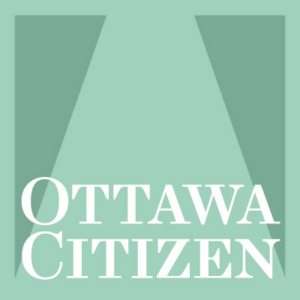 As university students return to class, Shopify's chief executive has a message for them: Your degrees don't matter as much as your abilities.
"One of the ingredients in Shopify's success has been to completely ignore academic credentials in hiring," Tobi Lütke, Shopify's CEO said recently on Twitter. "It's a signal, but just one of many, and probably not in the top three. Glad this is catching on."
Lütke made his comments in reaction to a post about U.S. tech giants Apple, Google and IBM eliminating the college degree as a minimum requirement for a new employee.
University and college degrees have traditionally served a gatekeeping function for big companies: as a trusted, proxy measure for skill, intelligence and employability. But tech firms like Shopify are not playing by the old rules.
"From Day 1, we've always valued different types of experiences," said Anna Lambert, director of talent acquisition at Shopify, Ottawa's e-commerce software giant. "We've hired people with degrees over time, for sure. But, since the beginning, there's never been a requirement that you need to have a bachelor's degree in computer science in order to be a developer at Shopify."
Shopify has hired 1,000 people in the past year alone, bringing its global workforce beyond 3,000.
Shopify is not the only high-tech firm that no longer requires a university or college degree to get in the door. Three of the city's hottest tech firms use similar approaches when hiring.
John Proctor, chief executive officer of Martello Technologies, which helps companies optimize their network computer traffic:
"Academic credentials are an indicator, not a deciding factor for us typically. People gather job knowledge in different ways: education, on-the-job training, volunteer work, et cetera. What's important to us is understanding what they've done with that knowledge."
Martello provides the only end-to-end Microsoft Teams performance monitoring tool that Microsoft recommends to their customers to maximize employee productivity. Our solution Vantage DX proactively monitors Microsoft 365 and Teams service quality, enabling IT with complete visibility of the user experience to ease troubleshooting of issues before they impact users. Find out why Martello is Microsoft's go-to-solution for Microsoft Office 365 Monitoring >>