The IoT opportunity: Your network is a competitive advantage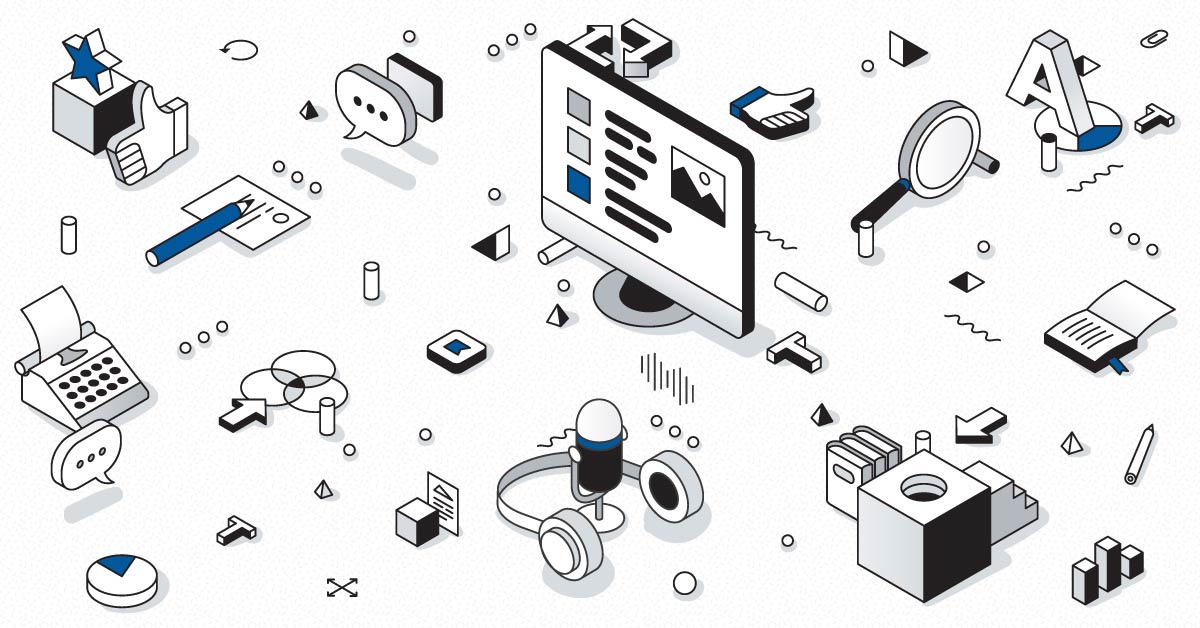 Posted By: IoTNow
May 10, 2019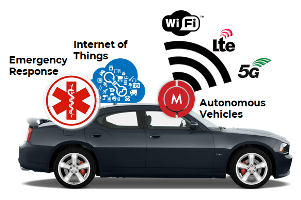 Recently an 'IoT Breakfast' brought together CIOs and CEOs to ask the question: How can businesses thrive as the Internet of Things (IoT) changes the landscape? The message was clear: IoT is upon us and failing to prepare means you should prepare to fail.
What can CIOs do to position their businesses for IoT success? Sebastien Tellier, the manager of product marketing at Martello Technologies says it starts with thinking differently about the role your network plays in your business.
The challenge
IoT is the connectivity of an increasing number of everyday devices to the internet, from consumer and household devices, to commercial and industrial devices, as well as the preparation for autonomous vehicles. Experts are predicting that we will have 25 billion connected devices globally by 2021, and in the future, we can expect thousands of devices per human on the planet.
This change is going to be rapid, and all we have to do is look back to appreciate how fast IoT will happen. In 1986 we started out with 1G voice communication. By 2012 we had fast data, true mobile internet on our devices. In present day our next step is 5G and that will open a world of possibilities, including autonomous vehicles, smart cities and a multitude of real-time, interconnected applications running at the same time.
However, today's networks are already strained by the growth and popularity of real-time applications such as video conferencing, online collaboration tools, video streaming services, and real time file sharing. In the future, these demands will only grow. Demand for bandwidth to accommodate these services is exploding, and with multiple real-time services making demands on the network simultaneously, the threat of downtime is real.
IoT will magnify this problem if businesses don't take steps to prepare their networks: some IoT applications are uniquely challenging because both capacity and demand are variable, such as maintaining connectivity in a moving autonomous vehicle.  This makes it difficult to detect and allocate resources, manage capacity and deliver performance.
The solution
Efficient and well managed networks will become a competitive advantage for businesses as IoT takes hold. Previously considered a cost-saving necessity, these networks will soon become a value broker, a route to access markets. A network that is built on a solid foundation will rise to meet this challenge and position your business for success in the future. How do you achieve an efficient and well-managed network?
To a great extent, the same strategy that manages the performance of real-time services on today's networks is what will position your network for IoT success. Here are the things you should be thinking about as you prepare for the future:
Carrier and technology diversity– distributing traffic across multiple carrier links improves performance, reduces the dependence on a single provider and delivers redundancy.
Prioritise real-time traffic– Technologies like the ones developed by Martello can prioritise real-time communications by relying on extensive experience in unified communications (UC) performance management.
Know the limitations of MPLS– Our SD-WAN technology can assist in multi-site deployments where connectivity, uptime and VPN performance are important, improving connectivity and performance limitations of MPLS.
Networks should be scalable and minimise IT personnel intervention– Building for IoT means creating scalable and adaptable networks. By minimising the need for IT intervention, you can reduce costs and become more efficient.
By building a service aware network, you can use performance analytics and testing to identify faults. SD-WAN, among many other network optimising solutions, can be used to optimise utilisation and performance of system and network resources in near real-time.
The author, Sebastien Tellier is the manager of Product Marketing at Martello Technologies
About the author 
The author, Sebastien Tellier is the manager of Product Marketing at Martello Technologies, a network solutions provider based in Ottawa, with offices in Montreal, Amsterdam and Paris. Martello's products, which include SD-WAN technology, network performance management software, and IT analytics software monitor, manage and optimise the performance of real-time applications on networks, while giving IT teams and service providers control and visibility of their entire IT infrastructure.
Martello provides the only end-to-end Microsoft Teams performance monitoring tool that Microsoft recommends to their customers to maximize employee productivity. Our solution Vantage DX proactively monitors Microsoft 365 and Teams service quality, enabling IT with complete visibility of the user experience to ease troubleshooting of issues before they impact users. Find out why Martello is Microsoft's go-to-solution for Microsoft Office 365 Monitoring >>