Touring With A Canadian Technology Legend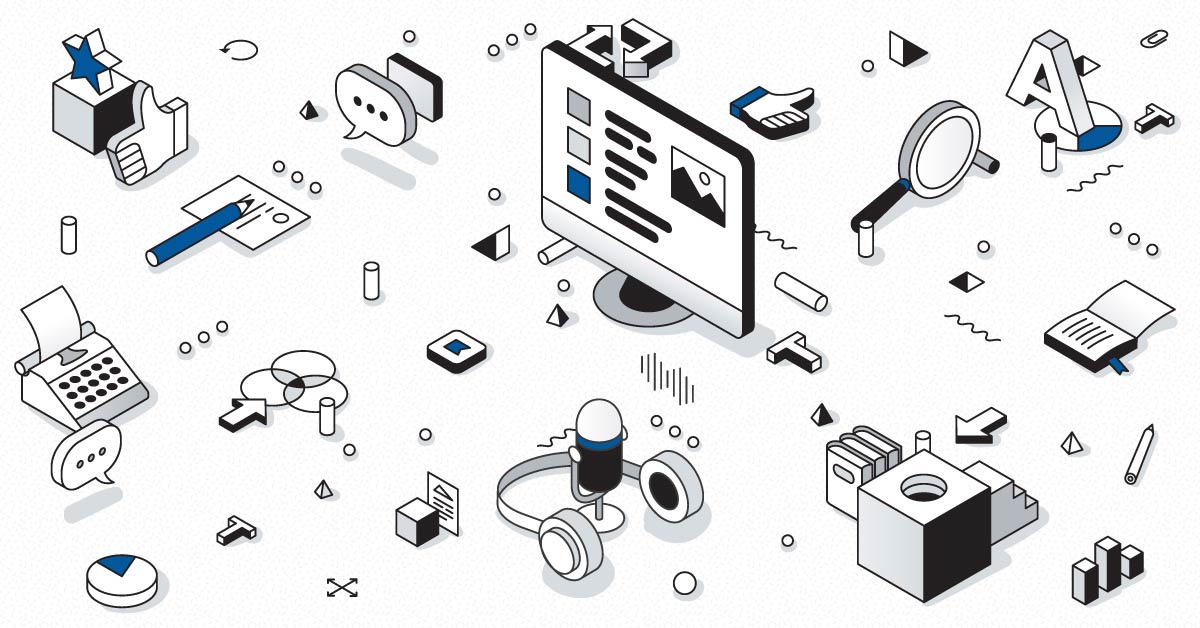 Mar 29, 2018
Who Visited Bay Street? Who comes to mind when considering the following accomplishments?  Since 1972, this technology entrepreneur with seemingly endless energy has founded over 100 technology companies with no bankruptcies. Mitel was founded with $3,500. Employees who invested $1 in 1972 saw that $1 grow to $2.5 million within 10 years. Over the following 12 years starting in 1986, Newbridge Networks was founded by this same individual and grew to $1.8 billion in revenue by 1999. It was subsequently sold to Alcatel for $10.7 billion in February 2000.
Since then, this individual has continued to cultivate founders and their start-up companies. That, in turn, has contributed to the expansion of the prolific technology community just outside of Ottawa in Kanata, Ontario. Today, it is home to important outposts for Amazon (Alexa), Blackberry's QNX self-driving unit, Huawei (wireless, including 5G), Ciena (optical networking  formerly known as Nortel), Shopify (e-commerce technology in Ottawa) and Kinaxis (supply chain management) and many other emerging companies. This individual's current portfolio totals 70 companies, many of which are based in and around Ottawa. For the most part, they are focused on delivering their solutions as a service that, in turn, is yielding recurring revenue. Finally, many of the companies mentioned here (including the outposts) reside in this individual's vast real estate holdings. This individual and leader is Sir Terry Matthews, who lives in Kanata, Ontario but immigrated from Wales in 1969.
Terry Matthews thinks that timing is everything. In his view, the timing is right for Matthews to return to Bay Street to discuss the stars in his portfolio of 70 investments. On Friday, March 23, CIBC hosted a non-deal roadshow for Terry Matthews, Chairman of Wesley Clover – his investment and holding company – and Bruce Linton, Co-Chair of Martello Technologies (a holding in Wesley Clover). In this blog, we discuss the reasons and rules to which Terry Matthews credits his success over the years. We end with his plans for the future stars in his portfolio.
Read More
Martello provides the only end-to-end Microsoft Teams performance monitoring tool that Microsoft recommends to their customers to maximize employee productivity. Our solution Vantage DX proactively monitors Microsoft 365 and Teams service quality, enabling IT with complete visibility of the user experience to ease troubleshooting of issues before they impact users. Find out why Martello is Microsoft's go-to-solution for Microsoft Office 365 Monitoring >>