Up-and-Comers Thrive in Kanata North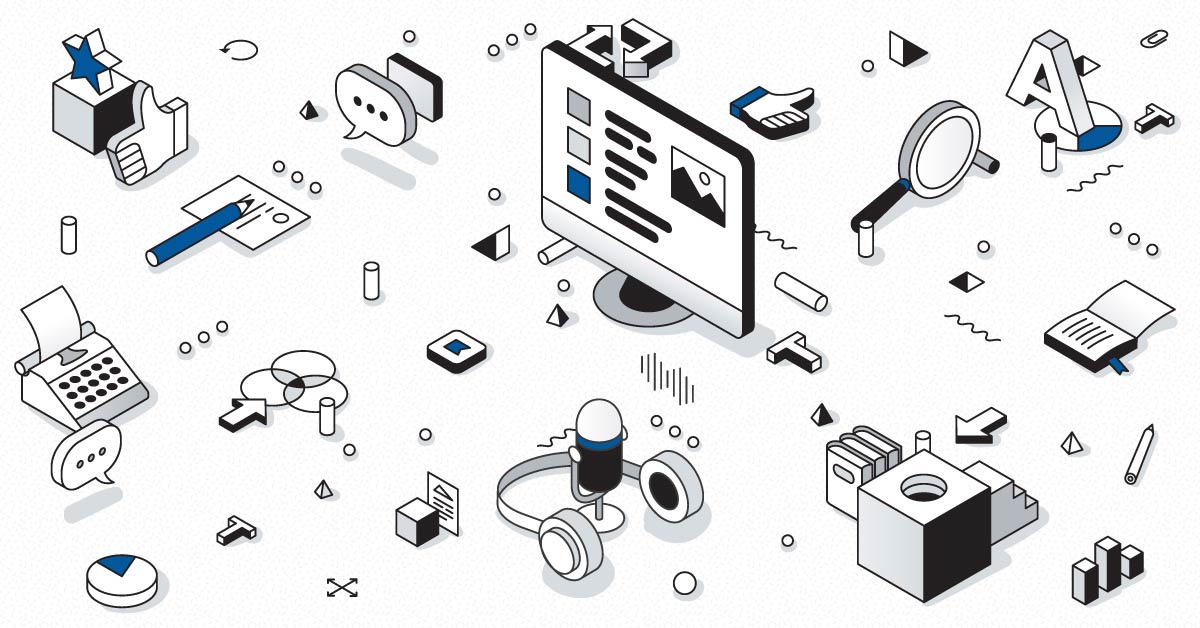 May 31, 2016
Back in the day — which was really not so long ago, but an age in technology terms — big and small companies spent fortunes on telephone technologies and expensive hardware to run them. Then arrived Internet technologies, which could do all the work of that expensive hardware — voicemail, call recording, call-centre management, video conferencing — for a fraction of the cost.
Based on a subscription model, online services had the added advantage of no-risk investment. If the technologies changed, the customer wasn't stuck with costly, obsolete hardware. Martello Technologies develops and manages those online services, ensuring they work and work well. If they don't, they fix them. The point has been to make the services so reliable that clients like banks, and their customers, can trust them.
The industry has caught fire over the last three years and Martello, which had developed technologies early in the game, was poised to ride the wave. Its sales grew over 600 per cent in four years, from $230,000 in 2012 to $3.6 million last year. The firm went from a couple of hundred to several thousand business networks over the same period. Each pays annual fees for Martello's services.
"Our skill set is aligned with making highly reliable, very robust services in voice, which is what Kanata North did for phone companies — meaning data communications companies — around the globe," says Martello CEO Bruce Linton. "This sector's taken off."
Based largely on its rich history in the fields of research, technology and innovation, Kanata North remains a magnet for tech firms, says Linton.
Martello provides the only end-to-end Microsoft Teams performance monitoring tool that Microsoft recommends to their customers to maximize employee productivity. Our solution Vantage DX proactively monitors Microsoft 365 and Teams service quality, enabling IT with complete visibility of the user experience to ease troubleshooting of issues before they impact users. Find out why Martello is Microsoft's go-to-solution for Microsoft Office 365 Monitoring >>