Expansion of Popular LBX Platform from Martello's Elfiq Networks Opens Recurring Revenue Opportunity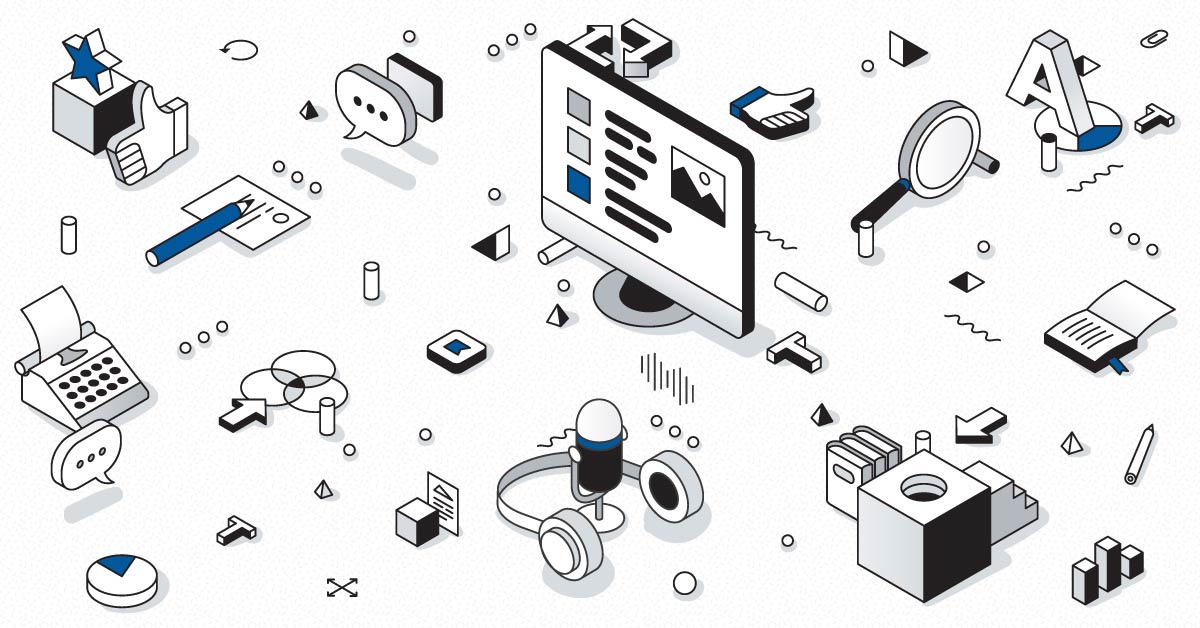 Addition of subscription-based security and performance features to popular LBX platform brings new value to customers and offers partners the opportunity to establish new recurring revenue.
Ottawa, Canada , April 26, 2018 — Martello subsidiary Elfiq Networks, SD-WAN pioneer and leader in business continuity and bandwidth optimization solutions, announced today that its newly released subscription-based STREAM VPN and Firewall modules will be made available for the popular LBX Series of appliances, adding value to the platform and providing a recurring revenue opportunity to partners.
"These modules add new value to an existing platform used by a large and growing installed base", said John Proctor, President and CEO of Martello. "Since these features are subscription-based, they also provide a unique opportunity for partners with a capex SD-WAN model to establish a recurring revenue stream"
"STREAM VPN adds tremendous value to enterprise networks by virtually eliminating the hardware requirements of building a fully-meshed architecture," said Fred Parent, Chief Innovation Officer at Martello. "Leveraging Elfiq Central's zero-touch provisioning capabilities, it's now easier than ever to set up, activate and manage encrypted VPN connections, with the bulk of the operations performed centrally."
Released in March 2018 for the company's SD-WAN as a Service solution, ATLAS, this new dynamic VPN technology offers unlimited scalability for bandwidth and meshing within the hardware capabilities of the underlying platform. The product will be available for all current LBX Series with the much anticipated version 4.0 of the Elfiq Operating System.
Martello's Elfiq SD-WAN solutions are known for their flexibility and affordability. A new project with CENGN aims to also demonstrate with third-party validation that the company's SD-WAN technology can scale beyond the industry's usual limits.
About Elfiq Networks
Elfiq Networks enhances network performance and business continuity through innovative link balancing and bandwidth management technologies, delivering state-of-the art SD-WAN solutions to clients around the world. With ATLAS, end-users benefit from centralized management, zero-touch provisioning, increased visibility, simpler configurations and greater savings. For more information, visit www.elfiq.com/SDWAN.
About Martello
Martello delivers confidence in the performance of real-time services on cloud and enterprise networks. Our solutions manage and optimize network performance with innovative SD-WAN technologies and performance management software as a service (SaaS). Over the top (OTT) service providers and enterprises in more than 150 countries around the world rely on Martello for business continuity and network performance. For information, visit: https://www.martellotech.com
Martello provides the only end-to-end Microsoft Teams performance monitoring tool that Microsoft recommends to their customers to maximize employee productivity.
Our solution Vantage DX proactively monitors Microsoft 365 and Teams service quality, enabling IT with complete visibility of the user experience to ease troubleshooting of issues before they impact users.
Find out why Martello is Microsoft's go-to-solution for Microsoft Office 365 Monitoring >>