John Proctor Appointed President and CEO of Martello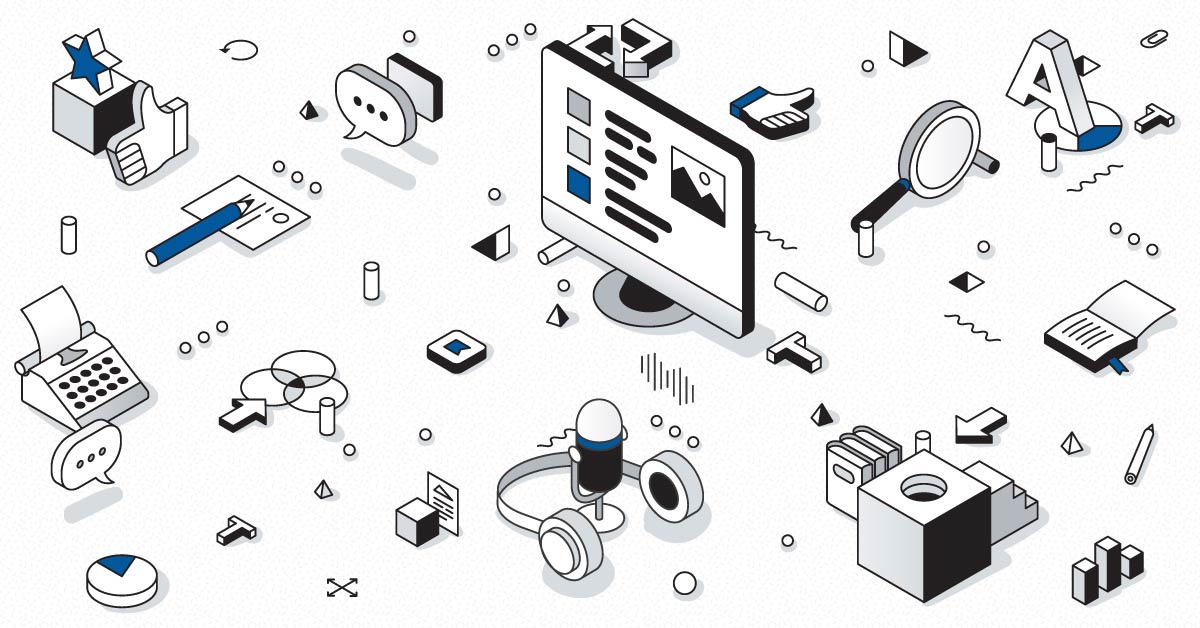 Poised for rapid growth, Martello taps cyber security expert and business leader to head the company.
 Ottawa, Canada (December 18, 2017) – Martello Technologies, the leading provider of network performance management solutions for unified communications (UC), announced today the appointment of John Proctor as President and Chief Executive Officer (CEO).
A respected senior ICT executive, Mr. Proctor brings more than eight years of experience driving strategic initiatives that build businesses. Prior to his work in the private sector, Mr. Proctor served for more than twenty years in the Canadian and British Forces. Since entering the private sector he has served in multiple roles, including Vice President, Global Cyber Security at CGI, where he was responsible for the company's strategic vision on Cyber Security. John is also a very active member of the ICT community, including sitting on the ICT advisory board for Government Affairs Canada and also the CATA (Canadian Advanced Technology Alliance) Cyber Council.
Ranked number 48 on the 2017 PROFIT 500 list of the fastest growing companies in Canada, Martello has achieved triple digit five-year revenue growth. Martello's software as a service (SaaS) is now deployed in more than 6,000 networks around the world. This success has given the company a solid base from which to expand further, and Mr. Proctor will lead the company through the next phase of growth.
Bruce Linton will play an active role in the company as Co-Chairman of the Board of Directors, working closely with Mr. Proctor in areas including working with capital markets.
"Martello is primed for continued growth and is adding senior leadership experience to ensure they get there," says Sir Terry Matthews, Co-Chairman of the Martello Board of Directors. "John has a proven background and private sector experience, which will help him guide Martello through the next stages of corporate execution.  We thank Co-Chairman Bruce Linton for the pivotal role he has played in the success of the company to date, and welcome John as a strong addition to the executive team."
"I'm very pleased with the opportunity to join Martello", says John Proctor, the new President and CEO. "It is an excellent chance for me to help scale further an already profitable business with solid technology and a great team. I look forward to working with the full team and ensuring the long-term company position as global industry leader."