Martello gearing up for acquisitions, public offering: CEO Bruce Linton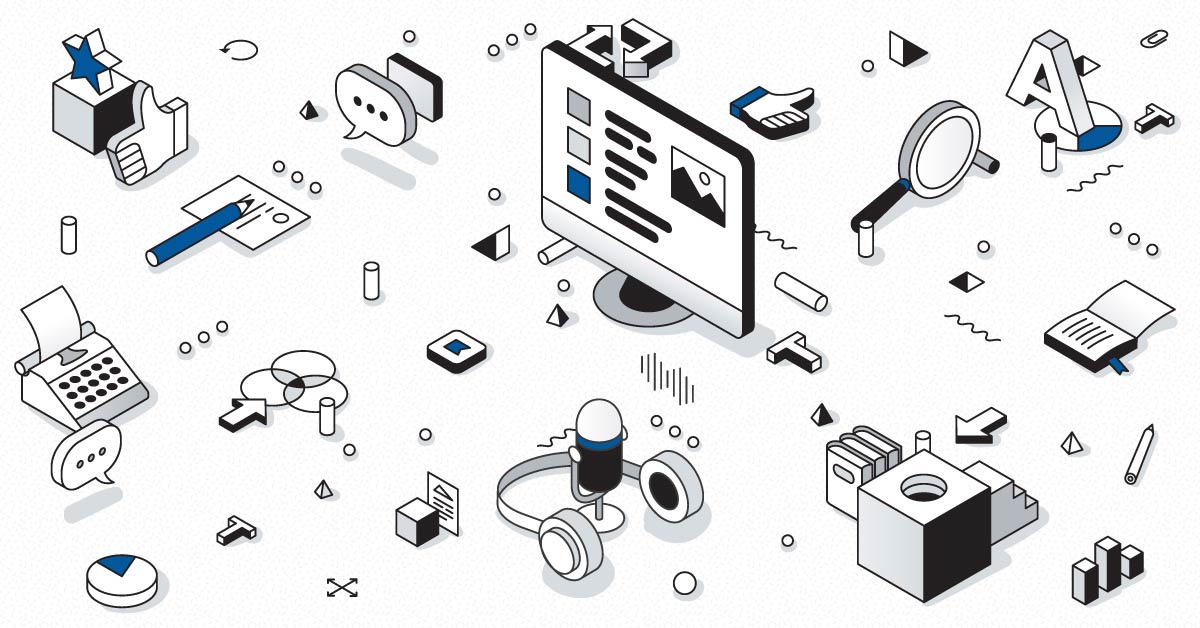 September 27, 2017
Fresh off Martello Technologies' listing on the Profit 500 list, CEO Bruce Linton told Techopia Live the coming year will likely see the firm make an acquisition or two and possibly even launch a public offering.
Martello led Ottawa companies on the 2017 Profit 500 ranking with 1,552 per cent revenue growth over the past five years. The firm's business model focuses on servicing fellow Kanata company Mitel's customers.
"I think the general guidance is that it was a bad idea to do what we were doing five years ago, which was to quit having to have five channels and just have one," Linton told Techopia Live.
Well, turns out that's working just fine, as Martello now deals with more than 6,500 Mitel customers. Linton says the path forward is to not just to grow that clientele, but to sell more services to the existing base.
Martello provides the only end-to-end Microsoft Teams performance monitoring tool that Microsoft recommends to their customers to maximize employee productivity. Our solution Vantage DX proactively monitors Microsoft 365 and Teams service quality, enabling IT with complete visibility of the user experience to ease troubleshooting of issues before they impact users. Find out why Martello is Microsoft's go-to-solution for Microsoft Office 365 Monitoring >>