Martello and Elfiq Networks Prove SD-WAN Via CENGN Project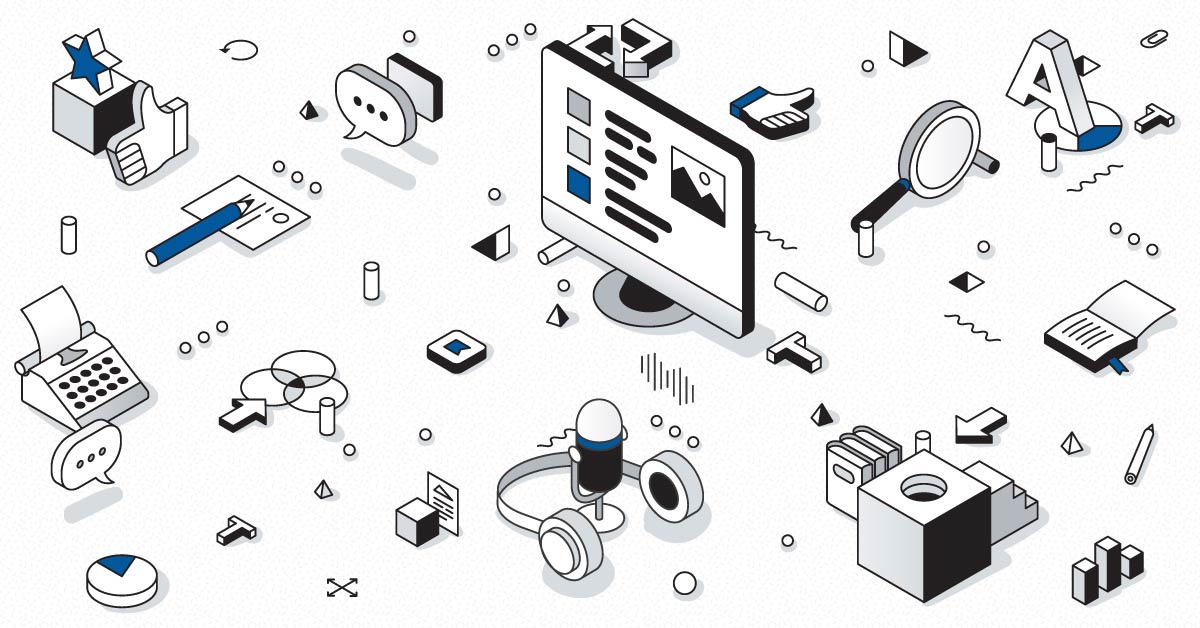 April 2, 2018
Canadian performance management provider Martello, following its merger with software-defined wide area network (SD-WAN) vendor Elfiq, is embracing the SD-WAN market. Martello validated the Elfiq technology in a scalability project with Canada's Center of Excellence in Next-Generation Networks (CENGN).
Martello develops software and hardware for cloud-hosted unified communications and network performance monitoring and diagnostics, and now SD-WAN. Sebastien Tellier, Martello's marketing manager, said moving to SD-WAN was a "no brainer" for Martello. The company began building solutions for bandwidth optimization and evolved to link balancing, to bandwidth aggregation, to the hybrid WAN, and finally, to SD-WAN with its acquisition of Elfiq, which it completed this January.
While the deal was referred to as a merger, Elfiq is officially a subsidiary of Martello.  Martello chose Elfiq Networks, in part, for its SD-WAN link balancing capabilities as well as its bandwidth management capabilities. Following the merger, Martello and Elfiq launched their first SD-WAN platform, Atlas, this month.
Martello provides the only end-to-end Microsoft Teams performance monitoring tool that Microsoft recommends to their customers to maximize employee productivity.
Our solution Vantage DX proactively monitors Microsoft 365 and Teams service quality, enabling IT with complete visibility of the user experience to ease troubleshooting of issues before they impact users.
Find out why Martello is Microsoft's go-to-solution for Microsoft Office 365 Monitoring >>