Martello Expands its Hospitality Presence with Network Performance Portfolio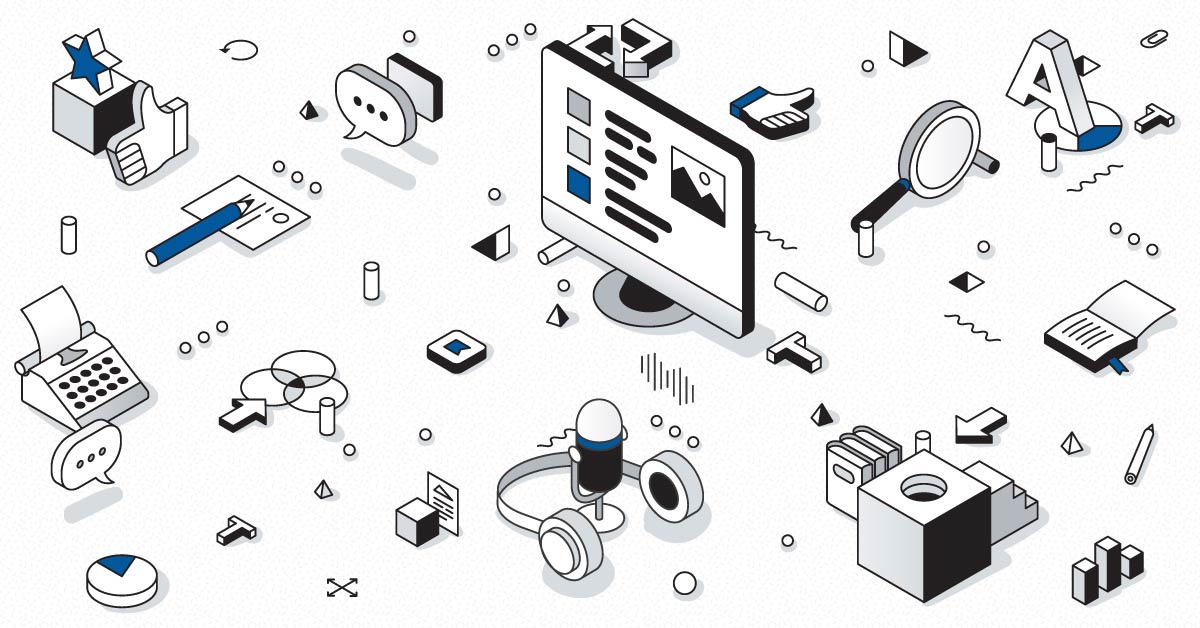 Flexible, modular software and SD-WAN solutions address the network performance challenges of real-time communications, for a better guest experience.
 Houston, Texas (June 19, 2018) – Martello, a provider of network performance management solutions for real-time communications, continues to grow its footprint in the hospitality industry, leveraging new technologies and partnerships. The company, exhibiting in booth number 1729 at HITEC Houston June 18-21, will showcase its flexible and modular 'as a service' options for both Elfiq SD-WAN and unified communications (UC) performance management. Elfiq Networks is a subsidiary of Martello.
Hotel properties choose Martello's solutions to centrally manage, control and optimize their network, both for guest high speed Internet access (HSIA) and their corporate network. "Many hotel properties today are suffering because of antiquated private circuits with low bandwidth that are struggling to support their entire network," said Todd Shobert, Chief Technology Officer at Safety NetAccess, an Elite Partner of Elfiq Networks for over 10 years. "Martello's latest innovations offer us the flexibility to build our own SD-WAN solution to remotely manage our clients' entire WAN infrastructure, supplementing it with additional bandwidth and optimizing it for superior quality of experience."
By leveraging zero-touch provisioning and analytics capabilities, hotel properties and operators can monitor and maintain a state-of-the art network while saving on the cost of bandwidth, thanks to the company's link aggregation and SD-WAN technologies. Working hand in hand with Martello's fault and performance management software as a service (SaaS), it's now possible to optimize real-time traffic such as VoIP to improve the overall Quality of Experience.
"Hospitality is a 24/7 business, and Martello's software-as-a-service has been keeping Firmdale ahead of UC network performance problems for more than 4 years, improving our guest experience," said Mark Rupert Read, Director of IT at Firmdale Hotels. "Martello is always improving and augmenting its offering, solving more of our network performance challenges from a single pane of glass".
"Hotels face significant competitive pressures, and Martello is helping its customers deliver the kind of guest experience that will make them successful", said John Proctor, President and CEO of Martello. "Fast, reliable internet, VoIP and collaboration are key for today's guest, and Martello makes it possible with performance management solutions that specialize in real-time communications".
Over the years, Martello has developed a strong solutions portfolio for both hospitality clients and service providers. The St. Regis Dubai, the Hilton Garden Bogota, and the Texas A&M Hotel and Conference Center were only a few of the valued hospitality clients to join the Martello family in the last month.
The company recently announced the closure of a $7.5 million private placement, after sharing in April its plans for a public listing on the TSXV via a reverse takeover. To spearhead this strategy, Martello added bench strength in May with the appointment of CFO Erin Crowe. The company's ambitious growth plans include future merger and acquisition activity, an area in which the company has a positive track record. In December 2017, Martello acquired SD-WAN player Elfiq Networks.
About Martello
Martello delivers confidence in network performance. Our solutions manage and optimize the performance of real-time services on cloud and enterprise networks and include network performance management software and SD-WAN technology. Over the top (OTT) service providers and enterprises around the world rely on Martello's technology to deliver better service quality and a reliable user experience. Designed for real-time communications such as voice and video, Martello's solutions detect, identify and address network performance problems BEFORE service quality is impacted. For information, visit: https://www.martellotech.com