Martello Announces Reverse Takeover Transaction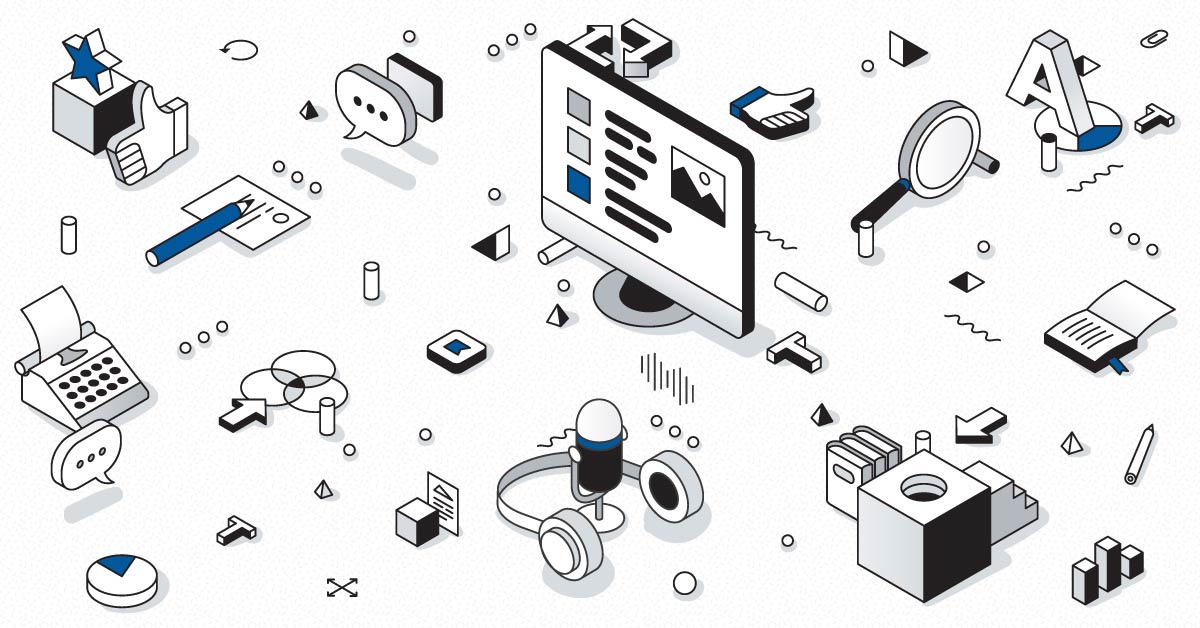 Agreement signals intent to pursue a TSXV listing via a reverse takeover.
Ottawa, Canada (April 12, 2018) – Martello, a provider of network performance management solutions for real-time communications, announced today that it has entered into an agreement with TSX Venture Exchange (TSXV) listed shell company Newcastle Energy Corporation (TSX-V: NGY-H) to complete a reverse takeover transaction that would see Martello become a Technology Issuer on the exchange, subject to regulatory approval. The Toronto Stock Exchange (TSX) and TSXV are Canada's leading public equity markets. The largest source of liquidity and pricing for Canadian securities, the exchanges are also home to more than 3,154 listed issuers. Technology companies on the TSX and TSXV raised $1.6 billion in equity capital in 20171.
"Martello intends to go public in 2018, accessing public venture capital to fuel an aggressive growth strategy", says John Proctor, Martello's President and CEO. "Today's announcement creates a path to the public market, via a TSXV listed shell company. It's a key step in Martello's drive to deliver value to shareholders as a global-leading player in IT performance management".
Founded in 2009, Martello merged with SD-WAN player Elfiq Networks in January 2018, to create a market leader in the performance management of real-time services such as unified communications (UC) on cloud and enterprise networks. In 2017, Martello led 18 Ottawa companies with the No. 48 spot on Canada's PROFIT 500. OBJ recently named the company one of four Ottawa tech companies to watch in 2018, suggesting that Martello may be Ottawa's biggest tech story of 2018.
"Access to public capital is an excellent growth vehicle for companies such as Martello", said Martello Co-Chair Terry Matthews, Chairman of current investor Wesley Clover International. "This step towards a public listing exposes Martello to global investors who are attracted to the thriving Canadian technology sector". Co-Chair Bruce Linton, former CEO of Martello agrees noting that "Martello is poised for significant growth and ready for public capital. We look forward to offering the public equity markets the opportunity to invest in another Canadian technology leader".
"Having invested in Martello in its last two rounds of funding, we have confidence in their ability to execute", said Scott Gardner, Chief Investment Officer of Torrent Capital. "Martello has a strong leadership team with a proven track record and a solid growth strategy. We look forward to a continued relationship with Martello".
Source: tsx.com (https://www.tsx.com/ebooks/en/2018-guide-to-listing )