Martello Named Employees' Choice Awards 2018-19 Winner by the Ottawa Business Journal and the Ottawa Board of Trade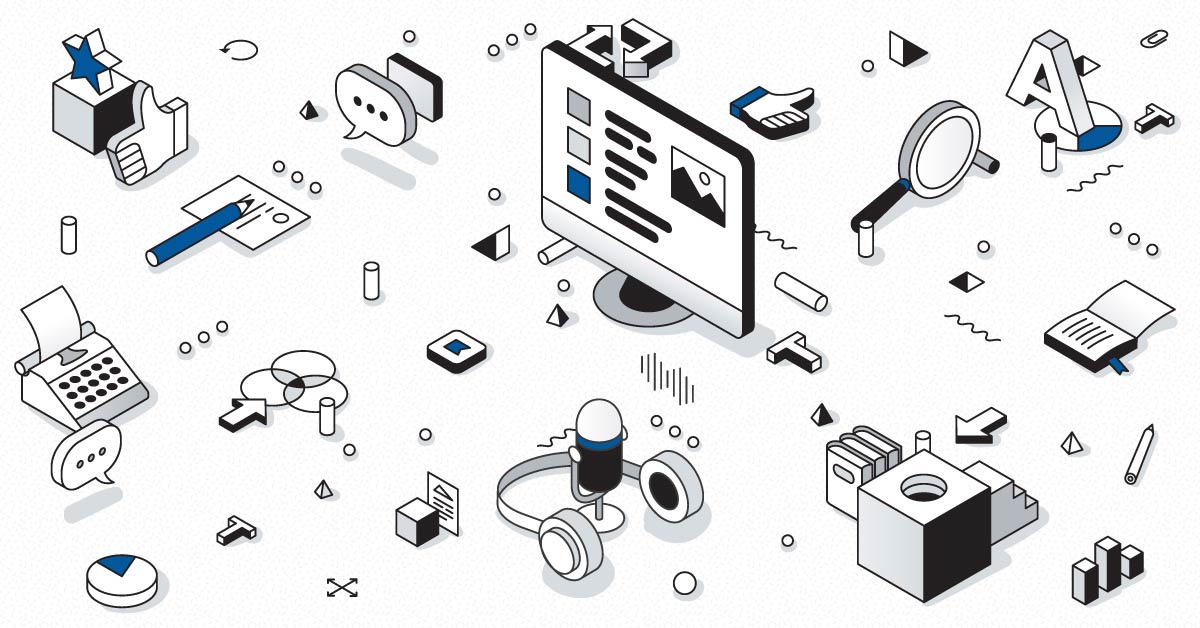 Ranking on the top 10 list is based on direct input from employees and underscores Martello's commitment to fostering a highly engaged team.
Ottawa, Ontario, December 7, 2018 – Martello Technologies Group Inc. ("Martello") (TSXV: MTLO), a leading provider of network performance management solutions for real-time communications, was recently named a recipient of the Employees' Choice Awards 2018-19. This is the third time Martello has been recognized with this award, which is designed to identify, recognize and honour the best places of employment in the National Capital Region.
This annual competition is organized by the Ottawa Business Journal, the Ottawa Board of Trade and sponsored by Meldrum Horne & Associates. The recipient companies were celebrated at a cocktail awards reception on Thursday, December 6th at Marshes Golf Club. They will also be profiled in OBJ's January 2019 issue. This survey and awards program was designed to identify, recognize and honour the best places of employment in the National Capital Region, benefiting the region's economy, its work force and businesses. The Employee's Choice Awards list is made up of a total of 10 companies.
"It's a great honour for OBJ to present these awards again along with our partners at the Ottawa Board of Trade. What really distinguishes these awards, in my mind, is the recipients are determined based on direct input from employees," says Michael Curran, OBJ publisher.
As demonstrated in the Board of Trade's recent report, "Skilled Labour Shortages, Immigrants and Hidden Talent," 63 percent of respondents in the 2018 Ottawa Business Growth Survey reported that talent acquisition and retention is one of their most important business issues.
"At Martello, we believe that our employees are our greatest asset and the key reason that we have been so successful in propelling the company to where it is today.  With a response rate of over 90 percent, it is encouraging to see that our efforts to foster a strong culture that values our team has resulted instrong engagement," said Martello CEO, John Proctor.
"Awards programs like Employees' Choice shine a light on local companies who have achieved a high level of employee engagement. This gives these companies a significant advantage in the war of talent," says Ian Faris, Board of Trade President and CEO.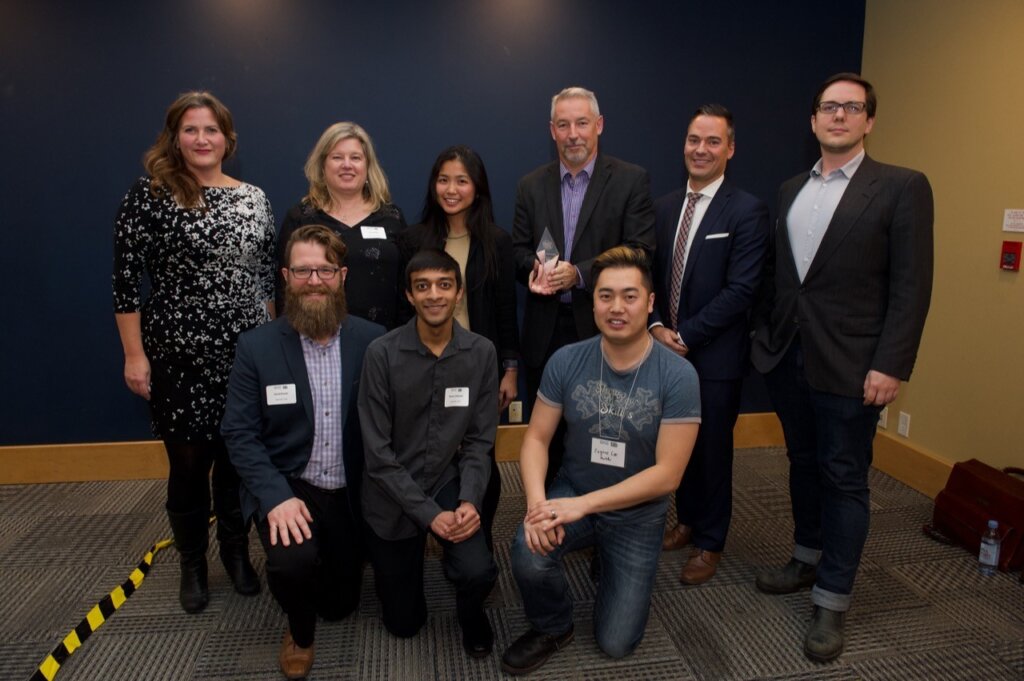 Organizations from across the region entered the survey process to determine the list of recipients. The survey process consisted of an employee survey to measure the employee experience. The scores determined the top organizations and the final ranking. Best Companies Group managed the overall registration, survey and analysis process and determined the final rankings.
For more information on the Employees' Choice Awards program, visit www.employeeschoice.ca.
About Martello
Martello Technologies Group Inc. (TSXV: MTLO) delivers confidence in network performance. Our solutions manage and optimize the performance of real-time services on cloud and enterprise networks and include network and IT performance management software as well as SD-WAN technology. Over the top (OTT) service providers and enterprises around the world rely on Martello's technology to deliver better service quality and a reliable user experience. Designed for real-time communications such as voice and video, Martello's solutions detect, identify and address network performance problems BEFORE service quality is impacted. Martello Technologies Group is a public company headquartered in Ottawa, Canada with offices in Montreal, Amsterdam, Paris, Dallas and New York. Learn more at http://www.martellotech.com.
Martello provides the only end-to-end Microsoft Teams performance monitoring tool that Microsoft recommends to their customers to maximize employee productivity.
Our solution Vantage DX proactively monitors Microsoft 365 and Teams service quality, enabling IT with complete visibility of the user experience to ease troubleshooting of issues before they impact users.
Find out why Martello is Microsoft's go-to-solution for Microsoft Office 365 Monitoring >>