Martello Partners with TaraSpan to Provide High Performance Real-Time Services in India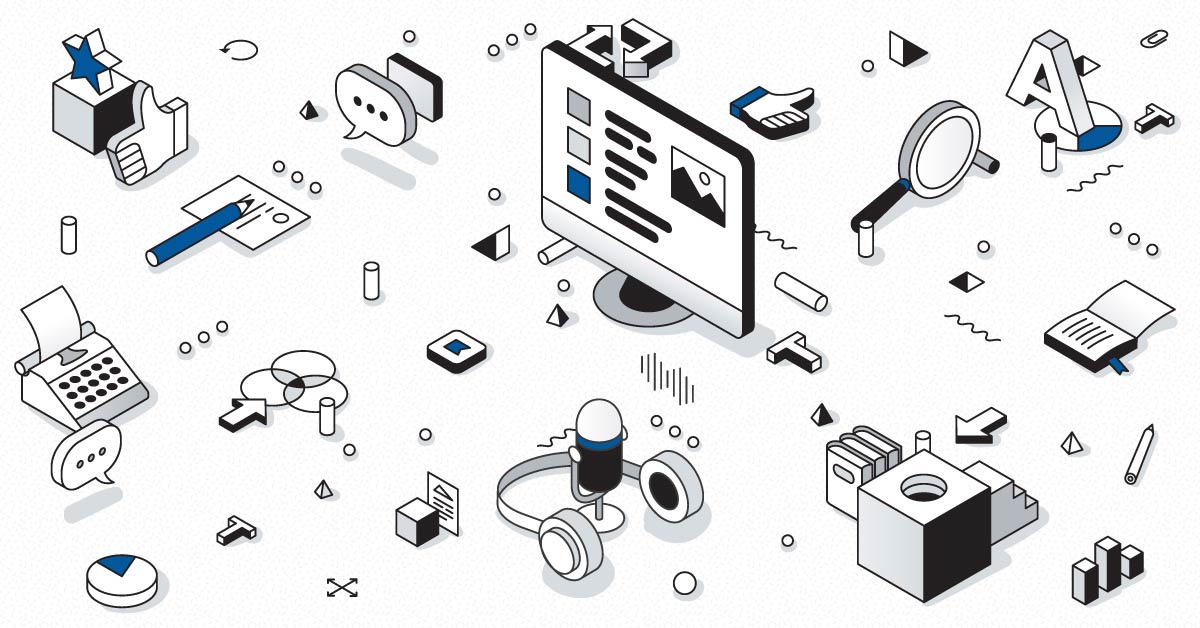 Partnership teams Martello's SD-WAN technology and expertise in real-time communications with TaraSpan's strong industry knowledge and reputation in India.
NOT FOR DISTRIBUTION TO UNITED STATES NEWSWIRE SERVICES OR FOR RELEASE, PUBLICATION, DISTRIBUTION OR DISSEMINATION DIRECTLY, OR INDIRECTLY, IN WHOLE OR IN PART, IN OR INTO THE UNITED STATES.
Ottawa, Ontario, February 19, 2019 – Martello Technologies Group Inc. ("Martello") (TSXV: MTLO), a leading provider of network performance management solutions for real-time communications, announced today that it has signed a reseller agreement with TaraSpan, a leading India-based unified communication solutions provider, to offer Martello's SD-WAN and network performance solutions to businesses throughout the region.
As the mobile workforce grows in India, an increasing number of businesses have started using real-time business collaboration tools such as voice, video, chat and sharing to keep their team connected. However, these applications are very sensitive to network speed and bandwidth availability, and any latency, jitter or delay can worsen the user experience. It is now imperative for Indian businesses to implement and maintain a strong network foundation. Martello's solutions, which include SD-WAN technology, deliver network performance management for real-time communications.
"A growing number of enterprises in India are facing the challenge of delivering reliable and fast real-time communications over bandwidth-constrained networks", said Nihar Ranjan Sahoo, Managing Director of TaraSpan. "Martello's innovative products such as SD-WAN provide advanced network solutions that make existing networks more flexible, secure & resilient, while optimizing bandwidth to deliver high-quality performance for real-time applications".
"TaraSpan's deep knowledge of the industry and Indian region make them an excellent partner for Martello as we enter this critical regional growth market", said Stefanie Richheimer, Chief Revenue Officer at Martello. "By teaming TaraSpan's expertise with Martello's proven SD-WAN and real-time performance management technology, we can improve the user experience for businesses in India that rely on real-time communications to connect their teams".
Martello's solutions have been widely acclaimed in the industry. In September 2018, Martello received a Frost & Sullivan Leadership Award for NPM (Network Performance Management) and ranked as Ottawa's Fastest Growing Company, at No. 28 on the Growth 500 list of Canada's Fastest Growing Companies. The company has expanded its solution portfolio with several acquisitions. On November 2, 2018, the company announced the acquisition of Savision, a Netherlands-based It Operations Management software developer. This follows the acquisitions of SD-WAN player Elfiq Networks in December 2017 and Netvitesse in 2014.
About TaraSpan
TaraSpan is a multinational company that develops and assesses business opportunities for companies which operate in both Canada and India. The company also sells some of the world's best technology products in the area of Business Communications & Collaboration and Networking systems to Indian corporates. TaraSpan has headquarters in Ottawa, Canada and Gurgaon, India. The company also has offices in Mumbai, Pune and Bengaluru. Visit TaraSpan at http://www.taraspan.com.
About Martello
Martello Technologies Group Inc. (TSXV: MTLO) delivers confidence in network performance. Our solutions manage and optimize the performance of real-time services on cloud and enterprise networks and include network and IT performance management software as well as SD-WAN technology. Martello's solutions detect, identify and address network performance problems BEFORE service quality is impacted. Martello Technologies Group is a public company headquartered in Ottawa, Canada with offices in Montreal, Amsterdam, Paris, Dallas and New York. Learn more at https://www.martellotech.com.
FORWARD LOOKING STATEMENTS: This press release contains forward-looking statements that address future events and conditions, which are subject to various risks and uncertainties. Actual results could differ materially from those anticipated in such forward-looking statements as a result of numerous factors, some of which may be beyond the Corporation's control. These factors include: general market and industry conditions, risks related to continuous operations and to commercialization of new technologies and other risks disclosed in the Corporation's filings with Canadian Securities Regulators.
Forward-looking statements are based on the expectations and opinions of the Corporation's management on the date the statements are made. The assumptions used in the preparation of such statements, although considered reasonable at the time of preparation, may prove to be imprecise and, as such, undue reliance should not be placed on forward-looking statements. The Corporation expressly disclaims any intention or obligation to update or revise any forward-looking statements whether as a result of new information, future events or otherwise, except as required by applicable law.
Neither the TSX Venture Exchange nor its Regulation Services Provider (as that term is defined in the policies of the TSX Venture Exchange) accepts responsibility for the adequacy or accuracy of this release.